Don't look back into the sun
479 total views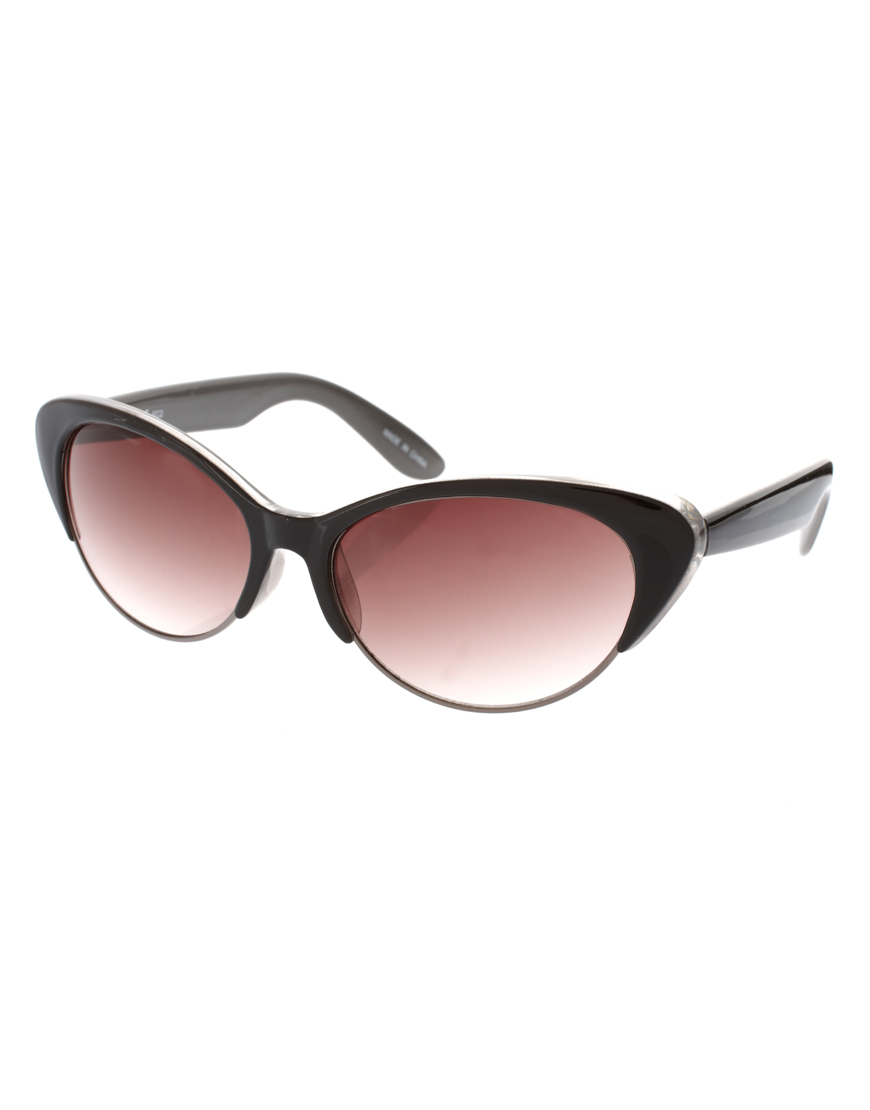 Sunglasses are a perilous summer purchase, not only in the potential case of them being a waste of money (come on Lancastrian weather!) but also because there's a variety of ways to tackle them. You could splash out on a pair of designer classics like your Dolces or your Ray-Bans or spend a little less to pick up this season's statement eyewear, the cat-eye lense.
This trend is part and parcel of the revival of 50s and 60s style such as the midi-skirt and the kitten heel and, arguably, just as controversial.  However, after featuring fierce designs on the spring/summer catwalk earlier in the year, the cat-eye has hit the high street in a range of more accessible incarnations.
Not every pair is as camp as this style's retro ambassadors; Catwoman and Dame Edna Everege.  Variations in colour, frame and shape mean that these glasses can suit any outfit from your most vintage creation to something chicly modern; a block blackout pair will give Hepburnesque glamour to a LBD, while a pair of white frames are a playful summer accessory with a striped vest and denim shorts.
In shape, there are two real options, a strong, statement diamond shape frame or a slight flare out to an understated point for the everyday look.  Of course, like all sunglasses, certain shapes suit certain faces, so it's important to identify your own face shape to the pick glasses that best suit you.  These tips can be applied to any glasses purchase, not just the cat-eye trend.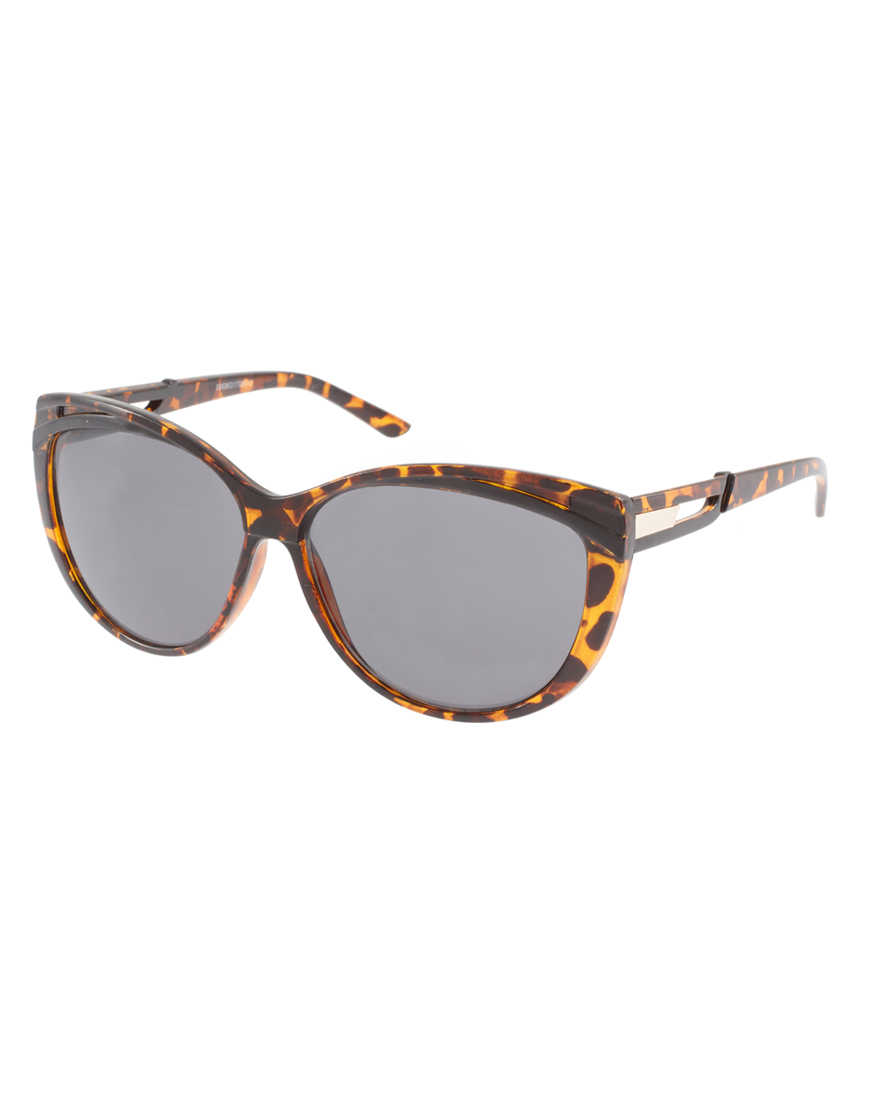 For both diamond (narrow at the forehead and chin) and square face shapes, rounder, less severe frames work best.  For the diamonds, the aim is to draw attention to the eyes, while the rounder lens will help soften the jaw line of a square. Angular styles are better for round faces, as they will give more definition and lengthen this face shape. However, these rules are subject to the individual. Your hairstyle, complexion and facial features all play an important part in how sunglasses work with your face; sometimes it's just a case on trying on a few pairs until you find the ones that suit you.
If you want to take this trend further than sunbathing by Carter's lake, you can also try out the cat-eye spectacle.  It's always a good thing to be able to turn long or short sightedness into a fashion statement, but glasses are ever popular with those who don't need them. A clear lensed cat-eye can add the retro touch and a pinch of glamour in an instant.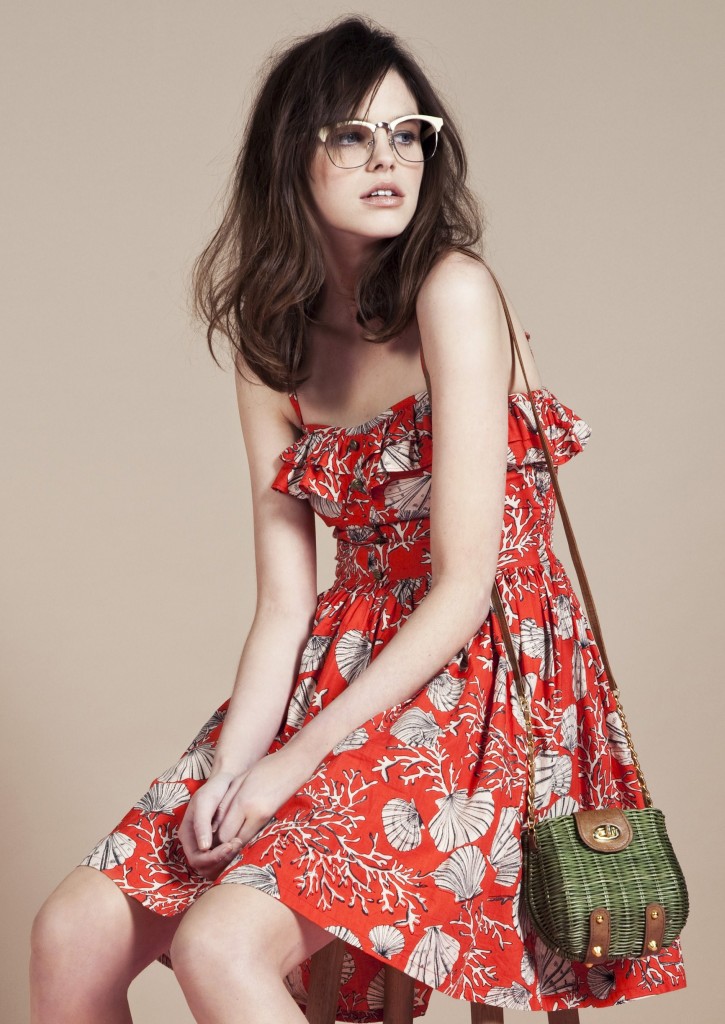 In a nutshell:
Looking back: Cat-eye glasses are part of the 50s/60s style resurrection.
Experiment: Different frames, colours and lenses change this style's entire outlook.
Face it: Certain styles only really suit certain face shapes.  Find the one that suits you.