Are you an Apple or a Pear?
517 total views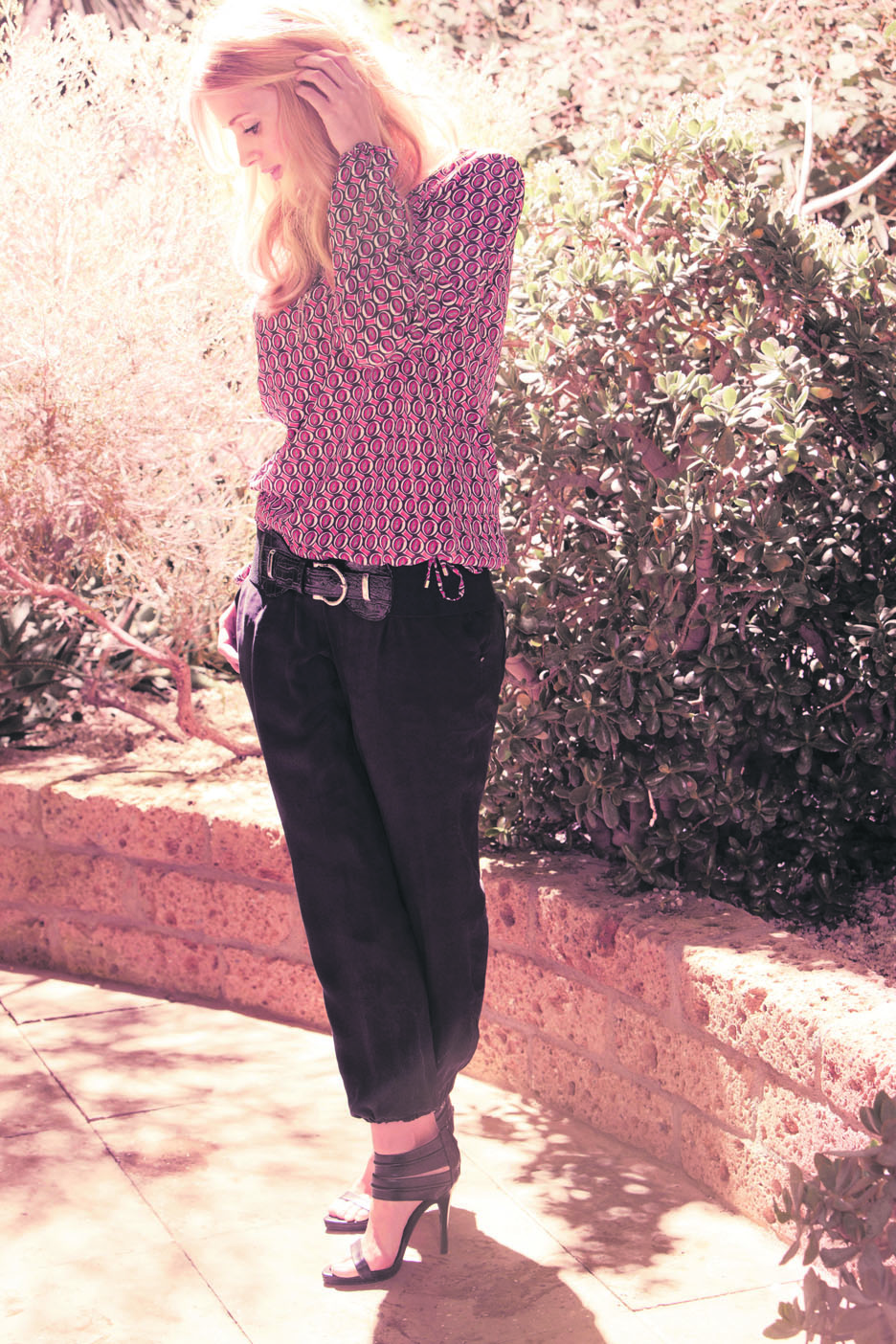 Gok Wan, Trinny and Susannah and even our mums always tell us girls "I know it's in fashion, dear, but it just doesn't suit you". And if you're anything like me, you'll most likely sob in a Debenhams's changing room, wishing you had a model body so that you too could look good in a pair of uber-skinny jeans.
After years of self-loathing, I've found it's actually a lot easier to be fashionable if you actually listen to your mum. Many of us girls don't realise that part of being fashionable is not just following trends like fashion-crazed sheep, but tailoring trends to suit your shape, your style and your personality.
Take, for example, the 'wardrobe essential': the skinny jean. Put me in a pair and I look like an over-stuffed sausage, because I don't have baguette legs and my hips are wider than I care to divulge. However, put me in a midi-skirt or some high-waisted ankle grazers, or even a pair of straight cuts, and I no longer look twice my size. I'd even go as far as to say I look good.
I love the 'Peter Pan' collared dresses seen last season, as they don't make me feel self-conscious about my less than ample chest, but my big-busted friend hates the fact that when she tries them on, she looks like a matron from the 1950s.
Whatever your shape, there's sure to be a style to suit you, and not only that, there'll be a style to make others envious of you.
If you're an apple (bigger on top with legs that go on forever), then try this season's print trends. Match the amazing tropical print jeans currently in River Island with a plain baggy t-shirt and skyscraper heels to make heads turn.
If you're the coveted hourglass shape, what could showcase your curves better than a baroque patterned bodycon as seen in New Look. Team it with a chunky chain to really stand out.
Athletic bodies should embrace the glamorised sport-wear look of this season with a bandeau or high-waisted tennis skirt, or even tapered, tailored lounge trousers and an open bright shirt. This look isn't only right on trend, but comfortable too.
If you have wider shoulders, avoid too much detail on the neckline as this only emphasises their width. Opt instead for flowing material around the shoulders, or volume around the bottom to balance you out. A bias-cut skirt helps create the illusion of equality between the shoulders and hips. Skater dresses are just the ticket for wider shoulders and you can update last season's look with the Aztec monochrome version they have in New Look.
So, it's just important to realise that yes, though that half-PVC, shiny, cut out, baggy at the elbow, low cut, backless cat-suit looks great on Kate Moss, Miss Moss and I don't possess the same body shape. And though I may still be working out which fashion trends look brilliant on me… there is no doubt in my mind that said cat suit would look absolutely hideous.