FASS announces new Dean appointment
688 total views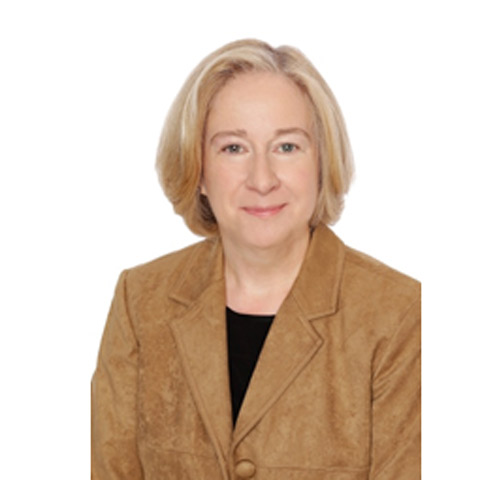 Professor Nancy Wright has been appointed Dean of Lancaster University's Faculty of Arts and Social Sciences (FASS), the largest faculty on campus, effective this September.
FASS is a research-intensive faculty which consists of 14 subject departments and the Ruskin Library and Research Centre, shared by 4200 undergraduates and 875 postgraduates.
Professor Wright comes to Lancaster from the University of Queensland, Australia, where she is currently Executive Dean of the Faculty of Arts.
She earned her PhD and Master's degrees in Philosophy from Yale University, after gaining  her BA and and first MA from York University, Canada.
"I am very excited to be joining a Faculty as intellectually vibrant as Arts and Social Sciences at Lancaster University," Professor Wright said, adding that  I look forward to working with the Faculty to build upon its already prestigious standing and reputation."
Lancaster Vice Chancellor Professor Mark E. Smith was pleased with Professor Wright's appointment to the University's academic staff.
"We were lucky to have an incredibly strong field and to be able to attract someone with such talent and experience from an institution of the University of Queensland's standing," he commented to the University's website.
He thought such and appointment "speaks volumes for the profile" of the entire University and FASS.
Known for her comprehensive teaching experience in English Literature at Yale University and more recently in Australia, Professor Wright's also has senior management experience from roles at the University of Western Sydney and the University of Queensland.
She was recently awarded a substantial grant from the Australian Research Council for a three-year investigation on Indigenous and Non-Indigenous Collaboration in Australian Film and Literature.
Professor Wright is currently working on the concept of the apocalypse in the Great Depression representation in American cinema.