Don't worry, be happy
738 total views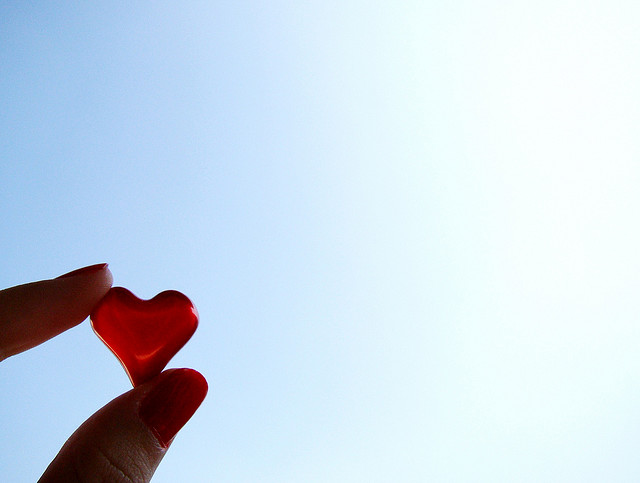 We underestimate the effect we can have on each other's lives. We don't take into account how something so small it can seem so insignificant can have such a valuable impact on someone's day, whether it be how they view themselves, others, the world, or you.
The importance of looking out for each other and offering even little things to brighten up someone's day is incredibly prevalent when at university of all places. Everyone can relate to that Monday evening, when you come home from all of your lectures or seminars, perhaps the weather's been crap and you would much rather curl up in bed with a magazine or film than do reading for the next week (or current one). It's the time when people need cheering up. So how uplifting is it to know we all have potential to remedy despondent feelings? We don't have to be overly extravagant, but perhaps personal little treats can offer that much needed boost to a day.
Perhaps you are a budding baker? I swear do not underestimate how wonderful it is to receive a little homemade cupcake at the end/beginning of a long tiresome day. Also, if you don't hold culinary skills, Alex Square is the hotspot for wonderful charity bake stalls, selling goodies general half the price of shop sold confectionary.
Or if you don't have the funds or the fervour for cakey gifts, there are other lovely alternatives that can still be monumentally sweet little acts in someone's day. There's definitely something to be said for notes of motivation and care. Whenever someone's in exam or coursework mode try sliding supportive notes under the door; its encouraging things like that which we all underestimate.
There aren't really limits to the small reaches of kindness we are able to exhibit to each other. Making something to eat, drink, wear, read, hear will definitely be appreciated. Perhaps encouraging a friend or family member to just take a break and go for a coffee or a walk to clear their head and remind them to keep their chin up. Little acts of kindness don't have limits or regulations, and can be something as seemingly benign as giving someone an out of the blue hug and even a kind sentence is able to linger long enough to lift someone's deflated spirits.
Too often we claim to feel saddened with how we all behave towards each other and how the world behaves towards us. We can all make the very simple choice to try and invoke some happiness even in small degrees into the lives of the people who matter to us, or even the people we come in contact with, because we can. No one really loses sleep over being too kind.