Olympic Torch to Pass through Lancaster
823 total views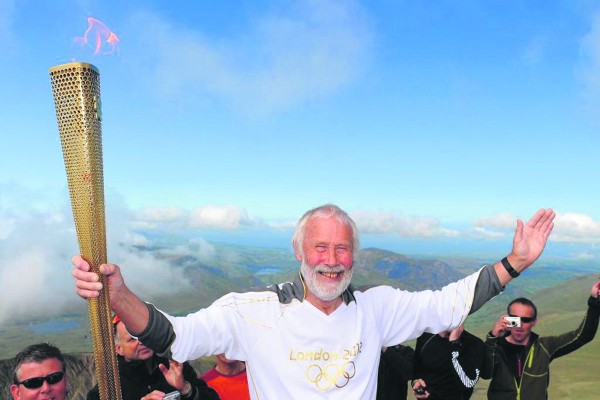 The 2012 Olympic torch will be passing through Lancaster next week, on Friday 22nd June. It will travel through Carnforth, Bolton-le-Sands, Hest Bank and along the Morecambe coast before coming through Lancaster and arriving near the University.
The torch relay will arrive in Lancaster at around 12.05pm, heading down Parliament Street having come down Morecambe Road from the Morecambe Promenade. It will then head down North Road and over the Penny Street Bridge, with the route finishing on the A6 in Scotforth. A complete map of the route is available on the Lancaster City Council website.
A total of eighteen people will be carrying the torch through Lancaster, including hockey coach Nick Davey, soldier Dave Watson (who lost three limbs on tour in Afghanistan) veteran fundraiser 72-year old Doris Collins, and 19-year old student Josh Simpson, who is a fully qualified football referee.
Certain roads will be closed to allow the Olympic torch to pass safely, although access for the emergency services will be maintained. Since many people are expected to watch the Olympic relay the volume of traffic on the roads is likely to increase and the council recommends the use of public transport, walking or cycling if travel is important when the relay is going ahead. The Charter House and Moor Mills car parks will also be closed on Thursday evening, along with Nelson Street car park at 5pm on Friday.
The Velocity Festival also starts on Friday, and continues over Saturday and Sunday. Organised by the City Council, this is designed to celebrate sport in the Lancaster area and begins with a cycle road race through Lancaster in the evening. Visitors will have the opportunity to try out sports such as sailing and kayaking during the weekend, as well as watching BMX and jetski demonstrations in Morecambe.