David Nelson – VP (Activities)
863 total views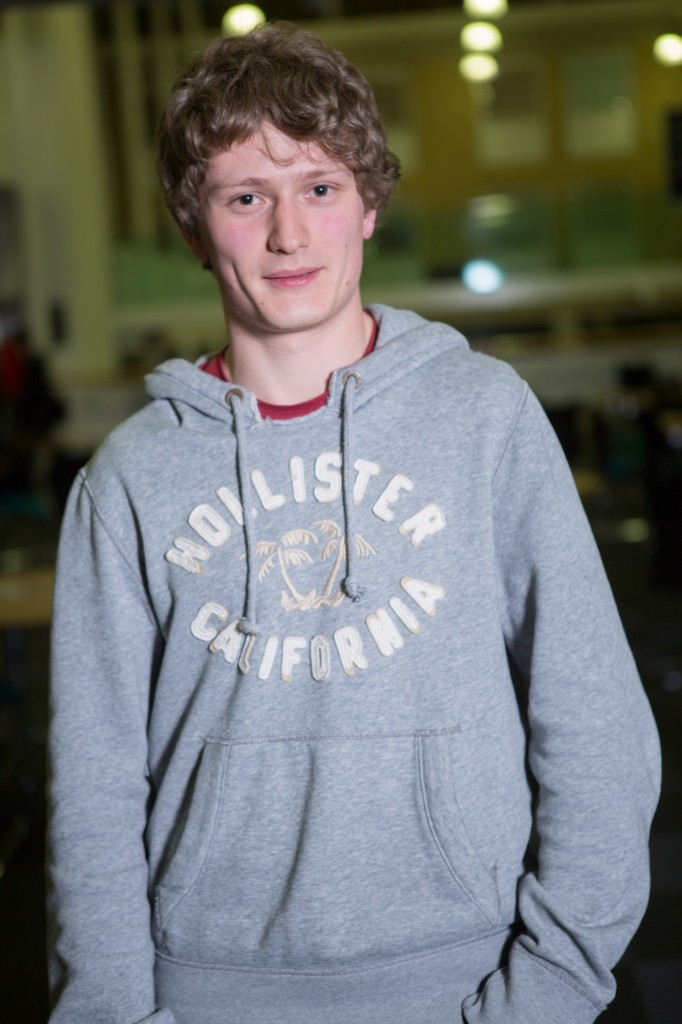 As a keen sportsman and committed member of the ultimate Frisbee team, David Nelson believes he would come into the role of VP Activities with a strong and organised perspective on how societies and activity events should be run at Lancaster University. He told SCAN: "Many of the best moments of my time at university have been with my sports team. The experiences I've had, places I visited and friends I've made. I want more people to experience this and be part of a society." He added that £9000 fees places extra importance on this.
David has not just been part of the Ultimate Frisbee team, but has also had two years'  experience in actively running it. With experience in being captain and treasurer of the society, he feels he has gained many transferrable skills he can bring to the role and affectively use in the organisation of big campus events such as Campus Festival. Nelson has organised both internal and external competitions for the team and so has sound knowledge of the time and effort that goes into effectively carrying out and publicising these events.
He told SCAN about his time spent on an internship in Singapore organising "high level conferences", about which he said: "I constantly found myself interacting with large multinationals and governments mostly in SE Asia but also in Australia, North America and Europe." He would like to bring a lot more British culture into the Christmas markets as this is an attractive factor for international students and would be a he feels this would be a good way to bring the university community together.
A key issue for Nelson would be the way BUCS works at the University. He said: "I'd like some training slots available to give out to sports teams who have up and coming key tournaments or fixtures. Teams can apply for these slots and they will then be allocated on a needs basis. This will help teams to prepare for important matches." He would also like to look into having close gym time for sports members.
As Roses enters its 50th year when Lancaster hosts the event next year, Nelson has some big publicity ideas that he feels will help make it the best Roses yet. Nelson would like to incorporate fixtures and results into the iLancaster app; he stated "I think it's important to broadcast more achievements of our sports teams and societies, using methods such as social media to encourage students to not only participate, but watch fixtures." Additionally, he would like to start publicising sports involvement early in the year.
Nelson stated that he has "passion, experience and approachability. I have thought about being VP Activities for a few years now, as I want to use this post to facilitate a higher quality university experience to as many students as possible." If granted the position, he says he will do everything he can to ensure that clubs and societies have and maintain a strong relationship with LUSU and that as many people become involved as possible to make campus life more exciting and active than it has ever been before.