2013 departmental rep elections herald start of online voting
537 total views
The beginning of Week 2, Michaelmas term, saw this year's departmental student representative elections take place.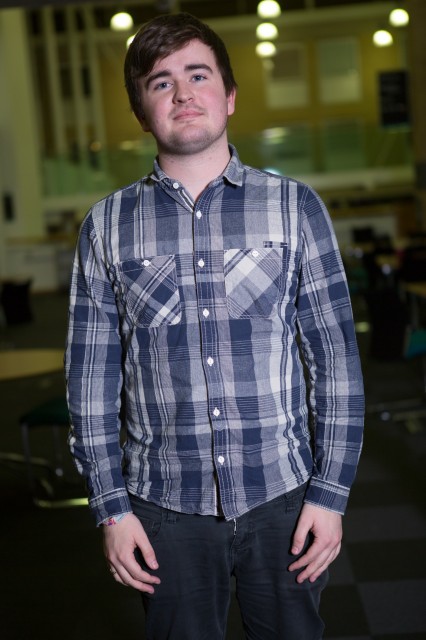 This yearly process has undergone significant change this year. For the first time an online system has been piloted in two departments, History and Marketing, in order to make the nomination and electing process more efficient. VP Education Joe O'Neill described the pilot as being "very successful", and suggested a possible continuation of the system. Through the system just under 50 nominations for departmental reps were made.
O'Neill also described how LUSU have been trying to help improve the manner in which department reps are trained in order to utilize the system fully. "This year we are bringing in a system of faculty-based, focused training for reps very early on – something that didn't happen last year – and then providing continual development opportunities throughout the year."
O'Neill told SCAN that "last year, the Student's Union dropped the ball with regards to academic representation", this years piloted scheme being an attempt to improve in this area.
In an interview with SCAN, Caroline Arnold, Cross-Campus Officer for Education, emphasised the importance of department representatives. "Effective reps make a real impact on their department when they consult students well, have strong voices in departmental meetings and when they seek to negotiate and cooperate, working with departments," Arnold told SCAN. "Most departments welcome student input but don't always utilize department reps well enough."
Faculty Representative for the Faculty of Arts and Social Sciences (FASS), Theodore Sheehy, agreed. "Departments want to listen to students voices and hear their views, as the student satisfaction is something that they are keen in maintaining at a high level as is effects their admissions, with NSS results a huge impact on league tables" Sheehy told SCAN.
Arnold also highlighted the problem in engaging students to elect their representatives. "I think we've done really well raising awareness of the department rep system among Freshers' but we still have work to do among second and third years," a problem which she said cannot simply be improved by the application of an online process. According to Arnold, the piloted system has seen "a large number of nominations for the undergraduate reps but we still have a way to go with raising the profile of post-graduate department reps to encourage more nominations."
O'Neill also commented on the success of the department rep conference. The conference took place during the Lent Term of the 2012/13 academic year, and was greeted with a mixed reception. "I will be reviewing the department rep conference that happened last year and assessing its merits, but it's likely we will try it again" O'Neill told SCAN.
"I feel that this year is broadly a year of consolidation and rebuilding."
Full statistics for departmental student representatives will become available within the next few weeks.