Taking your Summer Wardrobe into Winter
409 total views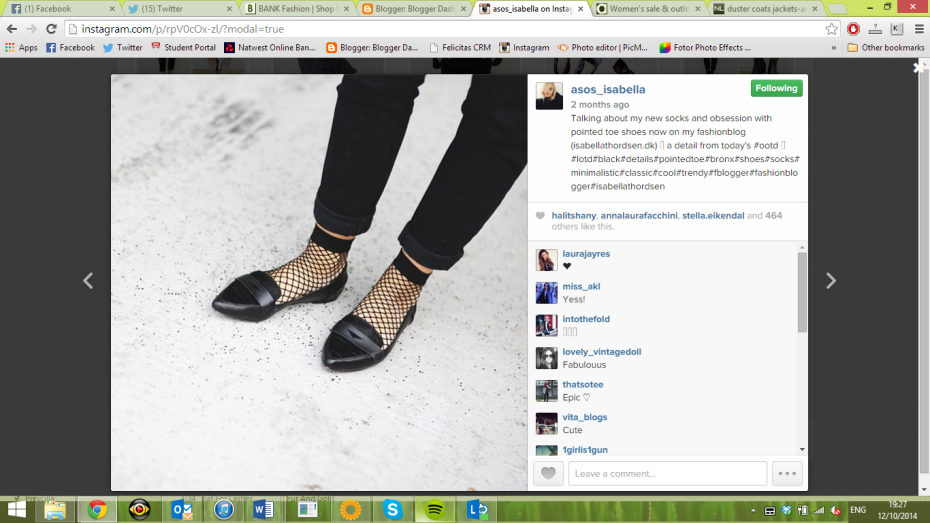 Now winter has well and truly made its presence known keeping warm but also looking stylish is on my agenda. Even though loan day has passed, it's not wise to blow all your money on a brand new winter wardrobe. Thankfully, we have some tips to guide you through transitioning your summer pieces into something wearable in the colder months.
Layers
Layers are so key at this time of year; one minute we'll be caught in a full on blizzard and the next the sun will appear from behind Bowland Tower! Not only are they practical, they're also totally in these season. You can easily wear your favourite summer dress with a turtleneck underneath or by doubling up shirts for a really chic normcore look.
Trainers
Nike, Adidas, Puma – sports trainers were big this summer. Although most of you might have rocked them at festivals, it's so easy to wear them all winter long, by pairing them with ripped up jeans for a casual look or even with skirts/dresses for even braver combination.
Knitwear
A brilliant way to update any summer piece and make it suitable for the colder months. I love wearing a massive ribbed jumper over a skirt for a big vs. small look. The bigger the better this season – try buying jumpers in XL for a really on trend look.
Different accessories
A great way to update your wardrobe without actually buying new clothes is to incorporate different accessories, such as suede and fur, which automatically gives an autumn/winter feel. And who doesn't love faux fur accessories?
Maxi Dresses
Yes, you can make your summer maxi dresses and skirts wearable this winter! By throwing a shirt/jumper on top you'll be rocking a really out there trend on the Spine. You'll also be so much warmer – and you can sneakily hide tights underneath the long skirt for an added layer!
Embrace leather
Leather jackets are a great piece to have during summer; just warm enough to keep you cosy during those long summer nights but so easily workable during winter by teaming it with your favourite jeans/jumper/basically anything!
Add socks
A trend for the brave, a fabulous way to update your summer shoes and also keep those toes warm when traveling around campus.