How to Look Good in Resolution Season
506 total views
So it's over. The turkey's been eaten, you've consumed a load Quality Street and have probably already spent all your money and vouchers on things you didn't even like in the sales. So now what? If you're anything like me, you'll be about to start a massive fitness regime. But isn't half the fun of working out finding that snazzy fitness wear so you can look good in Sports Centre because let's be honest, I see 75% of the people I know/fancy there. Lucky H&M recently a range of sportswear, for a reasonable range of prices.
My top picks for kitting yourself out this January are: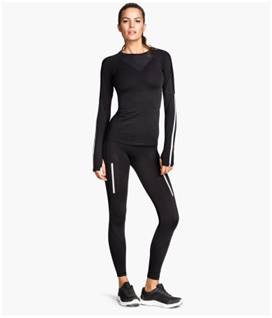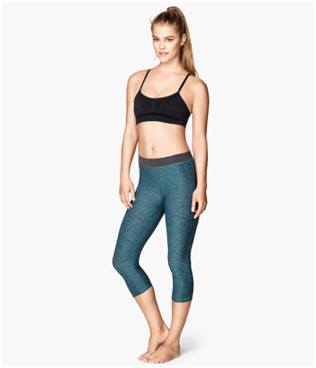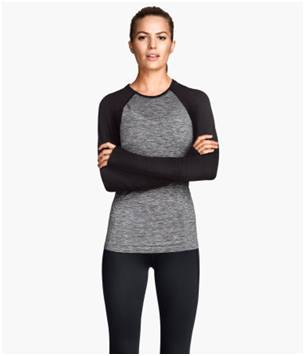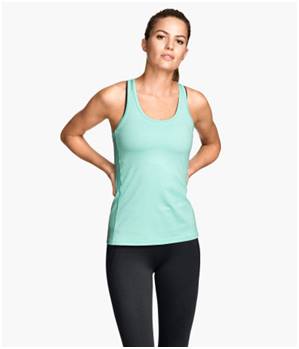 Many people start the New Year with so many wishes and dreams that they will run everything and go to all those gym classes they once signed up too, but rather then spending all your loan money on loads of gear that ends up gathering dust in your kit bag, I could advising purchasing some key items. Yoga tights, breathable vests and cosy tops to run in being my key basics. Of course, there is no reason you can't look fashionable whilst working out so these pieces from H&M are brilliant. Nice, simple, mainly neutral colours, they'll easily work with most people and hopefully make you want to put them on and go to that Zumba class!