Cut Your Coat According to Your Cloth
884 total views
Although autumn seems to have appeared out of nowhere, don't let this make you rush to buy the first coat you see, be smart and give yourself some time to think about your options. With this article I intend to give you some ideas and help you get the perfect campus cloak, with prices that shouldn't have you living off the Sainsbury's basics food isle all year!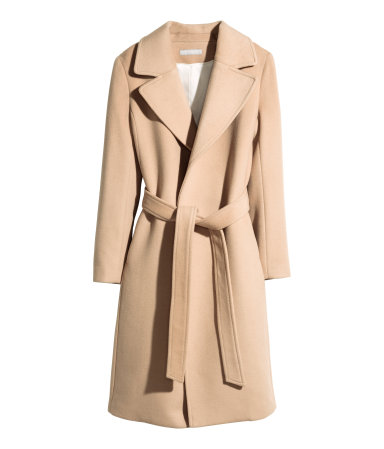 Firstly, this camel coloured knee-length coat from H&M is not only an extremely sophisticated piece, it functions as a striking outfit all by itself. You could have last night's fancy dress on underneath and still look as though you spent hours getting ready for your 9am. The gentle tailoring of this jacket would look flattering on anyone, and as the material is a lined wool blend, for the price of £79.99, you are getting good quality material that's sure to keep you warm.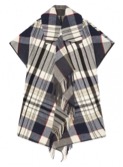 This next coat is a little more lightweight – perfect for those days that begin freezing cold then turn into a heatwave by midday. Tasselled fringes are very popular at the moment, and the checked design of this jacket will certainly make you stand out. The large collar on this makes it more structured, and it can always double up as a comfy quilt for lectures. On sale at ASOS for more than a third off the original price, £45 makes this a complete steal.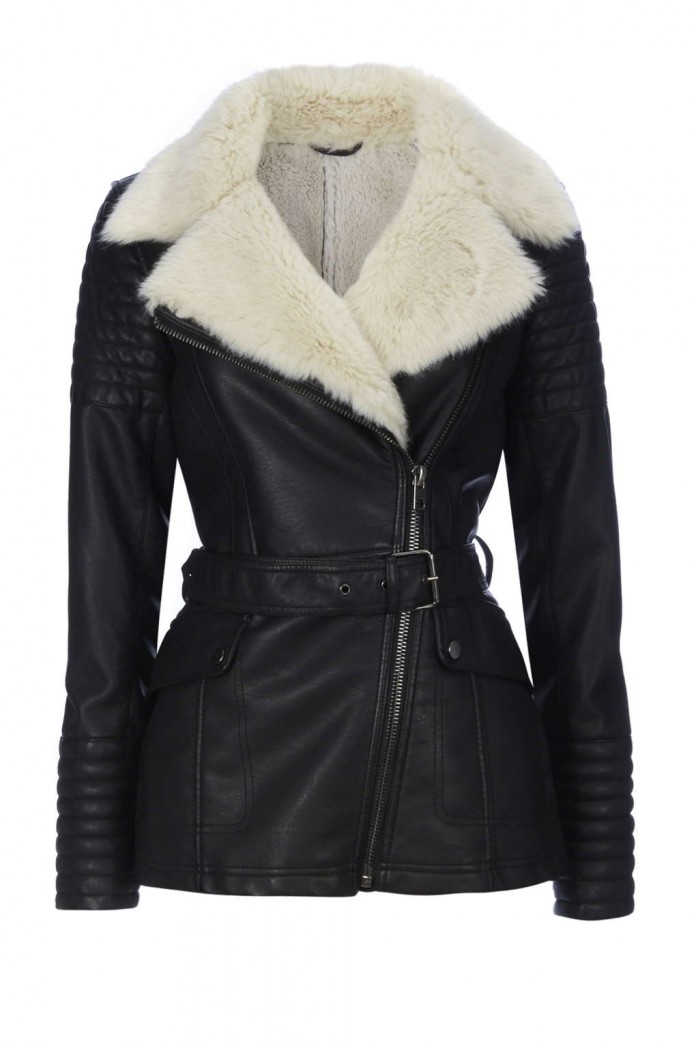 Wallis brings us our next option in the form of this chic PU leather fur lined jacket. Complete with all the trimmings, including ribbed cuffs, large pockets, a plush soft neck fur collar and even a waist-synching belt, this jacket is perfect to add a bit of edginess to any outfit. This jacket would not only look perfect with a simple pair of jeans, but also be dressed up with a more refined evening outfit. Available for the competitive price of £79.99.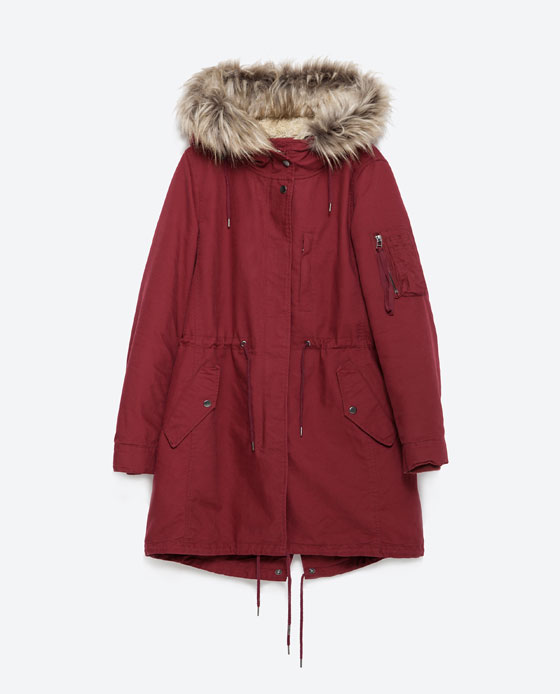 Finally, this burgundy Zara cotton parka has a casual and warm feel to it. With a large fur-lined hood, this coat opens up the possibility of walking straight down the spine, without having to criss-cross to avoid being rained on. The high neck makes this a more thermal coat, but the removable lining makes it a versatile piece that could be used in summer as a more lightweight parka. The many pockets and drawstrings make it very easy to make yourself at home.
Buying your perfect winter coat does not mean you have committed to the same look for the next 3 months. You can always switch up your look with a beautiful scarf, gloves or even jewellery to create a different look every day without too much effort.
Whatever you decide is the best coat for you, don't forget to pick it up from The Sugarhouse cloakroom on your way home!