Lancaster Cruise Past Manchester Met
658 total views
Following a 4-2 defeat at the hands of a very competitive York side, Lancaster University's male football team went into the game against Manchester Metropolitan's 2nds with a point to prove.  Lancaster's 1sts got the game underway and scored in under a minute without Manchester touching the ball.  Shifting the ball from left to right several times, they found an opening down the left channel and Carl Airey slipped the ball through to Harry Heptonstall who shot the ball past the oncoming goalkeeper.
Lancaster were 2-0 up within the next 5 minutes with Heptonstall doubling his tally following a neat finish after receiving a through ball from Luke Pearce. Manchester were back in the game 10 minutes later though after a well worked set piece. However, Lancaster restored their two goal cushion just before half time with Pearce and Heptonstall combining again to score his third goal of the match.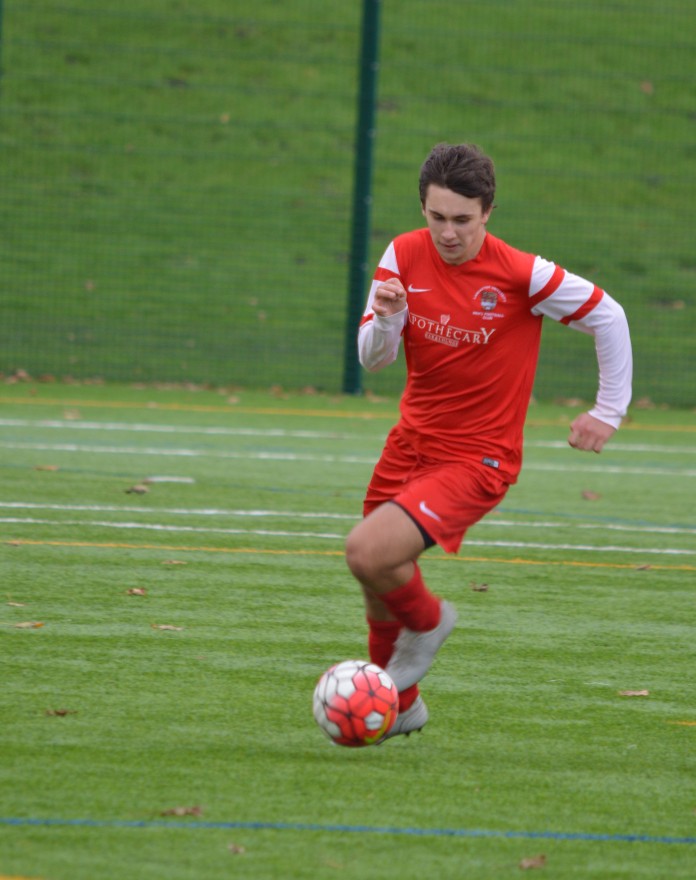 With a two goal lead, Lancaster propelled forward in search for more goals and soon after the interval, found themselves 4-1 up after a beautiful cross from Joe Levermore was neatly converted at the far post by Sam Armstrong.
With the game nearing its end Manchester went in search of goals to bring the game level and were gifted various opportunities due to defensive mistakes from Lancaster. With 10 minutes to go they found the back of the net after clever play on the right. But this wasn't enough to stop Lancaster cruising to a 4-2 victory.