5 Secret Santa gifts for £10
1,269 total views
There's no denying that buying gifts can be a bit of a bauble-ache (sorry). Pooling together with a group of friends can alleviate a lot of the financial stress of gift shopping, by anonymously pulling one person's name out of a hat, and buying a gift only for them. The Law of Sod dictates, however, that you will always end up with the trickiest person to buy for. Here are 10 gift ideas for £10 tailored to please even the pickiest of people.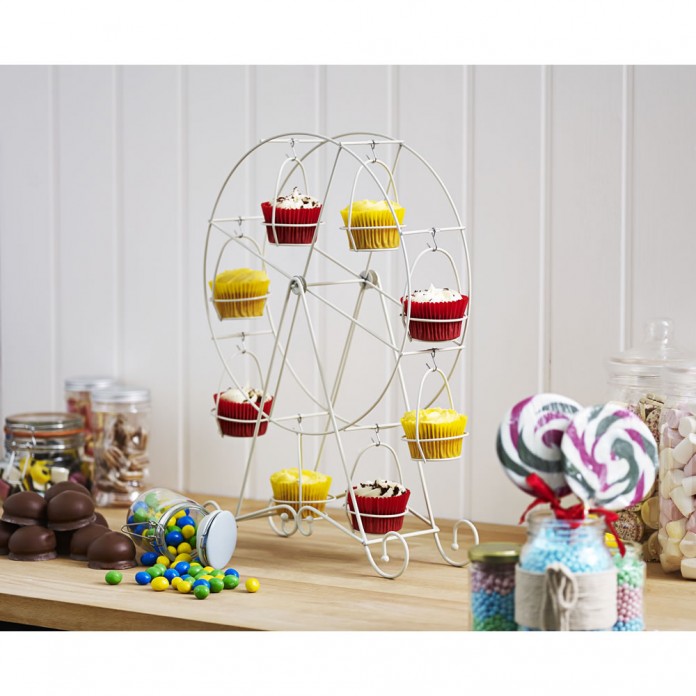 If you are lucky enough to be blessed with a housemate or friend who can bake, why not encourage their talent (and reap the rewards). This ferris wheel cupcake stand from Wilko is bang-on £10, and is a unique way for your friend to display their creations – before you eat them…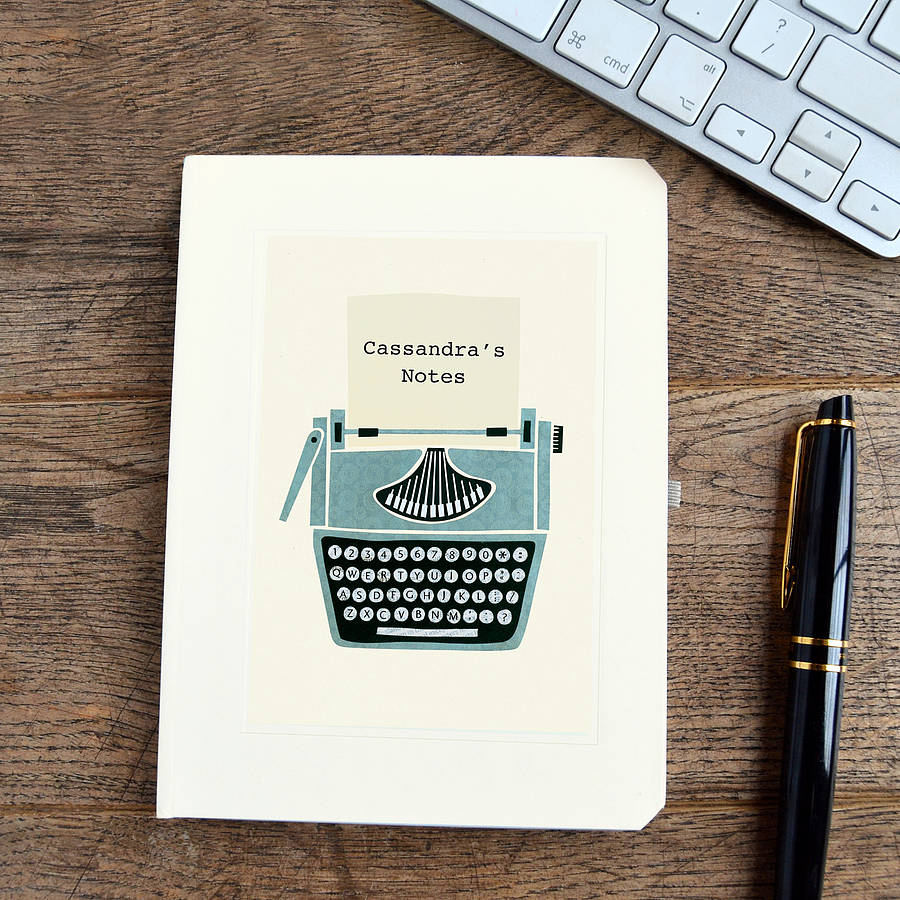 Whether the lucky recipient is a budding journalist (hint hint), a keen creative writer, or just an avid note-maker in lectures, a good quality notebook will always come in handy for them. Notonthehighstreet has a fantastic range, and this particular notebook can have your friend's name printed on the front for a personal touch. Plus, it's only £9.95!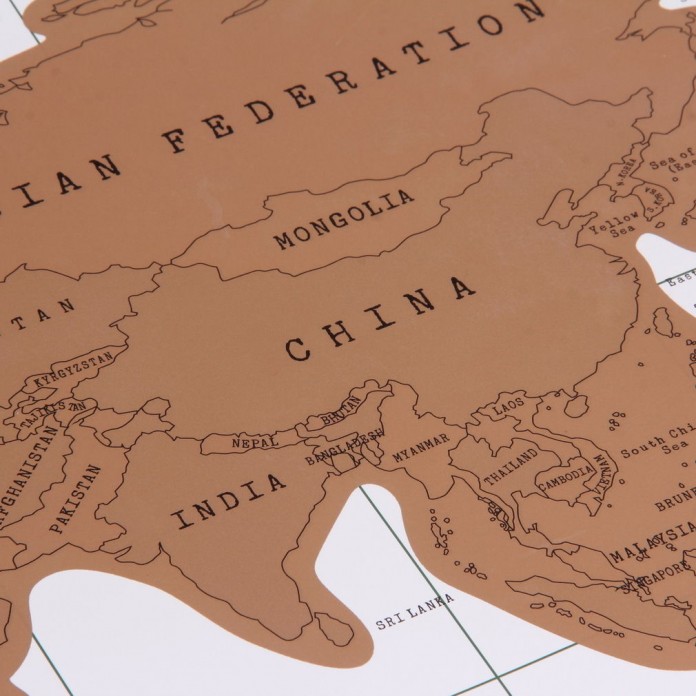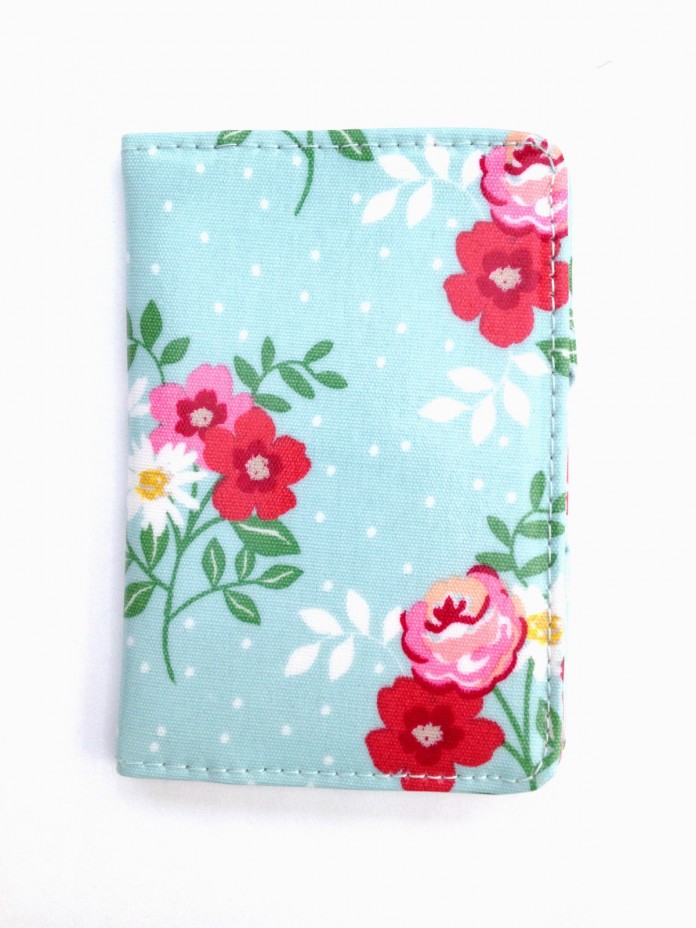 Whether they travelled the world on their gap year, or have exciting holiday plans for the holidays, or after graduation, scratch-maps are perfect mementos of time spent abroad. This world map from Ebay is covered in gold foil, which can be scratched off with a coin to reveal all the countries visited by your friend…
The map is a bargain at £4.13, so for £4.99 why not buy a passport cover, also on Ebay, to go with it?
The Interior Designer

heidiswapp.com
Some people are able to make even the starkest student room look stylish. These light up letters from Hobbycraft are £10 each, and while they require assembling, this enables them to be personalised with patterned paper or paint.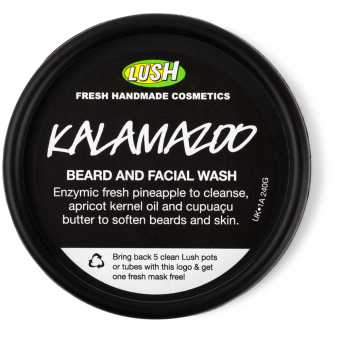 We all have that one friend who uses their time at university to experiment with new and 'quirky' looks. If they have recently blessed their face with a beard, then this beard wash from LUSH is a perfect gift. 'Kalamazoo' isn't just for the bushy faced amongst us, but the almond and jojoba oils and cupuaçu butter are especially good at moisturising facial hair.
At £6.75 for a tub, you could take the budget to £10.74 with this beard comb from Ebay.