Preview: The Best Original Films in 2016
708 total views
We live, for better or worse, in an era of cinema which has come to be defined by its many sequels, reboots, and spin-offs. When looking ahead to the next year of films, it's easy to predict that most of the biggest cinematic successes of 2016 will come from this category of film – just as it did in 2015. Of the 10 highest grossing films of 2015, only one (Inside Out) was not a sequel or adaptation, with Star Wars: The Force Awakens, Jurassic World, and Furious 7 taking the top 3 spots. However, due to the strength of Pixar's brand, for all intents and purposes, Inside Out may as well have been considered a sequel itself. As such, with the price of cinema tickets rising, and audiences and studios alike willing to take fewer risks in their choice of film, it can be easy to overlook some of the more exciting, original projects of 2016. Below, we run through some of them.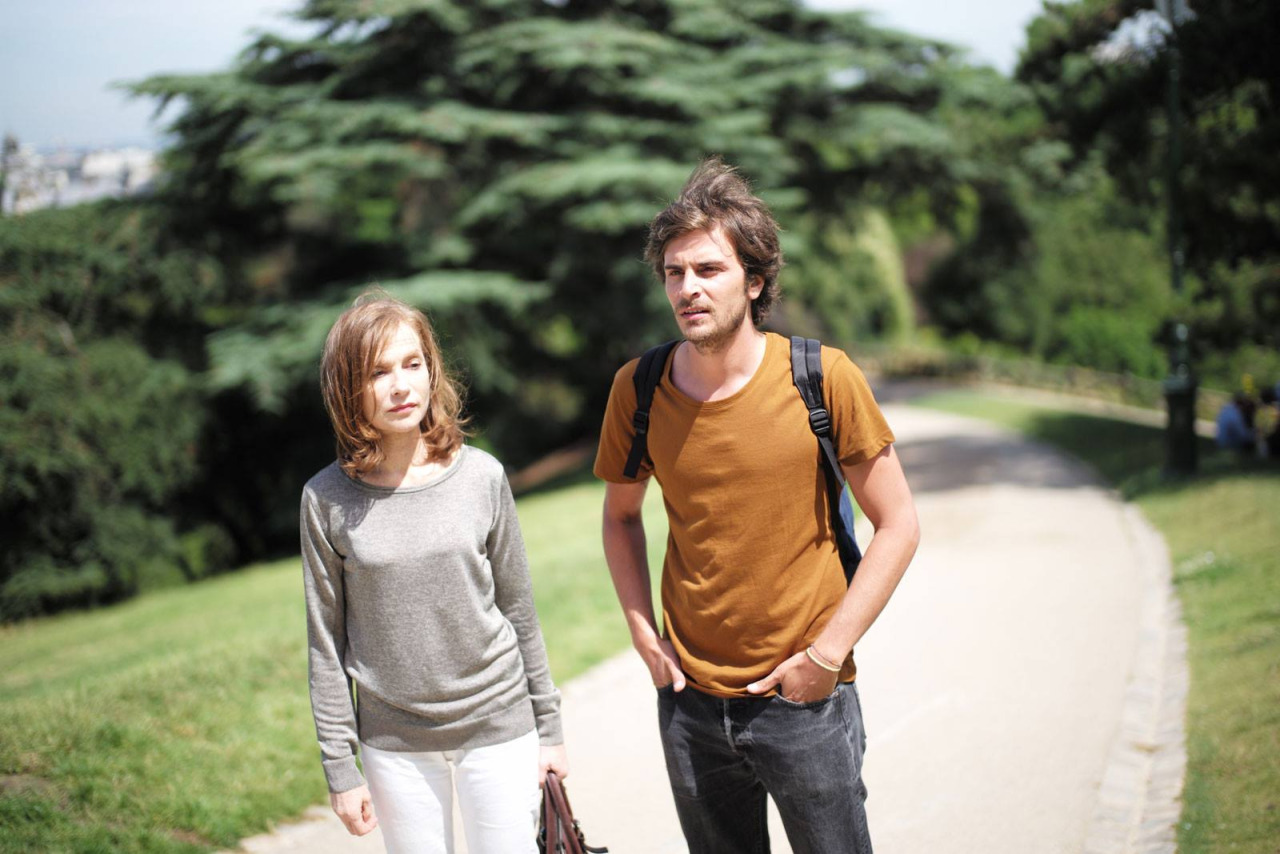 L'avenir (Things To Come)
Dir. Mia Hansen-Løve
Starring Isabelle Huppert, Edith Scob, Roman Kolinka
Release Date 2nd March
Genre  Drama
Plot Synopsis A 50-year-old philosophy professor who suffers a series of tragedies: her husband is unfaithful, she is fired, her mother dies
Why You Should Watch It Hansen-Løve's last film (Eden) was widely critically praised, and this film promises to be just as good.
Hail, Caesar
Dir. Ethan Coen and Joel Coen
Starring George Clooney, Scarlett Johansson, Channing Tatum, Ralph Fiennes, Tilda Swinton, Josh Brolin
Release Date 4th March
Genre Comedy Drama
Plot Synopsis A Hollywood fixer in the 1950's works to keep the studio's stars in line.
Why You Should Watch It George Clooney reuniting with the Coen brothers for the 4th time, retro costumes, and an all star cast.
The Witch
Dir. Robert Eggers
Starring Anya Taylor-Joy, Ralph Ineson, Kate Dickie
Release Date 11th March
Genre Horror
Plot Synopsis A puritan family searching for their missing child in 1630's England is torn apart by the forces of witchcraft, black magic, and possession.
Why You Should Watch It The film has been terrifying festival audiences since January last year. At Sundance, Robert Eggers won the best Director award for his work on the film.
Demolition
Dir. Jean-Marc Vallee
Starring Jake Gyllenhaal, Naomi Watts, Chris Cooper, Heather Lind
Release Date 29th April
Genre Comedy Drama
Plot Synopsis A successful investment banker struggles after losing his wife in a tragic car crash.
Why You Should Watch It Despite mixed reviews from critics so far, Gyllenhaal alone, who carried last year's Southpaw, should be enough to drag you to the screen
Elvis & Nixon
Dir. Liza Johnson
Starring Michael Shannon, Kevin Spacey
Release Date 29th April
Genre  Historic Comedy
Plot Synopsis The untold true story behind the meeting between the King of Rock 'n Roll and President Nixon.
Why You Should Watch It It's the sex dream we've all been too ashamed to admit we've had – but finally Elvis Presley and Richard Nixon are brought together on screen.
La La Land
Dir. Damien Chazelle
Starring Ryan Gosling, Emma Stone, J.K Simmons
Release Date 15th July
Genre Comedy Drama
Plot Synopsis A jazz pianist (Ryan Gosling) falls for an aspiring actress (Emma Stone) in Los Angeles.
Why You Should Watch It Look past its stupid name, and look forward to Chazelle reuniting with J.K Simmons who won an Oscar for their last film together, Whiplash.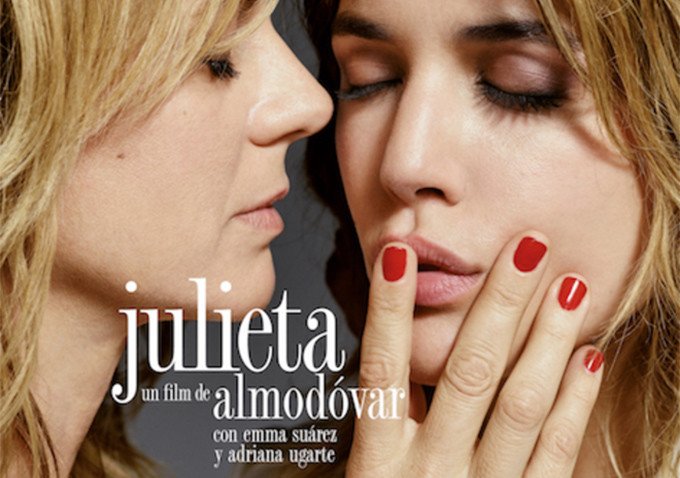 Julieta
Dir. Perdo Almodóvar
Starring Adriana Ugarte, Rossy de Palma, Michelle Jenner, Imma Cuesta
Release Date 26th August
Genre Drama
Plot Synopsis Julieta's life in 2015 finds her on the verge of madness; 30 years earlier we see a more prosperous time in her life.
Why You Should Watch It "It's a return to the cinema of women, of great female protagonists, and it's a hard-hitting drama, which excites me," says Almodóvar.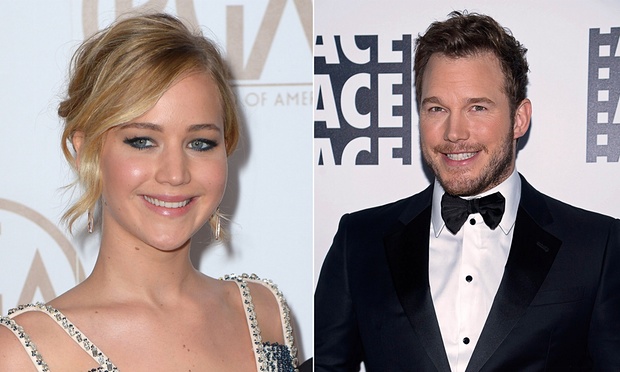 Passengers 
Dir. Morten Tyldum
Starring Jennifer Lawrence, Chris Pratt, Michael Sheen, Lawrence Fisburne
Release Date 23rd December
Genre Sci-Fi
Plot Synopsis A spacecraft travelling to a distant colony planet and transporting thousands of people has a malfunction in one of its sleep chambers. As a result, a single passenger is awakened 60 years early. Faced with the prospect of growing old and dying alone, he eventually decides to wake up a second passenger.
Why You Should Watch It Jennifer Lawrence, and Chris Pratt are two of the biggest names in Hollywood right now, and rightfully so.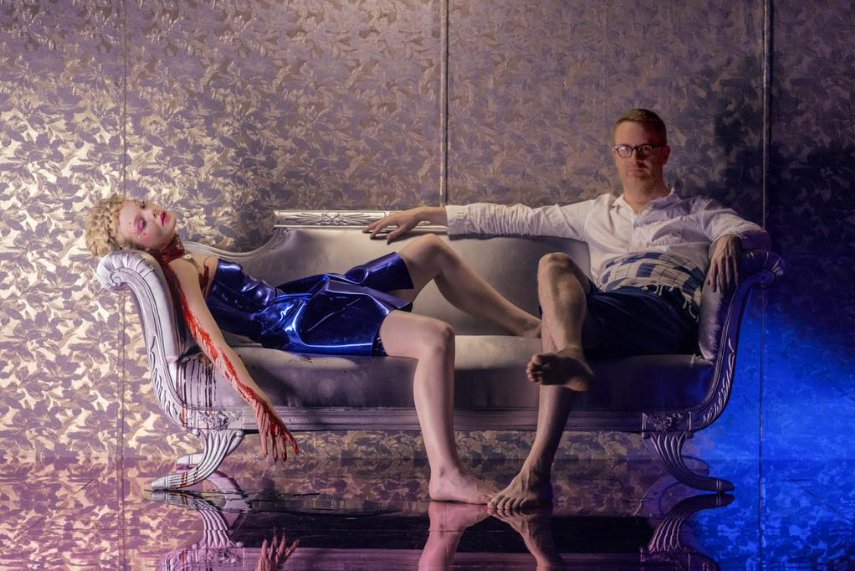 The Neon Demon
Dir. Nicolas Winding Refn
Starring Keanue Reeves, Jena Malone, Elle Fanning, Christina Hendricks
Release Date TBC
Genre Horror/Thriller
Plot Synopsis When aspiring model Jesse moves to Los Angeles, her youth and vitality are devoured by a group of beauty-obsessed women, who will take any means necessary to get what she has.
Why You Should Watch It Danish Nicolas Winding Refn's first foray into the genre, after his success with Drive, and Bronson.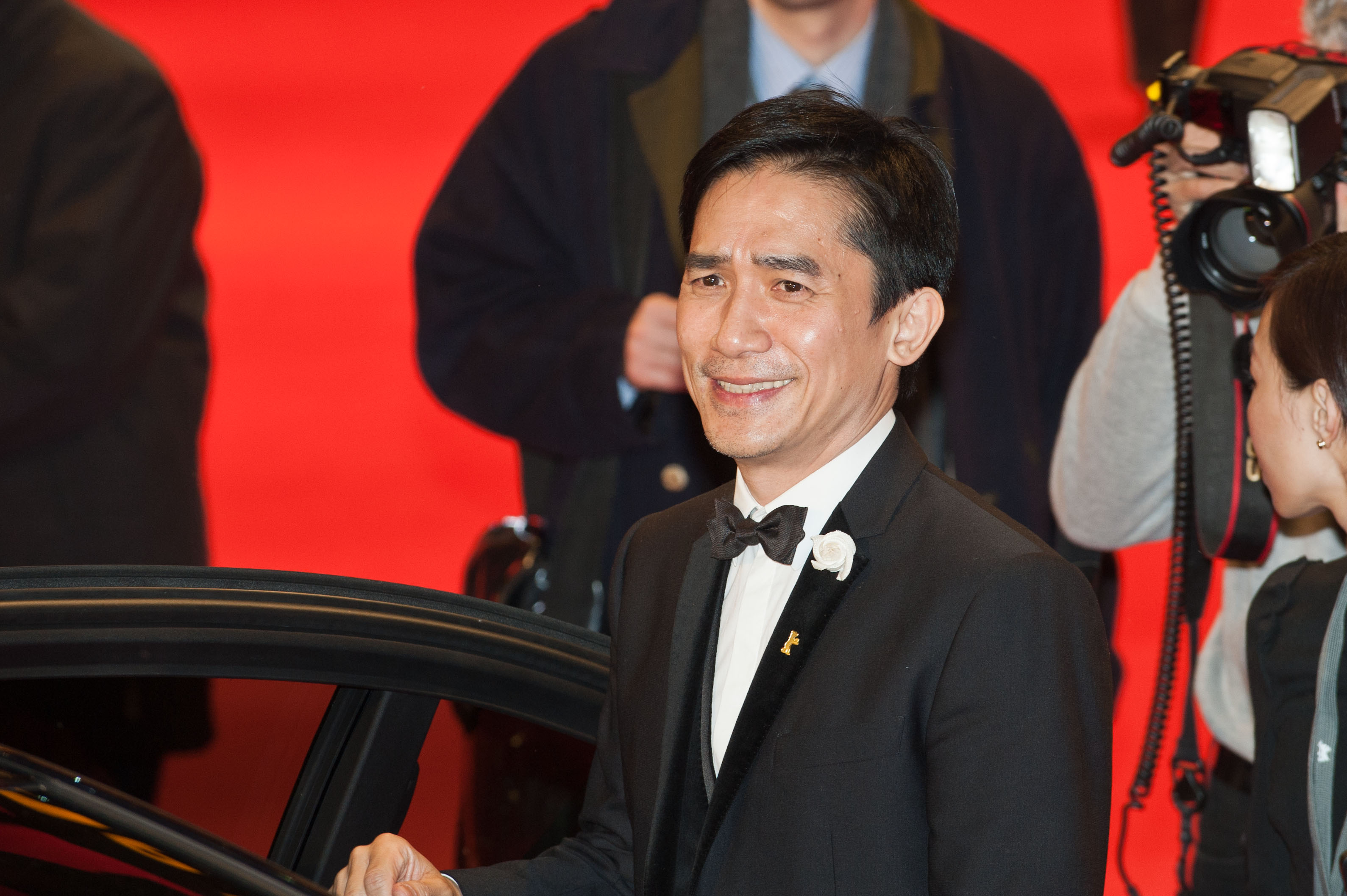 The Ferryman
Dir. Zhang Jiajia
Starring Angelababy, Wei Tang, Ji-hyun Jun
Release Date TBC
Genre Romantic Drama
Plot Synopsis A young woman falls in love with married painter Ma Li, whose wife is unfaithful to him.
Why You Should Watch It The involvement of Kar-Wai Wong (In The Mood For Love).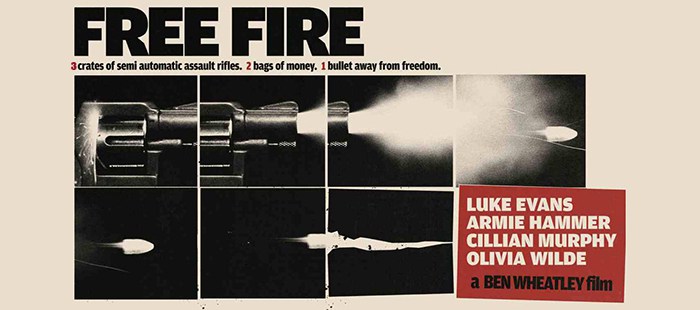 Free Fire
Dir. Ben Wheatley
Starring Armie Hammer, Brie Larson, Cillian Murphy, Noah Taylor
Release Date TBC
Genre Crime Drama
Plot Synopsis 1978 Boston, a meeting in a deserted warehouse between two gangs turns into a shootout and a game of survival.
Why You Should Watch It Wheatley has won awards for his darkly comic and violent films, and this, his his first film outside of the UK, promises to bring all of that to an American setting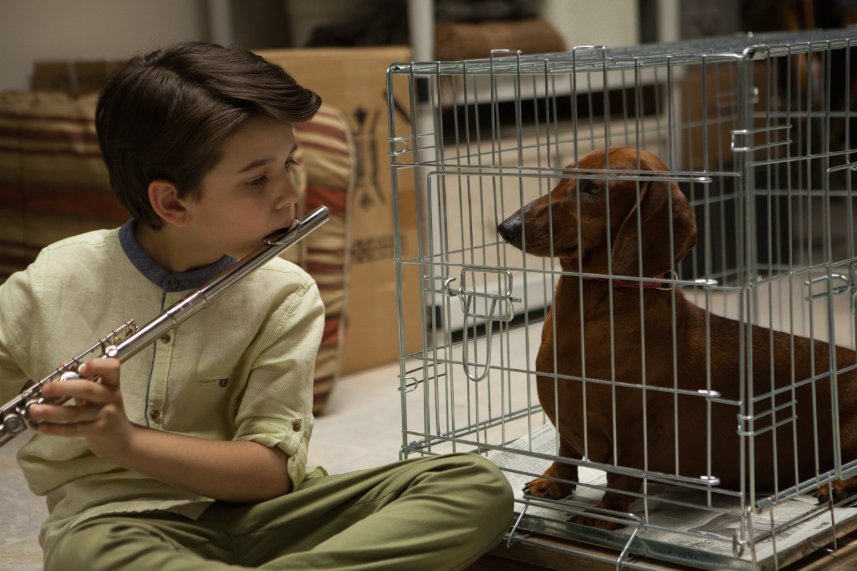 Wiener-Dog
Dir. Todd Solondz
Starring Kieran Culkin, Danny DeVito, Greta Gerwig, Julie Delpy
Release Date TBC
Genre  Comedy
Plot Synopsis Chronicles the life of a dog as it travels around the country, spreading comfort and joy.
Why You Should Watch It Danny DeVito and a joy spreading dog. What more could you want from life?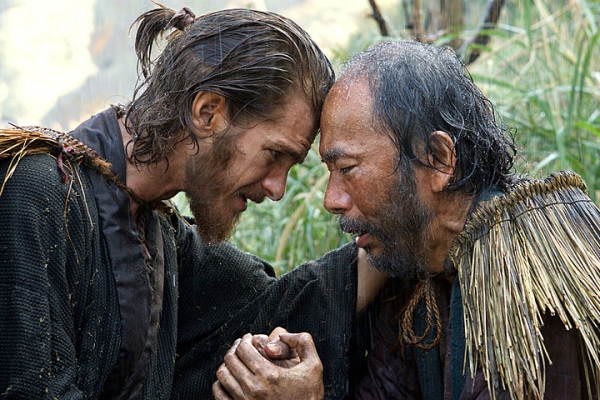 Silence
Dir. Martin Scorsese
Starring Adam Driver, Liam Neeson, Andrew Garfield, Tadanobu Asano, Nana Komastu
Release Date TBC
Genre  Historical Drama
Plot Synopsis In the 17th Century, two Jesuit priests face violence and persecution when they travel to Japan to locate their mentor and propagate Christianity.
Why You Should Watch It Scorsese is one of the most iconic American Directors working today – and with a strong cast this has all the hallmarks of a wonderful film.