FTO Interview: Rachel Hughes – VP Campaigns and Communications
1,010 total views
In the third round of voting, Rachel Hughes was elected as VP Campaigns and Communications. In the first round of voting, Rachel Hughes received 721 votes, Joel Smith received 565, Grace Pendleton Briers received 468, and Re-open Nominations received 110. Re-open Nominations was eliminated, and votes were re-counted at 727 for Rachel Hughes, 569 for Joel Smith, and 475 for Grace Pendleton Briers who was then eliminated. In the third and final round of voting, Joel Smith received 661 votes, and Rachel Hughes received 873.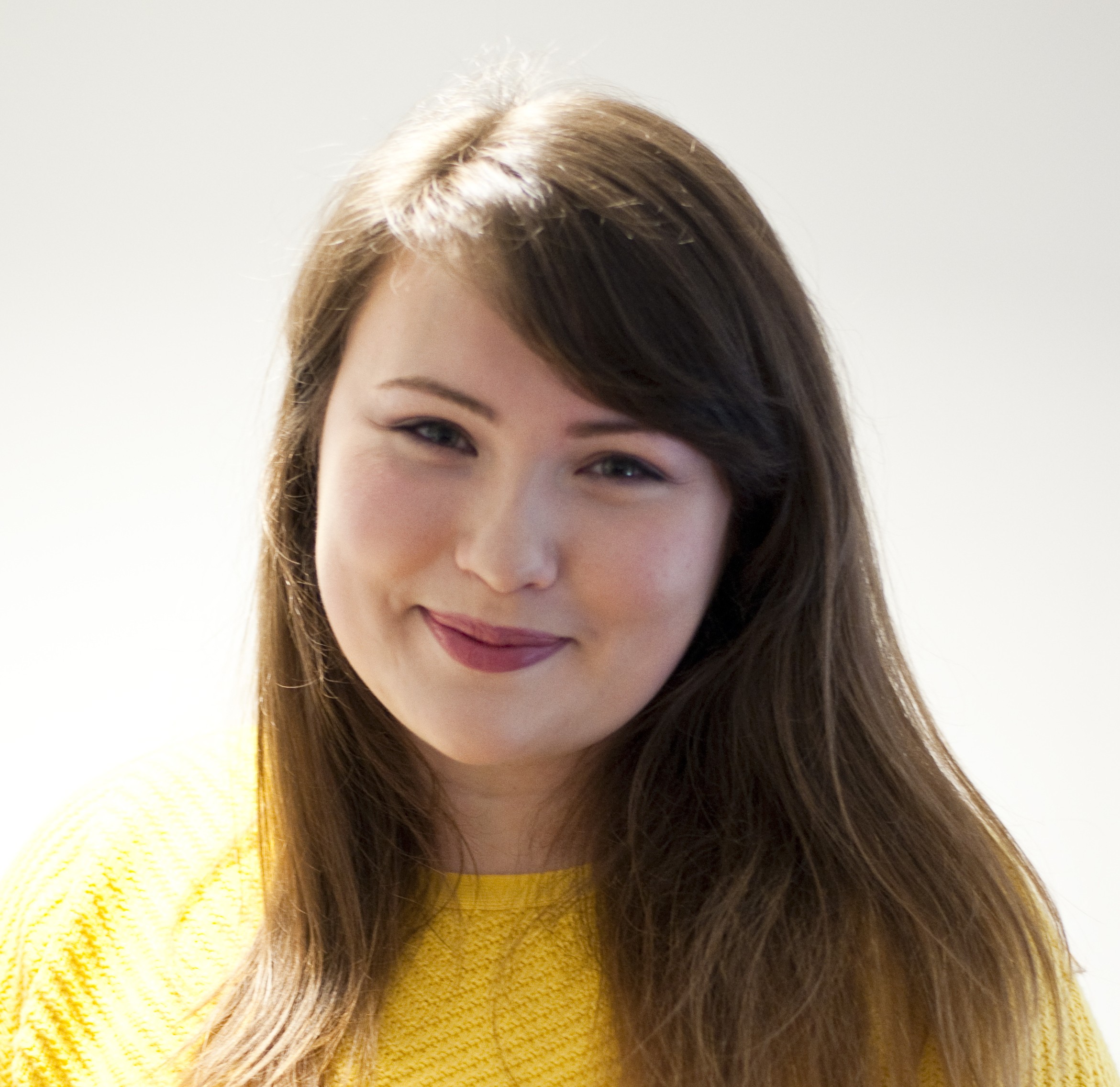 How do you feel campaigning went this year?
I'm really proud of the campaign we put together in the elections. I knew I wanted to run for this position from the start of the year, and so I was thinking up ideas and developing my manifesto long before the campaigning period. I used the election period as an opportunity to demonstrate all the skills I could bring to the role. One of my manifesto aims for next year is to run campaigns with both a digital and physical presence, and so it was really important to me to demonstrate what I meant by this with my own campaign. My campaign had lots of different layers from animated videos on my Facebook page to papier-mâché hot air balloons hung up around the underpass. I even dressed as the house from 'UP' while handing out balloons. Everything I did all tied in with my 'getting your ideas off the ground' campaign slogan. Campaigning was tough, I dedicated a full twelve hours of everyday to it but it was also fun because a lot of my friends got involved and helped make my campaign materials – I cannot thank them enough for all they did to help and support me throughout those two weeks.
How did you feel after being elected?
For anyone who was at Barker House Farm when the results were announced, they will know just how much being elected meant to me. I was completely overwhelmed but absolutely over the moon. I genuinely cannot think of a time when I have been that surprised and happy before in my life.
How do you feel about working with the incoming Full Time Officer team?
I'm excited to get to work and to get to know the rest of the Full Time Officer team. I have only worked with one officer elect before and so I have no presuppositions about how we will work as a team. But we are quite a diverse group; we all come from different backgrounds and have different experiences of working within the Union, so I hope that translates positively and we are a productive team.
What is your main priority for the upcoming year?
It's so tough to pick just one thing so I think I'll be annoying and say that my main priority is to achieve my aims that I set out in my manifesto – after all they are the reason I was elected. But I do think those ideas will grow and develop as the year goes on. I want to be an officer who takes on board opinion and criticism, so while it is important to achieve what I set out to do, I also want to help others achieve their goals. 'Getting your ideas off the ground' was my campaign slogan because I do want to help people run their own campaigns and push their ideas forward. My manifesto aims are really the starting point – I cannot wait to see where feedback and other people's ideas will take us.
Any final words to the electorate?
I just want to thank everyone who voted in the elections and put their faith in me. I cannot wait to get started and just really want to show people that I will be an officer who puts everything they have into the role.