Roses Interviews: Part Three
813 total views
SCAN has interviewed some of the clubs competing at Roses to get the latest on their rigorous preparation for the biggest sporting event of the year. Part Three features Running, Cricket, Rugby League, Badminton and Men's Water Polo.
Running
Women's 8km: Saturday 13:00, Campus
Men's 10.25km: Saturday 14:00, Campus
Last year's result: Lancaster's women runners took home the title last year, however the men's team unfortunately lost.
Expectations for this year: Last year was mixed, however we hope to turn that into two wins this year!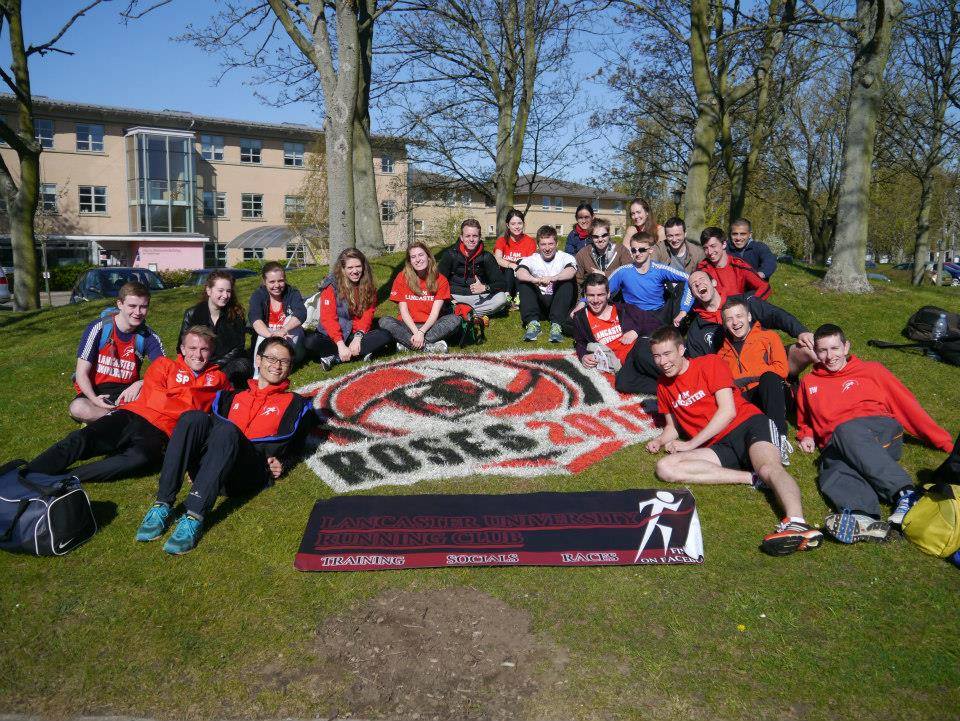 The team's key strengths and competitors: Ross Butcher, a new member this year, enjoyed a successful run in BUCS Cross Country and finished 146th in a very strong field including an Olympic hopeful and European Champion. On the women's side we have Lauren Gowland who has a very impressive record and consistently finishes at the front end among the very best runners in Lancashire County Championships. We have just finished competing in the Mid-Lancs Cross Country League, in which the men's team secured their second successive promotion and Shan Preece won first Under-20 Woman. We've shown we have real strength in cross country and can really take the fight to York this year.
Why should we go and watch you? Coming to support the Running Club this year will be exciting as we've come up with a technical course full of hills and multiple river crossings and with it being lapped races you won't have to go very far or wait a long time to see all of the action throughout the whole race!
Jack Arminson Okell, President
Men's Cricket
Friday 09:00, Lancaster Cricket Club
Last year's result: We batted first and made 160 runs all out and York made 161/5 in 37 overs.
Expectations for this year: This year, we have a much stronger team, especially the 1st and 2nd eleven. Hopefully, the players apply themselves in the match and help us win because at the end of the day, cricket is a funny sport and no matter how much talent you have in the side, it all comes down to who applies themselves in the match, and whichever team applies themselves better usually wins the game.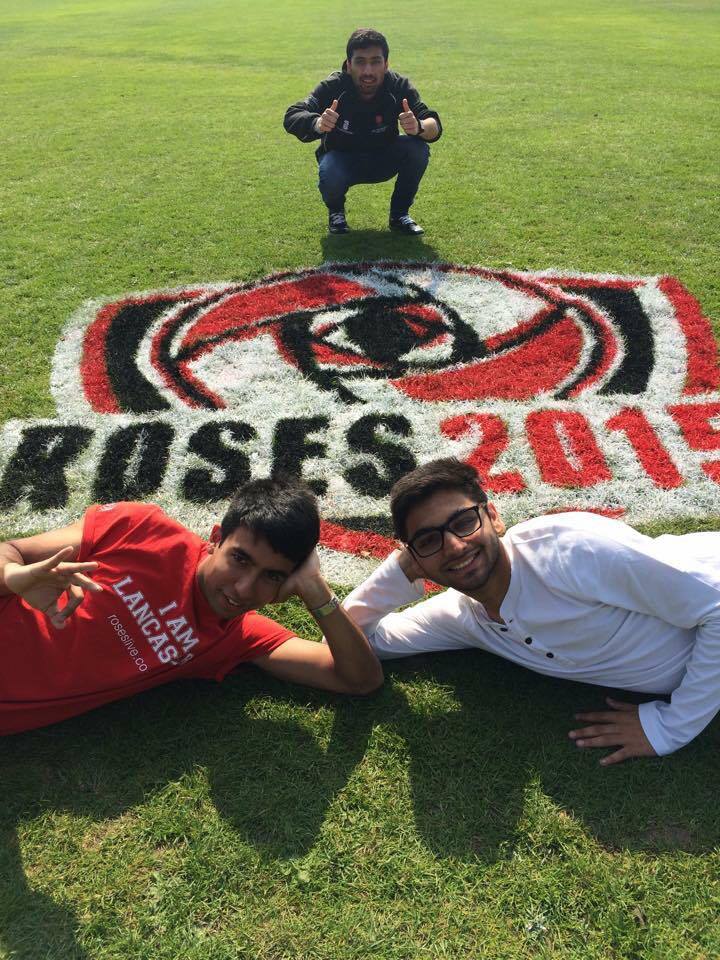 The team's key strengths and competitors: Our key strength this year is our bowling and fielding. In our eleven, 7-8 players are really good fielders and we also have 5-6 top quality bowlers. Our two new freshers, Greg Newark and Luke Eddlestone hold the key for us in batting and bowling respectively. The man to look out for will be Adam Senn who is taking part in his fourth Roses and is the most experienced team member. As a whole, the team has been training together for the last couple of months and they have bonded well. Team atmosphere and unity is key and at the moment, the morale seems good and hopefully that will help us pull through.
Why should we go and watch you? Cricket is one of the biggest sports in the world and the boys could do with as much support as possible. Throughout the year they have been training and working hard for this moment. There will also be music and the bar at the club will be open. It will be a party atmosphere, which will make it even more special. If you want to enjoy Roses the right way, come down and watch cricket. It's a laugh and very interesting too!
Viraj Bhatia, President
Rugby League
Friday 14:30, Rugby Pitch 2
Last year's result: Roses 2015 was Lancaster Lynx Rugby League's first game back in Roses, a great crowd turned up to support us on the day and the team turned up on the pitch with a convincing win over York. This season we have made huge improvements, winning half of our league matches against tough opposition and reached the quarterfinals of the cup.
Expectations for this year: At Roses 2016 we are prepared for another tough and exciting battle against York, however we are confident that we can come away with yet another emphatic win over our rivals!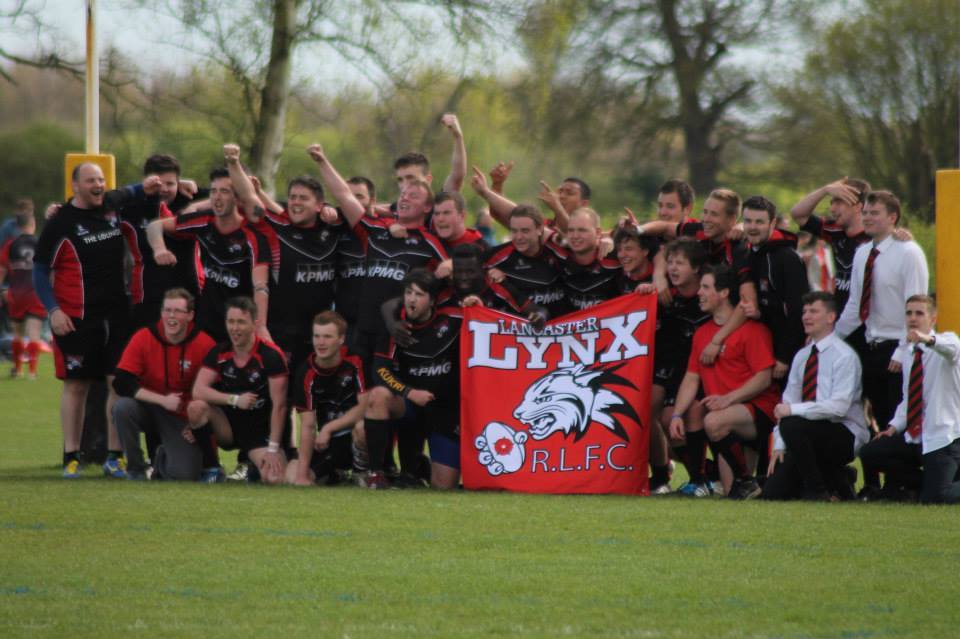 The team's key strengths and competitors: Lancaster Rugby League are a physical outfit who fight to the end in every game and thrive off playing in front of a big crowd, so come down at Roses and support the team!
Why should we go and watch you? Our Roses 2016 game is for the maximum four points, reflecting the fast paced exciting nature of the game. There will be end-to-end action and it is a must-watch for those who love a faced paced physical sport with tough tackling. Come down to Ruby Pitch 2 Friday 2.30pm to cheer the team on to victory and create an electric atmosphere with our official Lynx drum!
Matt Tye, Chairperson
Badminton
Mixed: Friday 09:00, Sports Hall 1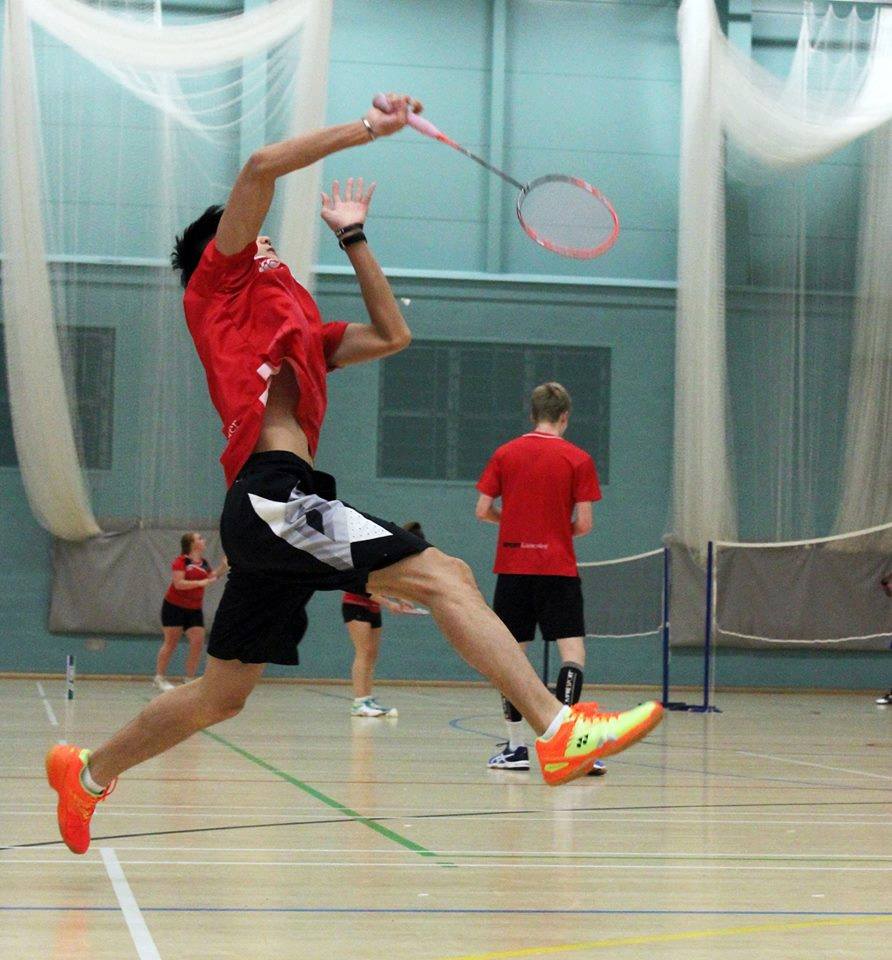 Men's 1sts: Sunday 11:45, Sports Hall 1
Men's 2nds: Friday 09:00, Sports Hall 1
Women's 1sts: Saturday 09:00, Sports Hall 2
Women's 2nds: Sunday 11:45, Sports Hall 1
Last year's result: The struggles of an away Roses showed last year as we lost all five of our matches. However, with some very close results last year and an extremely on-form club this year, we can turn it around!
Expectations for this year: This year we are going for the win! We won in 2014, the last home fixture, and we are hoping the home advantage will carry us through! There has been a slight change in the points allocation meaning every single one of our five matches is hugely important!
The team's key strengths and competitors: We're coming into Roses this year on the back of our best year to date! Both our men's teams have gained promotion, the women's team came second in their league and our 1st men's team were also Northern Conference Cup winners! The match format for Roses is slightly different from BUCS matches, in Roses all matches consist of three doubles pairs playing each other, so nine games in total. This means our singles players will need to adapt to play in the doubles format, if they can achieve this we will have very solid teams with no weak links. This year we also have experience on hand to help all players as we have two players that have competed at a junior international level in doubles for their home countries. Hopefully the experience of this level can be applied to help in those crucial points!
Why should we go and watch you? Badminton is the world's fastest racket sport, with the shuttle travelling at speeds up to 200mph. It promises to be a fast paced and high-tension event. It is certain to be close all the way and as one of the highest scoring sports in Roses, we need all the support we can get to claim that victory!
Adam Stewart, Men's 1sts Captain
Men's Water Polo
Saturday 19:15, Swimming Pool
Last year's result: Lancaster drew with York 5-5.
Expectations for this year: After a closely contested away draw fought out in York one year ago, the men's water polo team is targeting an out-and-out victory this year in their home pool. An impressive season, under the exemplary captaincy of Jonathan 'TJ' Prince, has seen the team claim the BUCS North-West Division 2 league title and finish runners up to a strong Newcastle side in the BUCS Cup last month. Dubbed the strongest men's side since water polo's induction to the Roses' programme, a home win will sit the proud jewel in the crown for this year's team.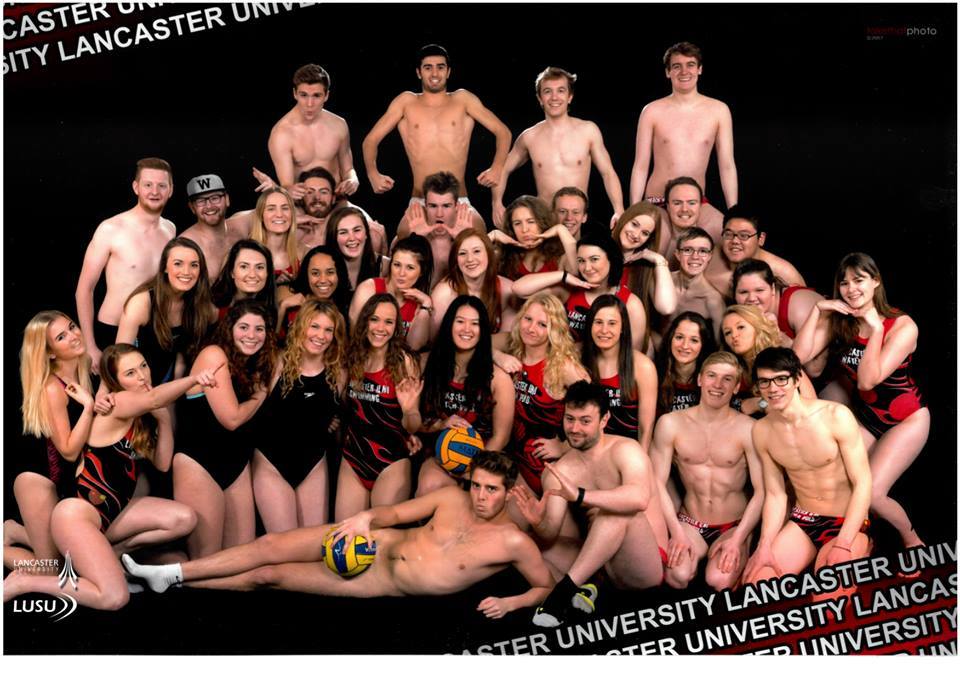 The team's key strengths and competitors: The team have developed a reputation for a high intensity, fast paced game this season, catching many an opposition unawares and routing even the stronger teams they have faced with a blistering attack going forward. The defence has also proved sturdy with the team conceding on significantly fewer occasions helped by an infectious team spirit and an A-grade work rate down to the last man. Ruaidhrí Meghen is skillful, agile, has an eye for pass and a devastating shot. He's been in blistering form this season, finishing as the top scorer in all competitions, including a mightily impressive performance in the Cup semi-final away at Northumbria. With Roses 2016 being his swan song for the University team, he still hunts that elusive first Roses victory. Luke Graham is powerful and vocal between the sticks. His outstanding shot stopping ability, disciplined organisation of the defence and pinpoint accuracy distribution have been ever present.
Why should we go and watch you? Water polo is an end-to-end game combining speed, agility, power and endurance. Often high scoring and regularly likened to 'rugby in the water' it is popular spectator sport with plenty of thrills and drama. Your support makes a difference, stand up and be counted alongside the team.
Lawrence Copeman, Swimming Captain