Sweat Proof Makeup
579 total views
We all know that wearing makeup whilst exercising can be bad for you skin and can lead to acne and blocked pores. Many people are fine with the no makeup look, but what about others who feel uncomfortable bare-faced? Students are busy people, especially around exam season; often, the gym has to be left until seminars have been attended and revision has been completed, leaving makeup lovers with a choice: brave the world with a bare face, or wear makeup and risk breakouts on the skin? With these tips, there doesn't even need to be a choice. The makeup is lightweight, sweat proof and will stay put on your face through both revision and the gym; most importantly it focuses on the eyes, avoiding the skin that would lead to acne and blemishes.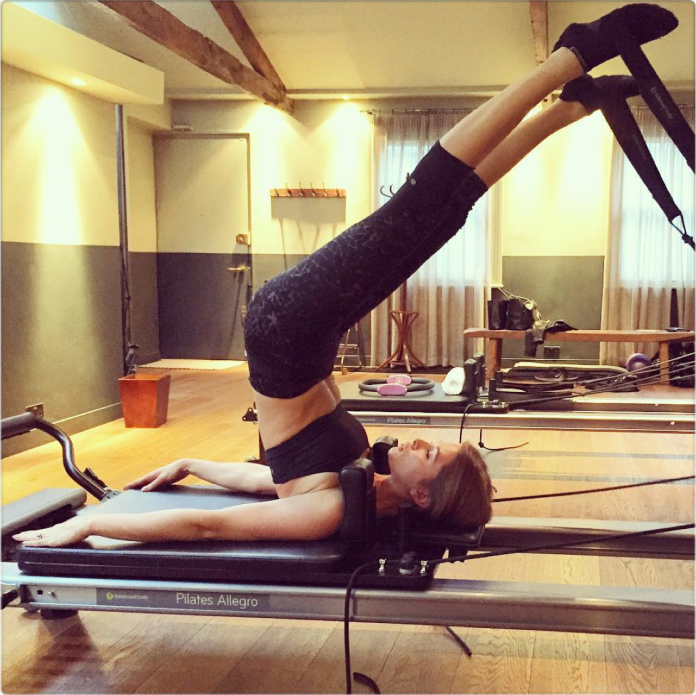 The first tip would be to avoid putting anything heavy duty on your face, such as foundation. Instead, you should use a tinted moisturizer; it adds a subtle glow of colour to your face without clogging your pores. My favourite is the Nivea Tinted Moisture Day Cream.
For concealer, the best option without a doubt is The Collection Lasting Perfection as it's cheap and extremely long lasting. This alone would cover dark circles throughout the day, but if your skin is particularly oily or if you're planning an intense exercise session at the gym then I would also suggest combining this with The Collection Primed and Ready Eye Primer. It has a pink tint to it that makes your eyes appear much more awake – something that is much needed after five hours of revision in the library no doubt – and it also makes concealer last that extra bit longer in the gym.
Eyes are the real focal point of this look! Where possible, it's encouraged to avoid powder eye shadows as they aren't as long lasting. My favourite eye shadow is the Maybelline 24 Hour Colour Tattoos collection, especially in the shade 'pomegranate'. They are a super creamy formula and do not budge, no matter how much exercise you do. Just use your finger to apply a wash of colour to the eyelid, no blending required. As far as mascaras, my favourite waterproof is the L'Oreal False Lash Sculpt as it adds length, volume and it tight lines for you. Most importantly, it stays on the eyelashes no matter how hard you sweat. If you want to add eyeliner at this point, apply a thin layer of gel eyeliner, like the L'Oreal Super Gel Eyeliner. However, I would suggest avoiding a cat eye flick because this will soon rub away.
There are so many tinted lip products on the high street that keep your lips hydrated throughout the day, as well as adding a subtle wash of colour. My go to are The Body Shop lip balms because they look beautiful, hydrate your lips for hours and smell delicious too, which is always a great perk!
To set your makeup, avoid using powder; instead use a setting spray, like The Collection Fixing Mist or L'Oreal Infallible Matte Setting Spray. It makes your skin look healthy and dewy and won't clog your pores in the way a powder will.
Makeup is always an option when you're going to the gym as long as you're savvy with your product choices. You can wear makeup and make your face seem more awake and fresh while you revise, and then you can carry this look straight into the gym and remain blemish free. Happy sweating!