French Style as Told by a Brit
696 total views
It's a tribute to the people of France that the whole world scrambles to emulate their effortlessly chic looks year in year out. Indeed, bestselling books have been written to teach us how to do just that! But how do we really go about defining French style? First, it's best to divide it into two: Parisian and French.
Parisian takes classic French pieces and embellishes them; while French usually stays true to the original. Parisian is often the style of the 'it-girl', the girl heralded around the world for her beauty no matter what she is wearing. As perhaps the most sought after look of the two, Parisian is often what we associate with French style.
The effortlessness of this look lies in the ensemble as a whole. The trick is to watch yourself in the mirror as you dress, see how the clothes fall on your frame. Play around with pieces until your outfit feels like you, rather than a mask. It may appear unattainable, but all it really takes is for you to be you, but with an added ooze of Parisian nonchalance of course. Instead of worrying that your jeans aren't hitched up high enough, or your collar has fallen in on itself, roll with the relaxed look. And if people bring it up, brush it off and continue on your way. It's all about having the confidence to remain casual.
Parisian's don't have 'bed hair', it's 'model off-duty', and it is key to unlocking Parisian style. Blow drying is perfect for American glamour, but rocking your 'I woke up like this' hair really shows that you're prepared to show the world the real you. As with any look, context is everything. Gently tousled hair is perfect for a coffee date or classes, but a slick updo may be better matched to a more formal event.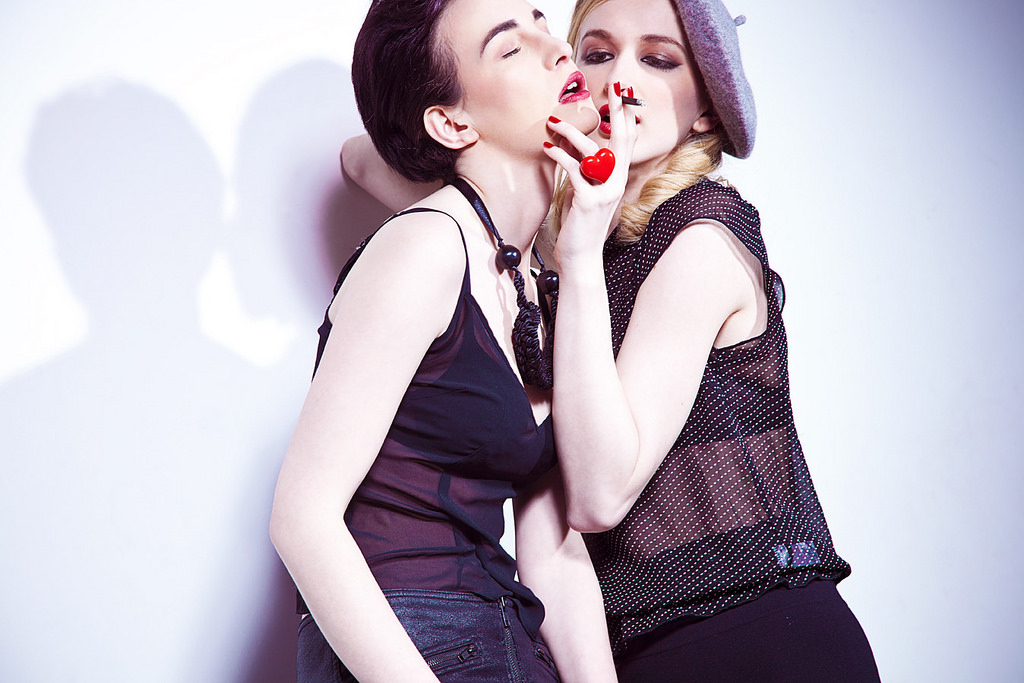 The pièce de résistance of emulating the Parisian look is undoubtedly the clothes. When attempting to recreate the Parisian look, it's easy to overthink it. Keep it simple. The French show us time and time again that it really is all about the classics. Basic can be beautiful. Parisian staples are leather jackets and a pair of jeans, while essentials like your plain white tee, or a no-detail-no-fuss jumper are used as a base. When you've mastered the basics then you can add as much or as little detail until your outfit represents you.
Infuse your outfit with your own personality by using accessories to match how you're feeling that day. Add something that is your kind of daring to counterbalance the simplicity. A mix of costume jewellery and real jewellery goes down a treat, and a scarf, whether seasonal or not, is just one way to bring some colour.
The thing about style is that it is supposed to be completely individual; the greats we admire have always cared less, and been themselves more. This is the overarching trick to French and Parisian style: it is carefree.