This Autumn's Binge-Worthy TV Shows
682 total views
It's the start of a new (academic) year, and as we all settle into our new accommodation, party too hard and require a nap or two, it's time to start some seasonal binge-watching! We all know the feeling, it's cold outside, and the duvet is just too cosy. The real question is, what will you choose to watch? A golden oldie or something new and cutting edge?
Our editors are here to help! From the plethora of Netflix, Prime and catch-up TV, here are their recommendations on what to watch this autumn.
Lara Orriss
Something old…
The X-Files, Amazon Prime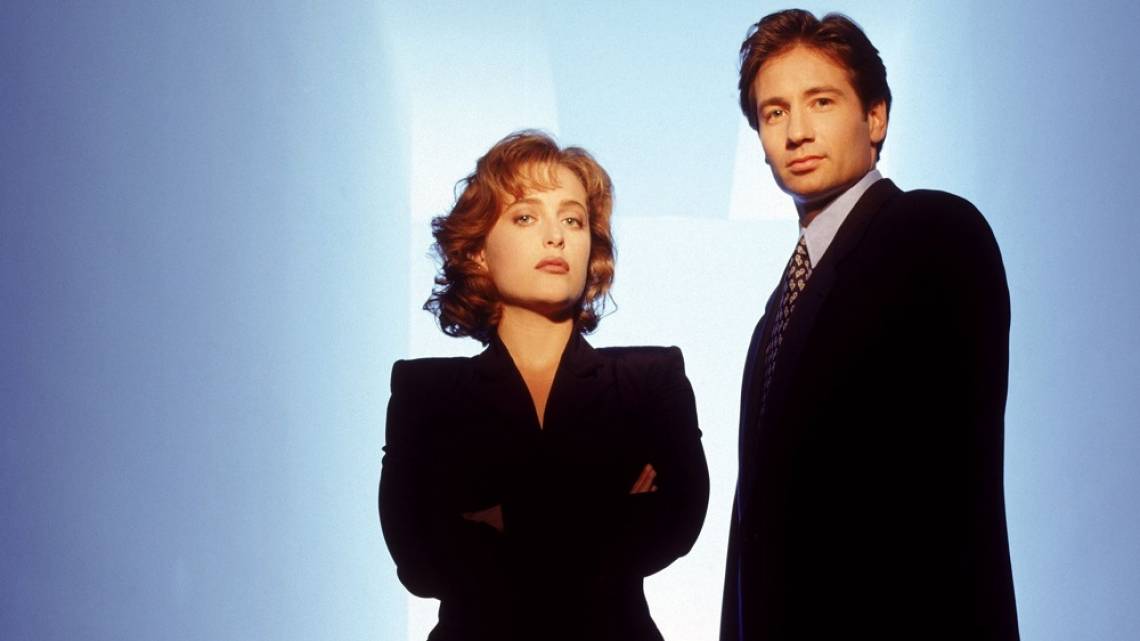 I've accidentally embroiled myself in the X-Files, almost thirty-years too late. You'd have thought I'd have learned my lesson with Charmed and Buffy, but alas. If you've got some spare time on your hands (or you require an excuse to procrastinate), I implore you to give X-Files ago. It's not something that initially I thought I'd enjoy – I never dubbed myself the alien type. However, I clicked on it one day this summer on a whim, while chowing down some crumpets, and boy I have not looked back. Mulder's dorky, slightly rakish charm and Scully's sardonic but sweet sense of humour complement each other beautifully, the chemistry between them is fantastic. Equally, the case by case episodes are intriguing and engaging, sometimes leaving you scratching your head. Most of all, it'll have you sitting with your nose to the screen, yelling 'I want to believe!'.
Something new…
The Good Place, Season Four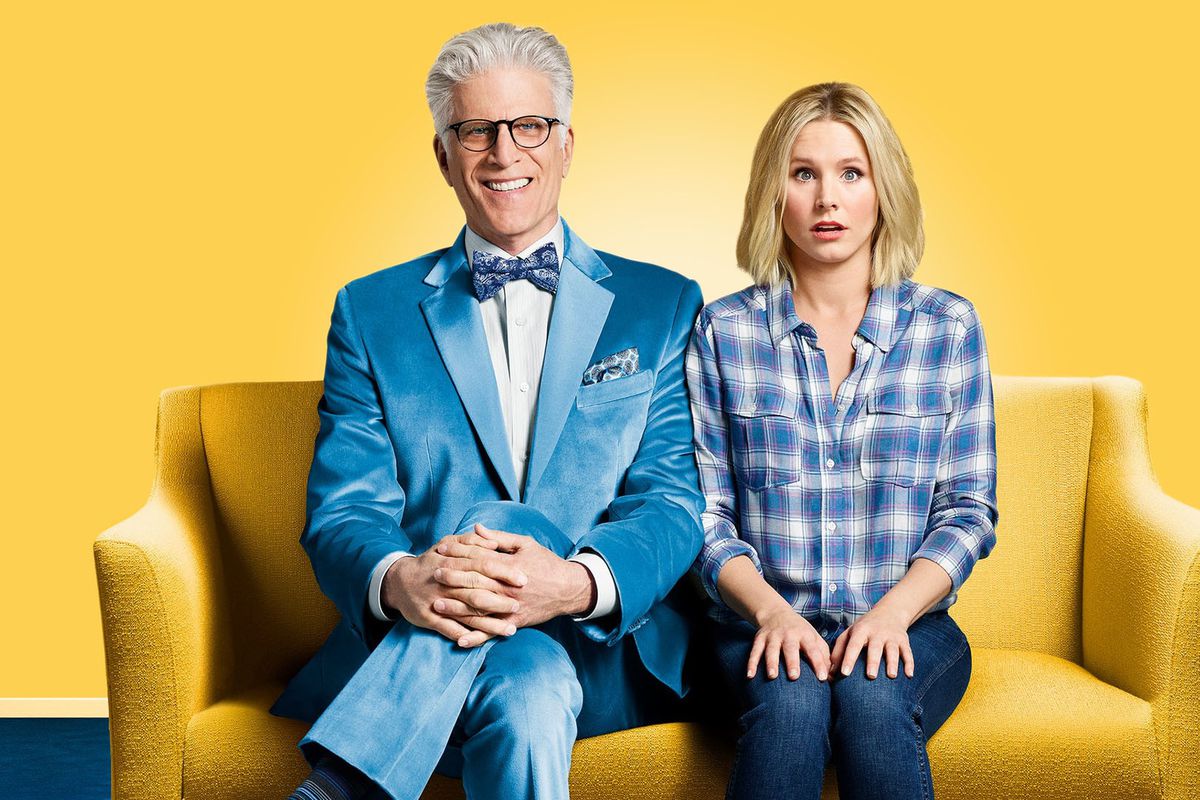 Important news. The Good Place season 4 is coming to Netflix. I've been waiting for this day for at least 462 years (read six months). The Good Place is a funny and oddly heart-warming tale of a self-confessed bad person, Eleanor Shellstrop, and her misfit group of associates as she attempts to mould herself into a better person and fit into the 'Good Place'. If you're working yourself up into a wild frenzy because you haven't watched the first three seasons yet, relax! The episodes are only twenty-two minutes long, and there are twelve episodes a season (thirteen for the first). That adds up to around thirteen and a half hours in total. You can catch up. (I watched the first three seasons in two days with tonsillitis, sinusitis and a severe case of feeling sorry for myself.) Whip out your Netflix account and pop on The Good Place. You won't forking regret it.
Erin Wilson
Something old…
Downton Abbey, ITV
The lives of Lord and Lady Grantham first appeared on ITV screens in 2010, and yet, nearly a decade later, I have only just managed to catch up to the fad of this spectacular show.

Once I began watching Downton Abbey, I questioned what on earth allowed me to let I pass me by when it first aired. Yes, the story follows a fancy, upper-class family in the 20th Century living in a lavish estate in Yorkshire, but it is so much more than that.
Far from me to be cheesy, but the show demonstrates a level of wholesomeness I have never encountered on the screen before; from lessons on love and family to money and morality, the show lifts your spirits, but not only that, it's fascinating! A flashback to a time where women were the properties of their husbands and households could not run without a butler and housemaid, while baffling, to me is just fascinating!
Something new…
Noughts and Crosses, BBC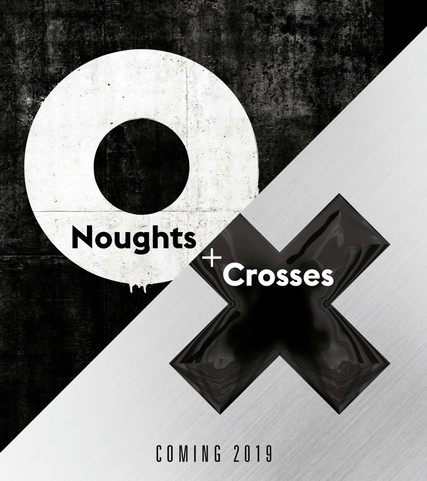 Malorie Blackman's 'Noughts and Crosses' series are some of my favourite books. The alternate dystopian world they propose is, put plainly, a frightening one, especially with the level of violence portrayed.
And now it is being adapted by the BBC. Whilst little is known about the show so far, we do know that the storyline mirrors that of the novels – the story is set in an alternate world where whites and blacks are segregated, and follows Sephy, a member of the black ruling class, the 'Crosses', and her childhood friend Callum, a 'Nought' and member of the white underclass who were once slaves to the Crosses.
The show is set to appear on screens this year, so fingers crossed it will appear in the next couple of months!
Ruth Walbank
Something old…
IT Crowd, Netflix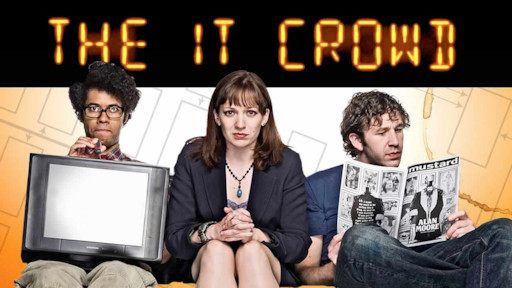 It's mandatory to have at least one sitcom on the go at once. The episode lengths are perfect, in 20 minutes you can cook your tea or get the bus, and there is no better sitcom to kill time than the IT Crowd. At only six episodes per seasons, and four seasons in total, you can binge-watch this in no time. The TV show started back in 2006, and is full of classic scenes from what to do when you're office sets on fire to "have you tried turning it off and on again". Starring Chris O'Dowd, Richard Ayoade and Katherine Parkinson, it's a show about a group of IT technicians working in London. Only, they're in the basement of their companies skyscraper, and they're pretty terrible at IT.
Something new…
Darkness: Those Who Kill, BBC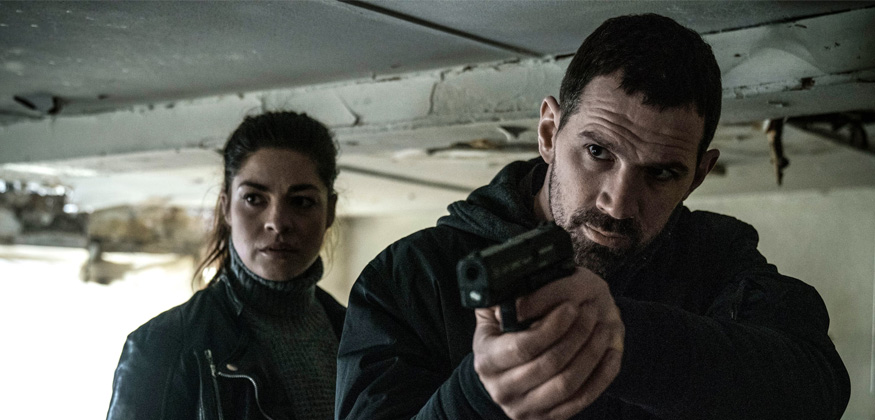 In complete contrast to the sitcom of choice, this time of year is the perfect time for an entertaining, dark murder mystery. No, I'm not talking about a series of Miss. Marple, I'm talking about a brand new Danish thriller series now available on BBC iPlayer! This subtitled series follows Investigator Jan Michelsen endeavours to find the link between two abductions that happened ten years apart. It's tense, it's dramatic, and the type of thing that will freak you out on a cold winters night. What's not to like?
There are only six episodes at 50 minutes runtime each, making it the perfect thing to fill your evenings over a week or two. Why not grab your new flatmates, a couple of blankets, and some popcorn? There's no better way to bond than over some food and decent TV, murder mystery TV at that…