Freshers' Guide to Lancaster Lifestyle
950 total views
Yes, it's here. The biggie. The one you've been waiting for. That time of the year infamous for booze, bawling and breaking the bank. No, not Christmas (although also a reasonable conclusion), Freshers' week.
Last year I wrote an article about how to survive Freshers' week*. This year, I'm offering a follow up for how to thrive in Freshers' week. Yes, that was an intentional rhyme. You see, a mistake I made in my own Freshers week, was simply doing the pre-prepared activities and not venturing out to explore Lancaster and the university on my own terms. Grabbing a couple of new associates, waltzing onto a bus together and hitting the town are brilliant ways to both get to know other people (bonds are formed while walking aimlessly in the park) and Lancaster itself (the city may be small, but it's still unfamiliar).
I'm compiling a short list of some of my/my friends' favourite places in Lancaster that you and a couple of your new pals (or arch-nemeses, you do you) should visit in Freshers' week.
Brew
Located on Brock St, this is a little café that's dog-friendly (not entirely relevant to students, but you do see lots of cute dogs) and makes an absolutely banging breakfast. You know it must be good, because I used the word banging unironically. It has a fresh and rustic interior with lots of wood, plants and monochrome, meaning that it's also great for Instagram pictures. Plus, the strawberry lemonade there is an absolute feat of magic.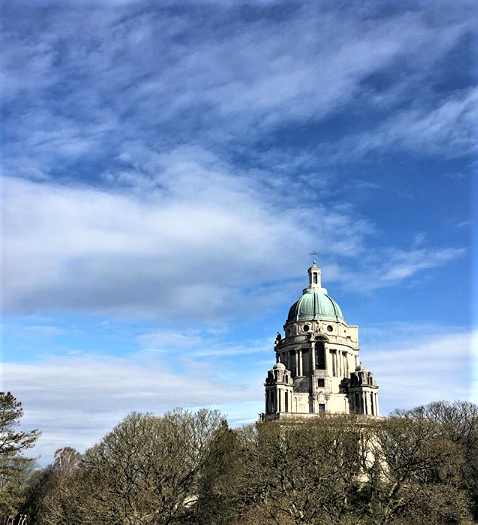 Williamson Park
Autumn weather means that it's still vaguely warm in Lancaster (as warm as Lancaster gets), so what better way to celebrate the dwindling sun than visiting the park? With fifty-four acres of woodland, open grass and picnic areas, Williamson is great for an entire day's activities, or a couple of hours downtime. I suggest that you grab a ball or a couple of badminton rackets, whip up some snacks and embrace your inner child with games and picnic. There's also the Ashton Memorial, butterfly house and café if you're not a fan of running about and prefer to take things steady.
Lancaster University Climbing Wall
This one is on-campus but equally excellent. If you are an experienced climber then you can register and use the wall immediately. However, if (like me) you are an extreme novice and your only climbing experience was that one time in PGL ten years ago, then you can sign up for beginner's classes to get you ready to climb. (I've heard that scaling the wall while singing the classic 2009 Miley Cyrus hit 'The Climb' is optional.)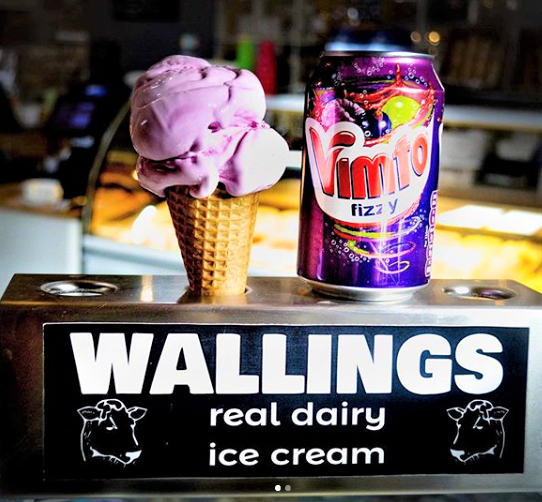 Wallings
So, I'm technically cheating here. This one is not in Lancaster, it's halfway between Lancaster and Garstang, in Cockerham. However, you can get here by bus, taxi or, if you've brought a car up, drive here quite easily. It is well worth the travel, because the ice-cream and desserts are to die for. I'm not exaggerating, I would give my life for their Very Berry Waffle. Or their lemon meringue ice-cream. The summer and winter opening hours are different, however, so be sure to check the times before you go!
So, don't just sit mournfully in your room when you're not out painting the town at 2:00am. Now that you've got the lowdown on places to go, you've got no excuse!