Fireworks Spectacular dazzles Lancaster University
697 total views
Shivering students of Lancaster rewarded with a stunning display
Kicking off the colder months in Lancaster, the campus Fireworks Spectacular event in County Square certainly did not disappoint. Set entirely to the music of Queen, the display itself was dazzling in neon shades of gold, magenta and blue. The atmosphere was equally as dynamic, with much applause after the finale, in which the sky was lit up in twinkling bursts of colour to the sound of Bohemian Rhapsody.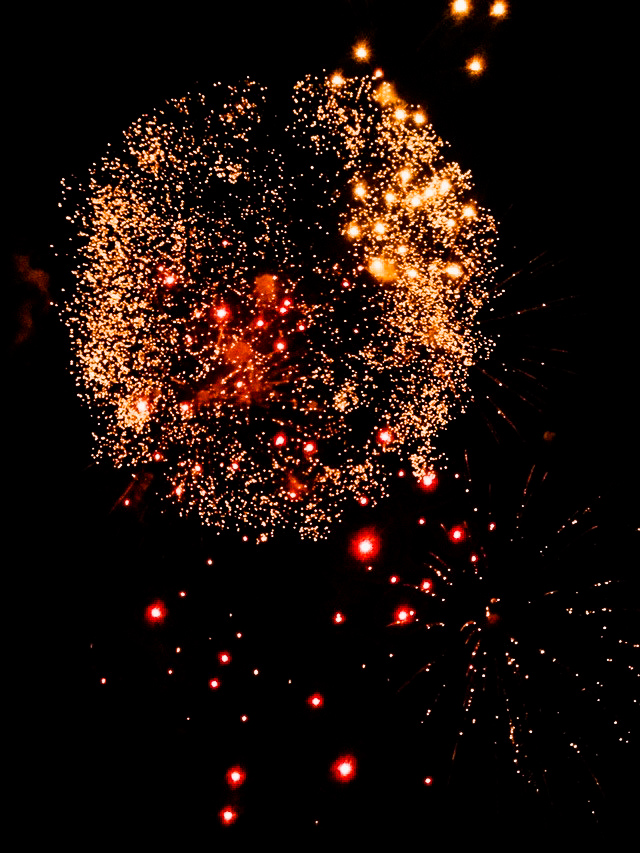 Besides the display itself, County Square was buzzing with activities, from the exciting Magic and Circus acts to the Hip Hop and Breakdance society's energetic performances, with plenty of popcorn and hotdogs to serve for all the hundreds of students gathered at the event.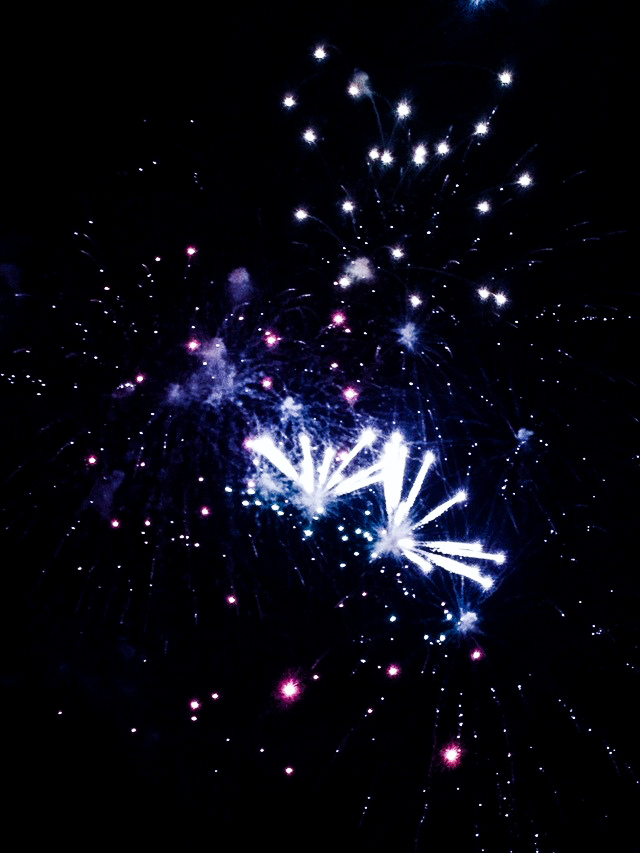 The Fireworks Spectacular is always a special event which brings the students of Lancaster together, whether you live on or off-campus. As a third year, this has been my last Lancaster University fireworks display, and there was a certain bitter-sweetness to managing to squeeze onto the first 1A bus back to my flat in town. But I'm grateful for all the memories the annual fireworks display has given me- from shivering in the cold in first year with my course mates to grabbing a bunch of sparklers in second year and trying to find the best rooftop view, and now covering the event for SCAN in my final year, the Fireworks Spectacular is always a memorable night.
Here are a few more of my favourite photos: