From Dolly to Old Town Road
799 total views
Why country is thriving in the UK in 2019
If anybody was ever to guess what type of music I listen to, I doubt that country music would be their first choice. As a twenty-year-old British girl born and raised in Liverpool, the songs and sounds of Nashville would not be what most people would associate with young adults of the UK. I've listened to country music since the age of thirteen. While most of my peers were downloading One Direction, I was discovering Dolly Parton and Lady Antebellum.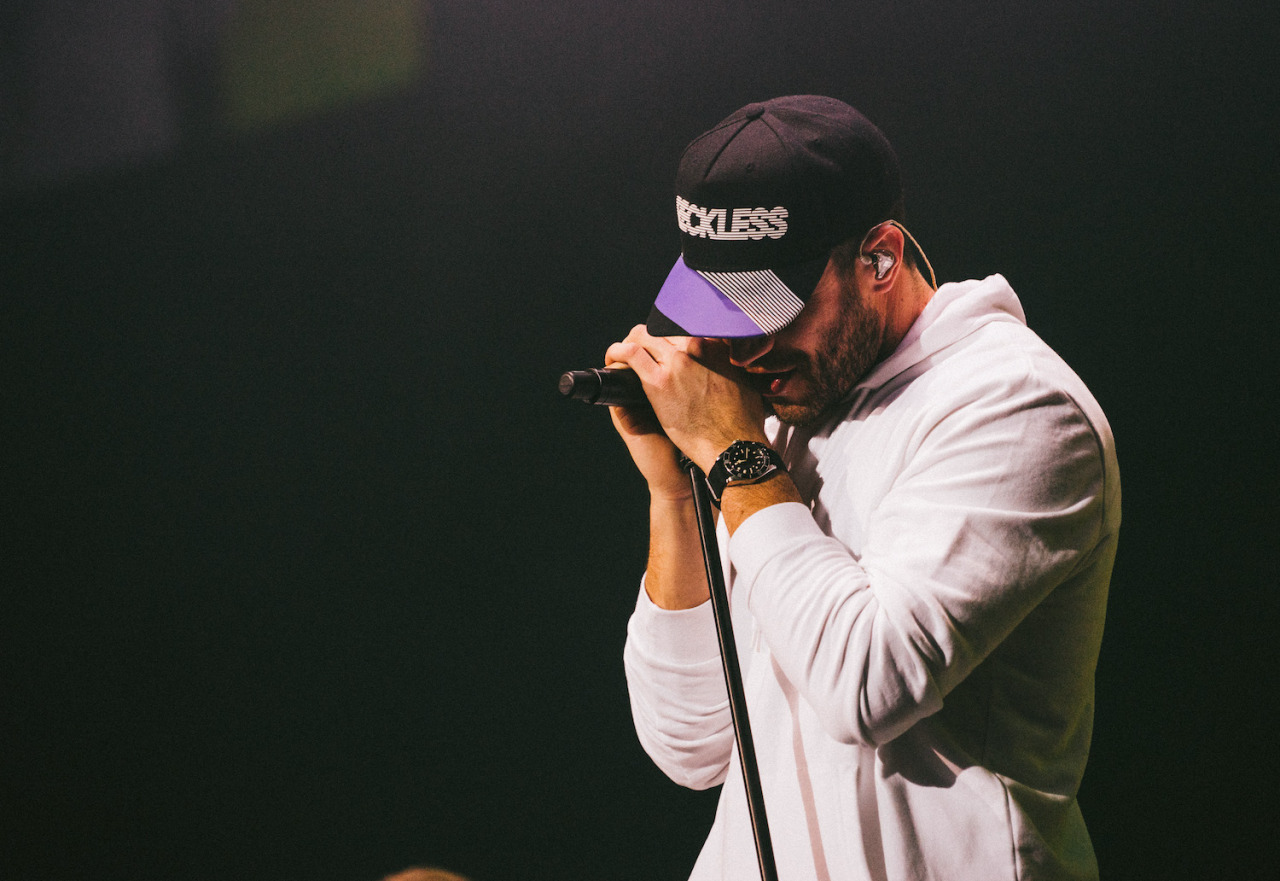 Spotify recently said that they had seen a 21% increase in the share of country music streaming outside the United States since 2015. The genre is steadily building a strong listenership outside of North America which has been spurred by pivotal moments in 2019 such as Kacey Musgraves' Golden Hour winning Album of the Year at the Grammy Awards in February. As well as this, the genre-bending 'Old Town Road' by Lil Nas X gained international success by reaching Number One in the singles charts of well over ten countries. I would also attribute some of the increase in interest in country music to Dolly Parton and her unbreakable success. Her 2014 Glastonbury slot and the success of her West-End show 9 to 5 have kept her music in the hearts of the British people. 
It may shock people to find that the genre is a lot more popular than you may think. Every year London hosts the music festival Country to Country which annually sells out its 80,000 tickets despite only launching six years ago. Headliners have included Carrie Underwood, Keith Urban, Tim McGraw and Faith Hill, performing to crowds which streamed country music songs 300 million times in 2018. However, for the most part, country concerts tend to be held in smaller capacity venues. Intimate gigs held in indie venues became my favourite place to be. I was the teenager who would be in Manchester as often as I could to see my favourite artists, falling asleep in GCSE Maths the next day! Both my friend and I were usually the youngest in the crowd (like it ever deterred us.) Often front and centre for every gig we went to, we were just happy that other people listened to our kind of music. Seeing grown men from Wigan, not Texas, in cowboy hats and boots was an added comedic bonus for us as thirteen-year-olds.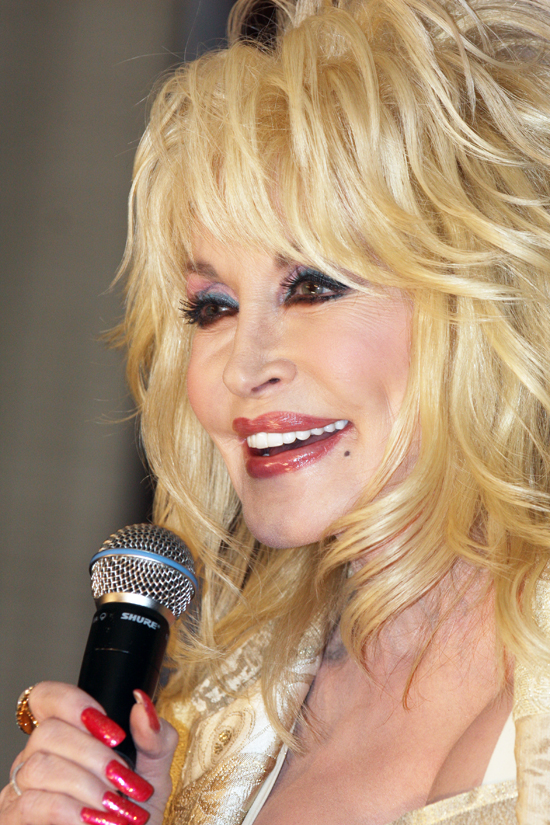 I've been attending country music gigs from almost as soon as I downloaded Kacey Musgraves' debut album Same Trailer Different Park in 2013. There were less than 300 people in Manchester Academy 2 that night, yet in the six years since, Kacey has skyrocketed to mainstream fame both in the UK and in the USA. Her success has been compared to that of singer-songwriter Taylor Swift, whose career began in country music. How anybody could listen to the diamond that is 2008's Fearless and not want to listen to similar artists baffles me, 'You Belong with Me' and 'Love Story' are two of the songs I can attribute to the beginning of my country obsession. Taylor's success has inspired many artists today, including Northern Irish country singer Catherine McGrath. The success of her 2018 debut album Talk of this Town has proved that you don't have to be American to succeed in the industry.
One of the main reasons I love country music so much is that as an English literature student, I love the art of storytelling. Country songs are known for this, and more often than not tell tales which leave me wanting more than three minutes. Some of my favourite songs include 'Jolene' by Dolly Parton (of which most people know the story) and 'Cop Car' by Sam Hunt which is a ballad about a young couple who are arrested together for trespassing. There's something so beautiful and captivating about listening to songs when you don't quite know how they're going to end, especially when they're about relationships. On the other hand, 'Two Black Cadillacs' by Carrie Underwood is another favourite of mine which tells an entirely different story, one of two women who kill a man after they realise he had been romantically involved with them both. As someone who loves a good episode of Law and Order, a murder mystery unfolding in a country song was always going to be a hit.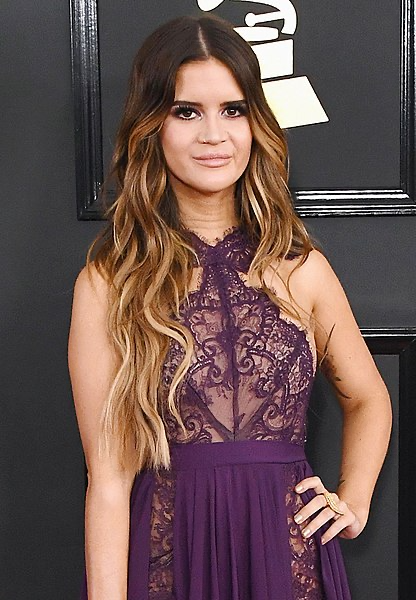 In recent years, country music and artists have seen a surge in popularity in the UK. Its increased audience can be attributed to country-pop crossover hits which have achieved mainstream success on our charts and radio. 'Meant to Be' by pop singer Bebe Rexha and country music duo Florida Georgia Line reached number 11 on the UK charts, while Maren Morris became much more widely recognised following her collaboration 'The Middle' with Zedd and Grey which reached number 7. This was almost unbelievable to me hearing these songs, as for years the only country artist apart from pre-pop transition Taylor Swift that I had ever heard on British radio was Lady Antebellum with 'Need You Now'. Recently, Justin Bieber released '10,000 Hours' with Dan and Shay, a duo I've been obsessed with since their first album was released in 2014. They're my favourite country artist, and I've loved seeing them grow in popularity over the years. To hear them on the radio and see people who I went to school with having screenshots of '10,000 Hours' on their Instagram stories was almost surreal. Their song 'How Not To' is one of my favourites of all time, and I couldn't be happier seeing them achieve the success that they deserve.
While it will undoubtedly take a while for the country music to receive the success of pop and R&B in the UK, it's clear that it's taking the right steps to get there. Crossover hits and country-pop are storming the charts at the minute, and I'm so glad that the music, which means so much to me, is beginning to get the recognition it deserves. Lancaster might not be Nashville, but Uni feels a lot more bearable when I'm armed with my headphones and my country playlist.