Kate Tempest, live at the Albert Hall, Manchester
1,396 total views
Deputy Music Editor Aidan Riddell reports one of the UK's most underappreciated artists
Hip-hop has dominated popular music this decade, and the UK has played no small part in this. From the emergence of the controversial UK drill scene to the cultural resurgence of grime, our rappers and producers have left their mark on an era that has seen the genre bloom and flourish. However, every mainstream movement has its underground counterpart, a subversive yet necessary creative counterpoint to the norm, a yang to its yin. As far as British hip-hop goes, Kate Tempest embodies this more so than any other artist. On the 10th of November, I had the opportunity to see her perform material from her latest studio album, 2019's The Book of Traps and Lessons.
Manchester's Albert Hall, with its ornate chapel windows and hundred-year-old organ, definitely isn't the first place that comes to mind when you picture a rap gig. The stage itself was minimally furnished, perhaps to emphasise the centrepiece, a large circular panel which, when lit from behind with the aid of smoke machines, evoked the image of a solar eclipse which was a striking and ominous backdrop for the evening's performances.
Despite a sole percussionist being her only on-stage company, French songstress Lafawndah found no difficulty in conjuring a vast and powerful performance. Her set was unrelenting and visceral, with the strange contortions of her voice and body at times resembling some shamanic ritual, think Midsommar meets Bjork. The audience went from perplexed to fully engrossed within minutes, entranced by her accessible yet abstract blend of tribal music and contemporary RnB. Fans of the current queens of art-pop such as FKA Twigs and Weyes Blood should strongly consider checking out Lafawndah, as I could see her joining their ranks in the near future.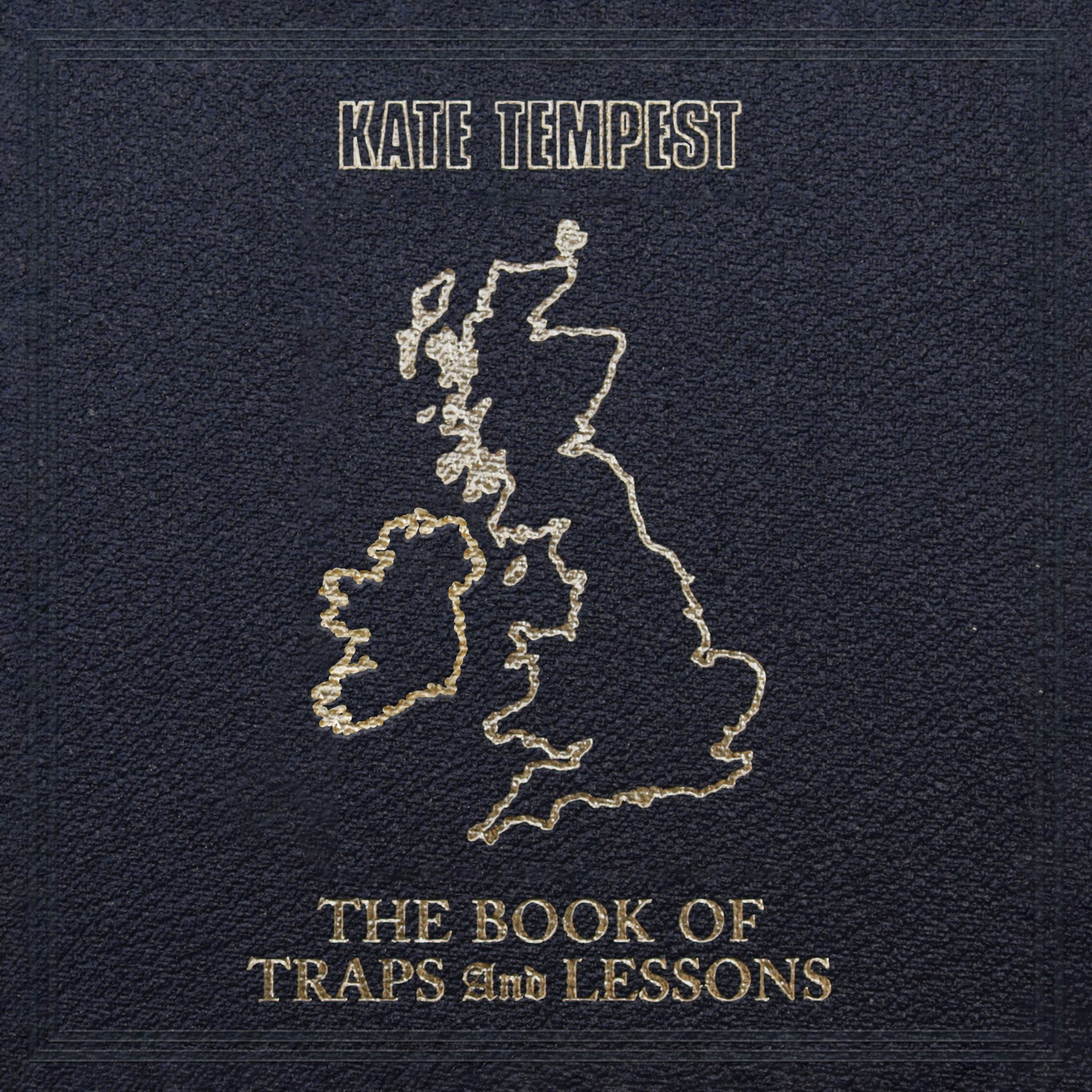 Finally, to thunderous applause, Kate stepped on stage, visibly taken aback by the crowd's ardour. With her unassuming choice of clothing and unpretentious introduction, you would be forgiven for thinking she would be more at home reading poetry at your local library. However, throughout her set, Kate was able to display the lyrical potency of a Kendrick Lamar, the stage presence of a Kanye West and the revolutionary spirit of a Gil Scott Heron. While not the most technically showy MC, nor the most energetic or extravagant, Kate is definitely amongst the most emotive and subtly versatile, she achieves this not by alternating flows, but by subtly adjusting her cadence, from indignant and accusative, to vulnerable and confessional, to sanguine and reconciliatory. Through this, she was able to embody a range of personas representing people in her life, various British social archetypes and different parts of her own personality. This discrete form of tone-setting extended to her instrumentals, performed live by expert synth player Clare Uchima. These accompaniments varied in style, from melancholic pianos to tension-building synth loops, but all served as atmospheric and understated reinforcements of Kate's message with any given verse. Moments, where the instrumental took centre stage, were made all the more impactful as a result, with the climax of Holy Elixir unexpectedly transforming into a whirlwind crescendo of wailing techno-inspired synths.
For the most part, however, Kate's set took the form of an uninterrupted stream of consciousness in which she managed to lay bare here innermost anxieties, paint visions of a dystopian future, and put the world to rights without it ever feeling jarring or disjointed. Her immense talent for being able to draw the entire scope of the human experience into consideration within a single verse felt all the more impressive live. Our everyday behaviours were decoded and interpreted, becoming doorways into the realm of grander concepts. By the end of the show, there was a sense that her heartfelt and earnest message of understanding in our time of division and alienation had reached us all, and made a group of people gathered in a Methodist hall on a rainy night in Manchester feel like something much more special.