LGBTQ+ Cinema
656 total views
LGBTQ cinema has come a long way and has morphed into many different shapes over the years. Arguably, it has now etched itself into modern cinema. Several films have come in and garnered commercial and critical adoration and have raised questions and debates worth having about one's identity and sexuality.
LGBTQ cinema back in the early 20th Century was laced in traditionalism. Gay men and women were taboo and turned into either tragic characters or comedic characters. Charlie Chaplin famously having a very eccentric gay man be the butt of a joke on Behind the Screen (1916); Algie, The Miner (1912) about an effeminate miner who has a year to prove he is manly enough; or Sex in Chains (1928) which focuses on two prison inmates who form a relationship but then one ends up killing himself with his wife because 'the shame is so intense.' Further down the line, it got even worse as several films had the trait of carrying gay characters as villains; films such as Dracula's Daughter (1936), Saboteur (1942), Rope (1948) and Laura (1944). It was over the top and painted a very negative picture.
It was rare to see queer relationships in the first place in cinema, and if there were any, they were alluded to rather than focused on. It is well known that homosexuality was very much present within Hollywood studios, but the only way of getting it across this early on was through platonic relationships. One of the most famous examples of this is in the first-ever best picture Oscar winner, Wings (1927), where a soldier kisses his best friend on the lips when he finds out he hasn't died in the battlefield.
It is important to note, however, that there was one infamous German film that showcased a fully realised homosexual relationship. Different From the Others (1919) was made during a time when freedom of expression in the media was rampant, and its boldness can't be understated. The characters in this were in love, and it showcased the relationship in a romantic sense and not in a sexual sense; making the characters more realistic than any other depictions of its time. The film was banned a few years later, and only a small chunk of footage was ever discovered, but several people argue that it lit a match that started a fire in local communities around Berlin and France.
In mainstream media, shame and suffering returned in representations due to lasting misrepresentations of the AIDS crisis and fear of homosexuality was rampant and harmful to the community in general. However, as the independent film genre got bigger, landmark LGBTQ films were released. Some of these include: Born in Flames (1983), Desert Hearts (1985), Mala Noche (1986), and the ground-breaking documentary Paris is Burning (1990). These all kept the conversation circling in a positive light and brought the community together in a powerful way.
When the AIDS epidemic, thankfully, fell away somewhat from the lives within the LGBTQ community, queer cinema and media became a voice for many, and this is where some of the most boundary-pushing depictions of LGBTQ relationships were released. Films like the wonderful My Own Private Idaho (1991), the heart-breaking Philadelphia(1993), When Night is Falling (1995), High Art (1998) and Boys Don't Cry (1999) came and broke boundaries in insurmountable ways. They focused on building and reflecting on queer identities and developing real people.
There was more conversation and debate. There was more wonder, experimentation and boldness in the approach.
With the 21st Century, things began to change. Arguably, Before Night Falls (2000) started it all with Javier Bardem's Oscar-nominated portrayal of the gay Cuban novelist and poet, Reinaldo Arenas. But arguably, Brokeback Mountain(2005), which presented a fully-fledged and complicated relationship between two men in the late 20th Century, was what changed it all. It is an exceptional film in my eyes and the fact that it was recognised by the academy did so much for the conversation surrounding the LGBTQ community. After this, several films were financially supported and got more recognition. Milk (2008), about the life of famous gay activist, and first openly gay elected official, Harvey Milk, was a hit; Transamerica (2005) discussed the struggles of transgender people with charm and heart. There was the exquisitely shot adaptation of Isherwood's A Single Man (2009), and The Kids are Alright (2010) brought family dynamics into the mix admirably.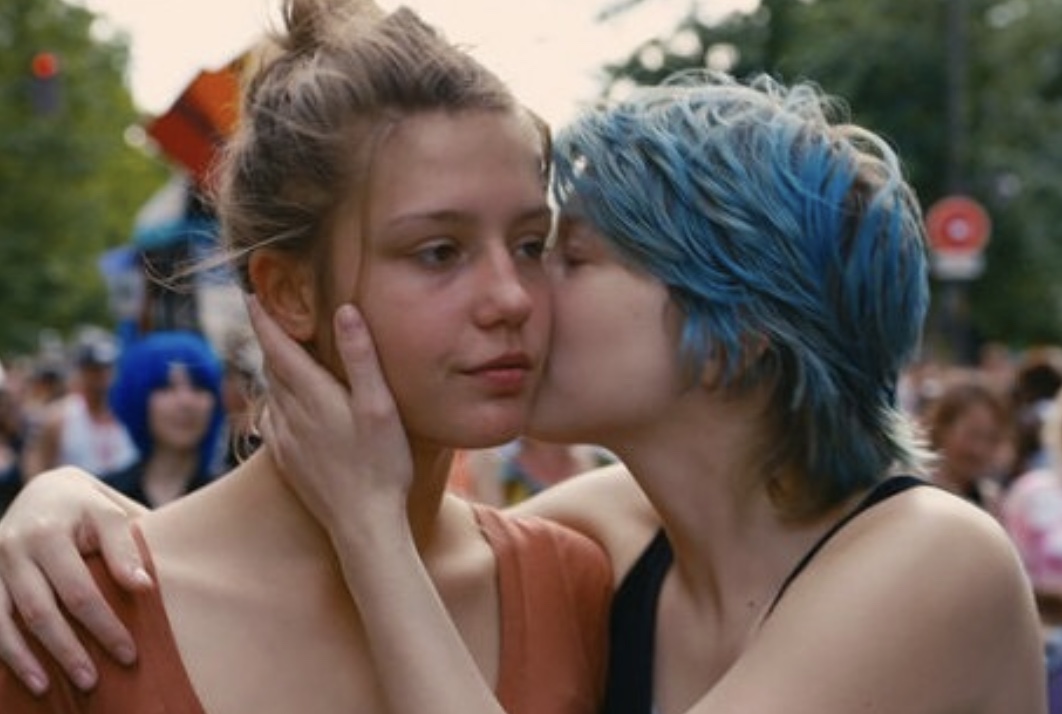 It is more recently where LGBTQ has found its ground and has produced a plethora of exceptional representations. The three-hour-long trailblazing and empathetic, Blue is the Warmest Colour (2013); the transgender Oscar winner, A Fantastic Woman (2017); or the passionate and heart-breaking Call Me by Your Name (2017). These films, and many others, showcase truly three-dimensional personalities and relationships. Moreover, the themes and emotions dealt with are universal. The fact that people could watch these films and relate to the characters and situations is important to how the LGBTQ community may be perceived within our society.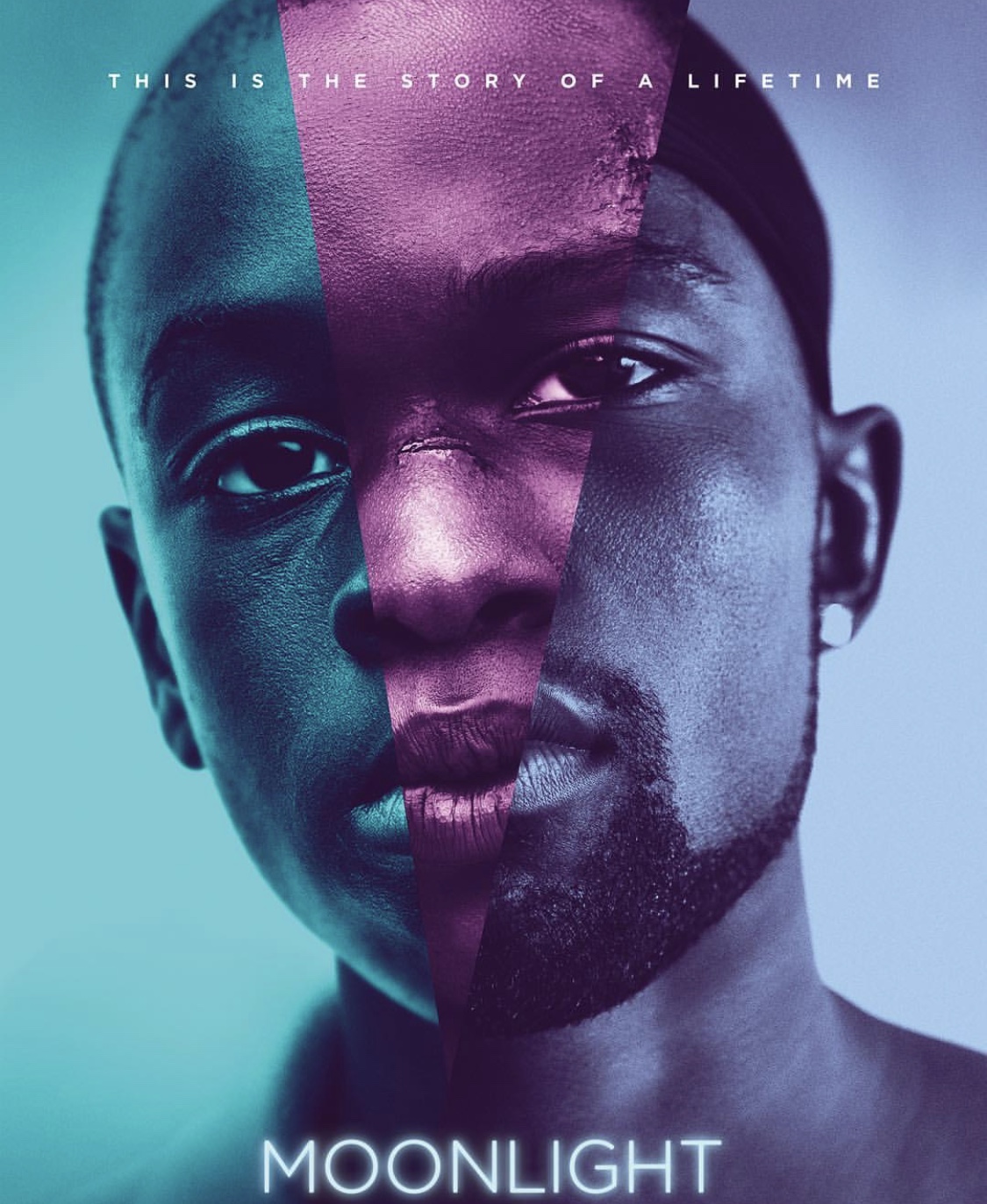 21st Century LGBTQ films also tend to deal with complicated themes outside of self-identity. They tackle topics such as drug abuse and race identity in the uniquely crafted, rich, Oscar-winning Moonlight (2016); class and social oppression in 80s Britain in Pride (2014); or pharmaceutical companies and their faults during the AIDS epidemic in 120 BPM (2017). These films are important in highlighting that the LGBTQ community doesn't start and end with its identity politics but instead, focus on establishing and fighting different ideals and beliefs.
There is a lot more to discuss within each of these sections, but I will let you do some research. In summary, I would argue that many of these films are special because they are universal. It makes one feel a connection to someone we may stereotypically perceive as an 'other' and teach us about different forms of sexuality and identity. I've learnt not only a lot about the LGBTQ community by watching these films, but I've learnt a lot about myself and the world around me. I recommend you do the same.