Oreo Recipes
891 total views
If anyone ever complains again that nothing happens in March, I've got something that will stop them in their tracks. (Okay, yes, we have Mother's Day, but it isn't a day where I get to treat myself, is it? Sorry mum!) You'll be thrilled to find out that March 6th is National Oreo Day! So why not treat yourself to these delicious recipe ideas (don't worry, they're not all different types of Oreo cheesecakes!)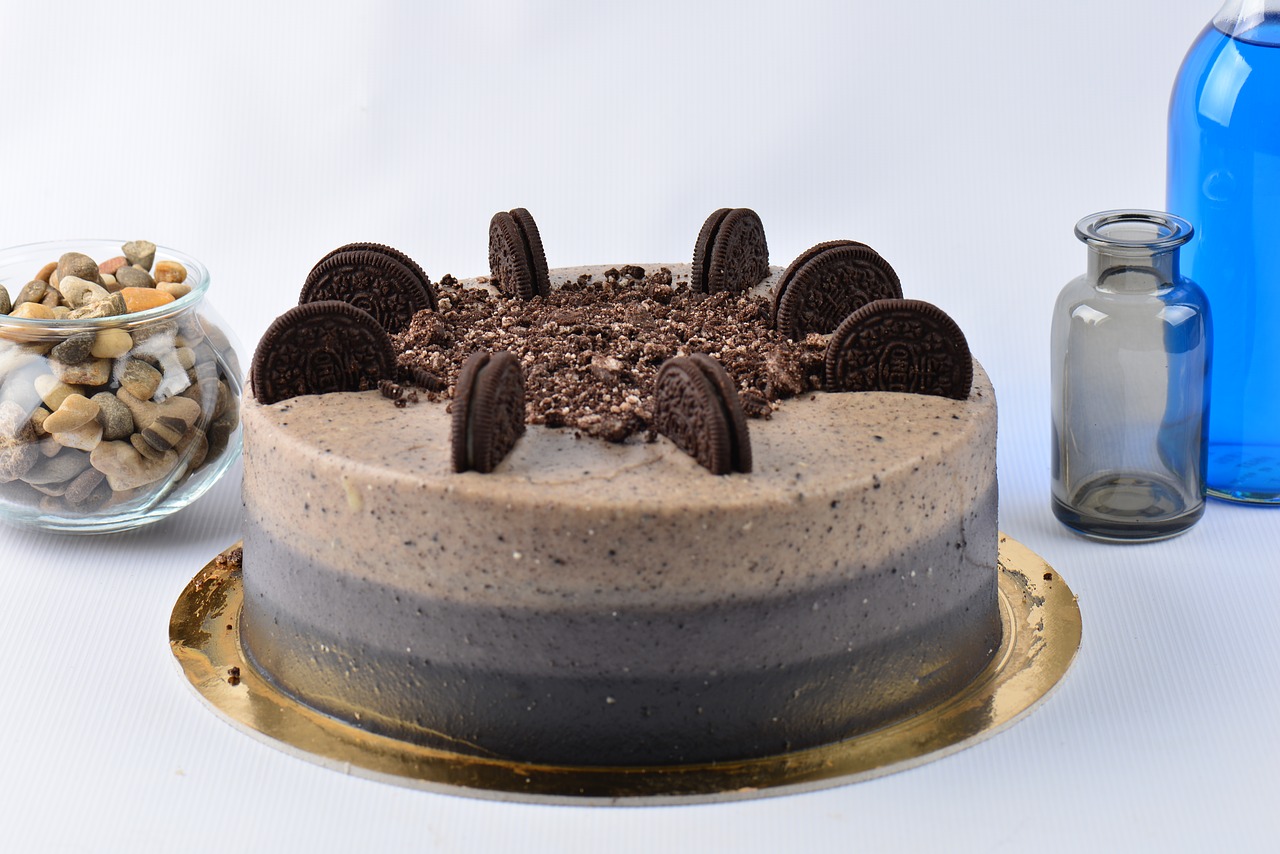 Oreos have a variety of different flavours and kinds – from 'double-stuff' to 'peanut butter' – and if you're lucky you might be able to get your hands on mint or red velvet Oreos! You can customise these Oreo recipes to your preferences, or you could even mix them up to make them better!
Oreo Truffles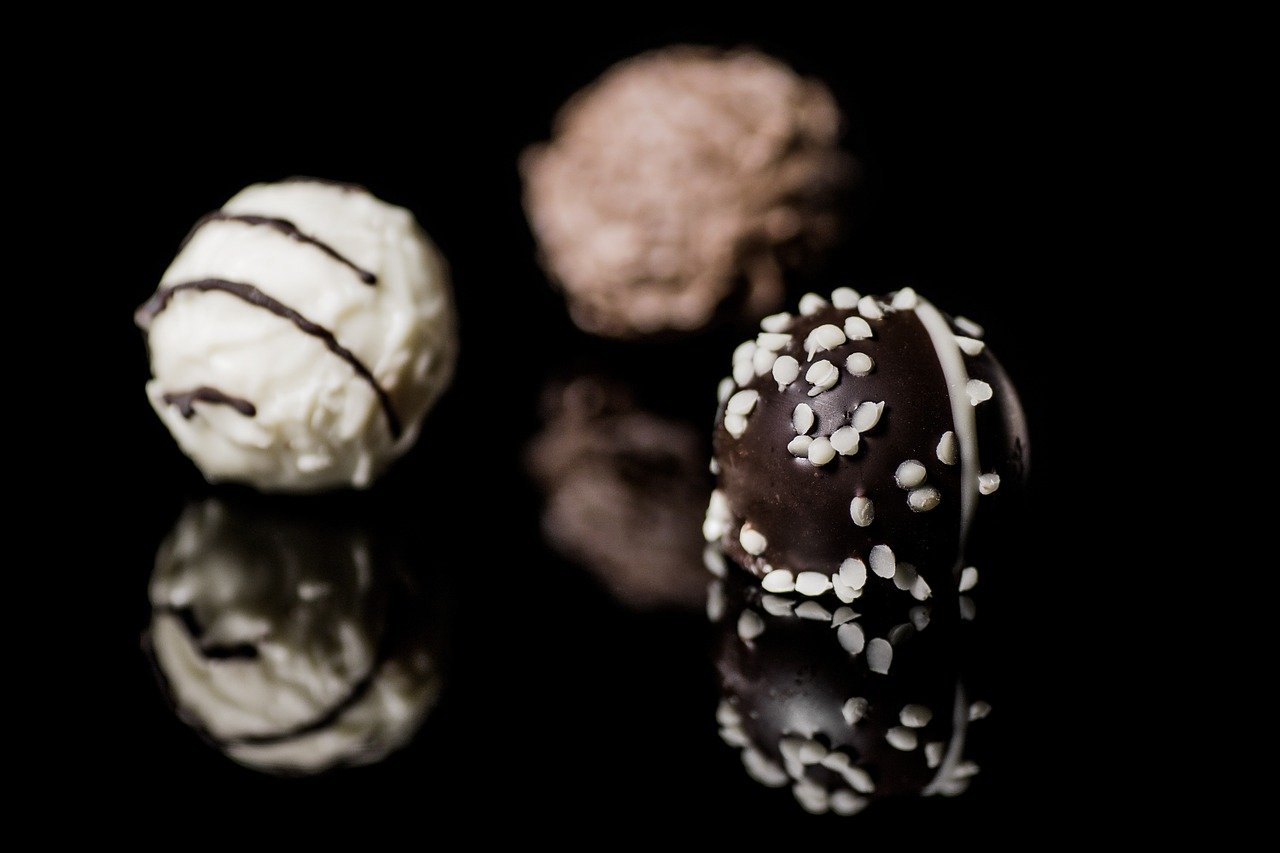 This recipe is my favourite one recipe to make, and it only uses three ingredients. The downside is that you would need quite a bit of space in the fridge and a lot of time on your hands! Still, the result is rewarding. Plus, the recipe is perfect for a lazy afternoon procrastinating your work.
Ingredients:
1 x 180g tub Philadelphia Original Soft Cheese (trust me) – I used the full-fat version because we're making Oreo truffles, so why not?
3 x 154g packets of original Oreos.
1 x 100-200g Dairy Milk chocolate for the topping, depending on how much chocolate you want to use.
Method:
Take the Oreos out of their packet and separate the white crème filling from the biscuits (you can eat the filling, we won't be using it in this recipe).
Once you have removed the filling, transfer the Oreo biscuits into a bag in batches and bash the biscuits until they resemble fine crumbs.
Transfer the crushed Oreos into a large bowl and add the tub of Philadelphia and mix well.
Once the ingredients are combined, put the mixture in the fridge for about 30 minutes – this will make firm up and make it easier to roll the truffles.
Take the Oreo mixture out of the fridge, roll it into truffle-sized balls and place on a parchment-lined baking tray.
Put the baking tray into the fridge for another 30 minutes – this will ensure that they won't become mushy when you add the chocolate topping
While the truffles are in the fridge, melt the chocolate in the microwave
After 30 minutes are up, take the truffles out the fridge and drizzle the chocolate on top.
Place the truffles back into the to firm up and ensure the chocolate doesn't melt.
Enjoy your Oreo truffles before your housemates discover you've been making them, and they mysteriously disappear…
Oreo Cookies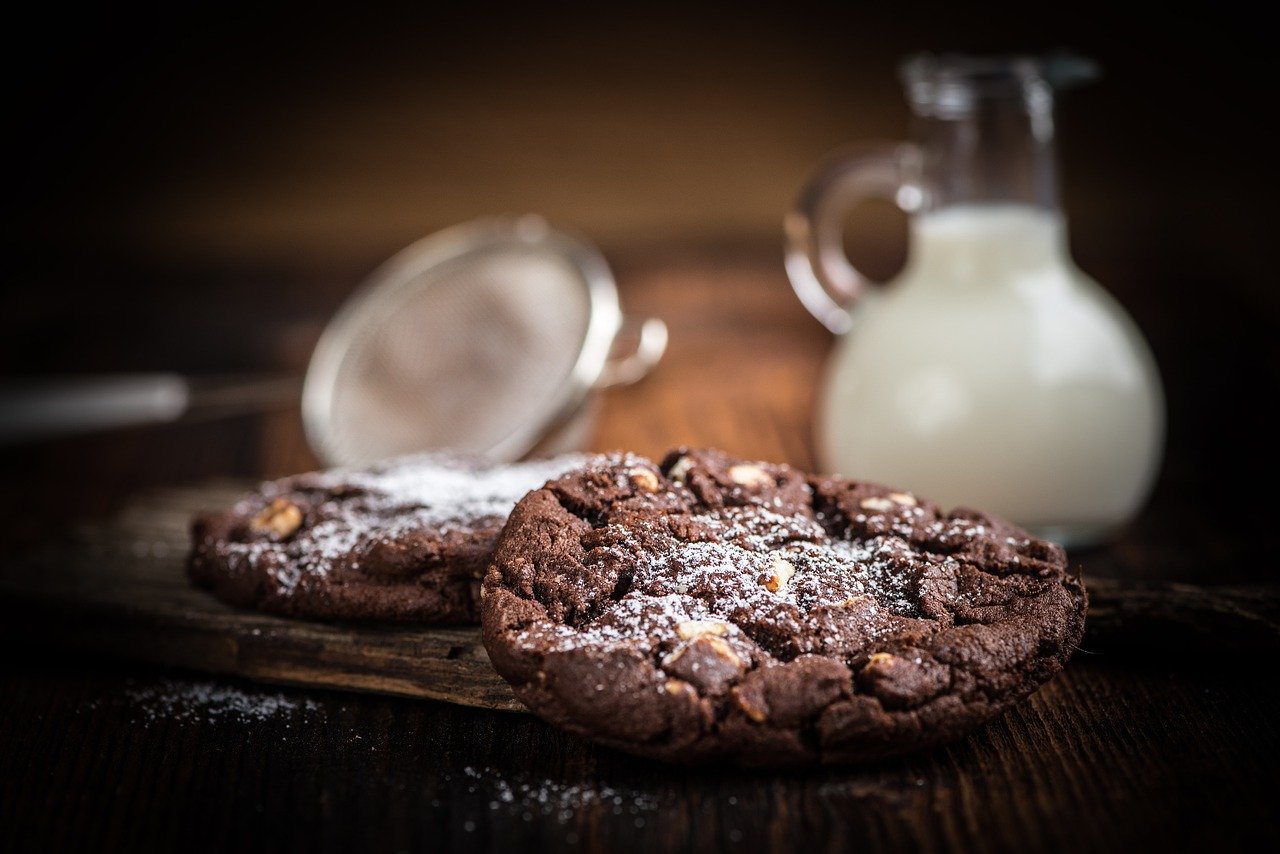 Now, tell me these don't sound fantastic. Freshly baked with a cup of tea.
Ingredients:
2 cups all-purpose flour
1/2 teaspoon baking soda
1/2 teaspoon salt
10 Oreos, processed to a fine crumb
1 cup unsalted butter, softened
1 cup packed brown sugar
1/2 cup white sugar
1 tablespoon vanilla extract
2 eggs
14 quartered Oreos
Preheat the oven to 180 degrees. Mix all the dry ingredients. Then soften the butter and mix all of the wet ingredients. Combine these and gently stir in your quartered Oreos and crumbs. Once combined, this will form a dough. Chill dough for 1 hour, and then bake for 15-17 minutes, or until edges are golden.