Roses Unlocked 2021: Lancaster Archers shoot for Gold
463 total views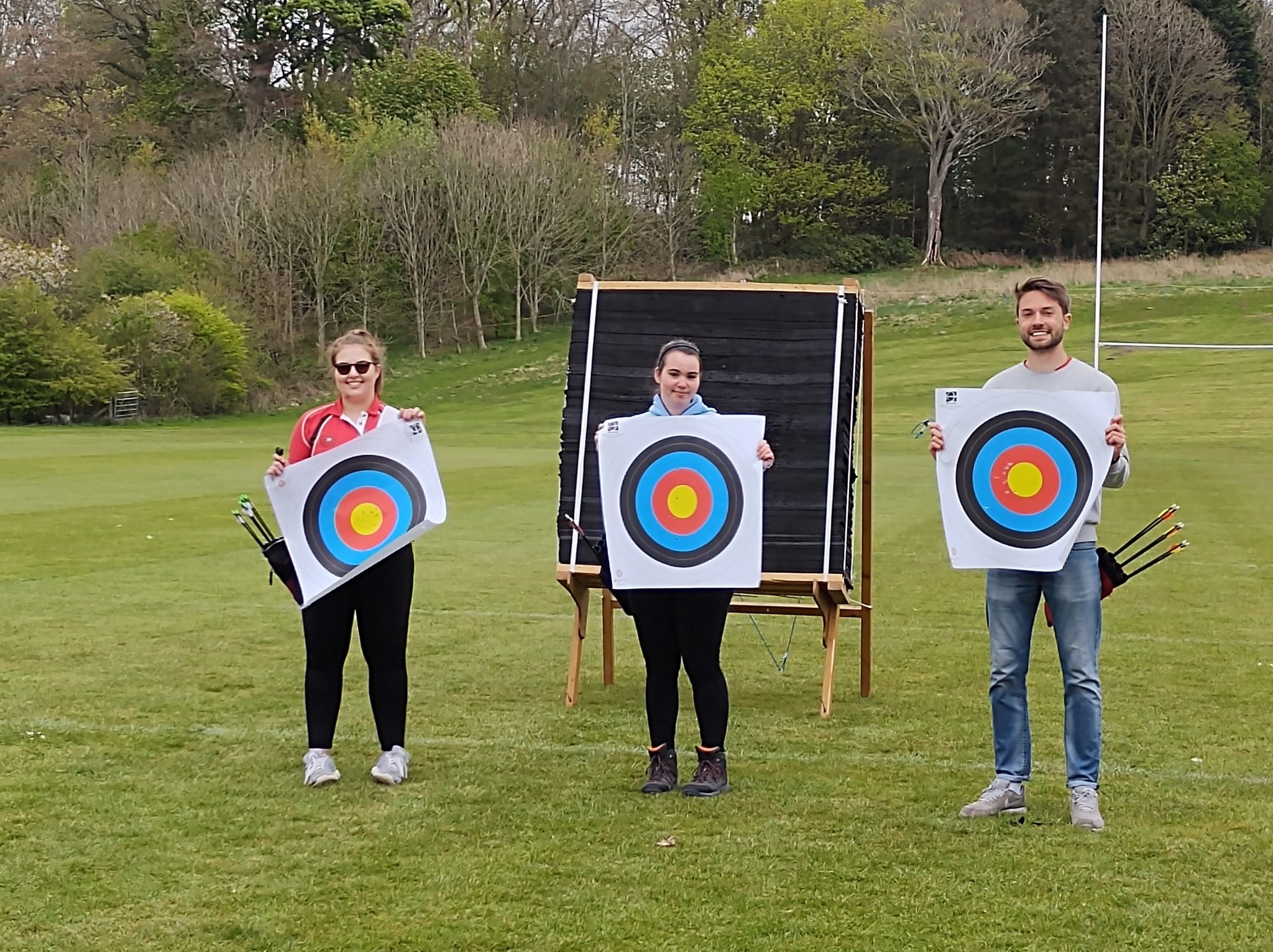 Situated on the Rugby League Pitch, the first competitive component of the day started at 10:15am, and included every archer shooting 60 arrows each, six at a time. This was to see who the best female and male archer of the teams in York and Lancaster were (who would win their university one point) and also identify the top three archers of each university who would compete in the final competition.
This lasted an hour, and during the wait I spoke to the previous president of the Lancaster University Archery Club (LUAC), Dave Spruce, who wielded an open laptop with a shared spreadsheet where him and York were tallying up the live scores. Dave explained how lockdown significantly impacted archery practice since most society members didn't have suitable gardens or the equipment to train at home. With such little time to practice, it was no wonder that some archers were feeling nervous to compete.
Despite this, the archery team were all smiles, including the current president, Rosie Irwin Holbrey. Rosie, who was on her last 12 hours of being the society's president, had also brought Ptrevor (pictured), the pterodactyl plushie that was the team's mascot, to watch the event whilst it unfolded.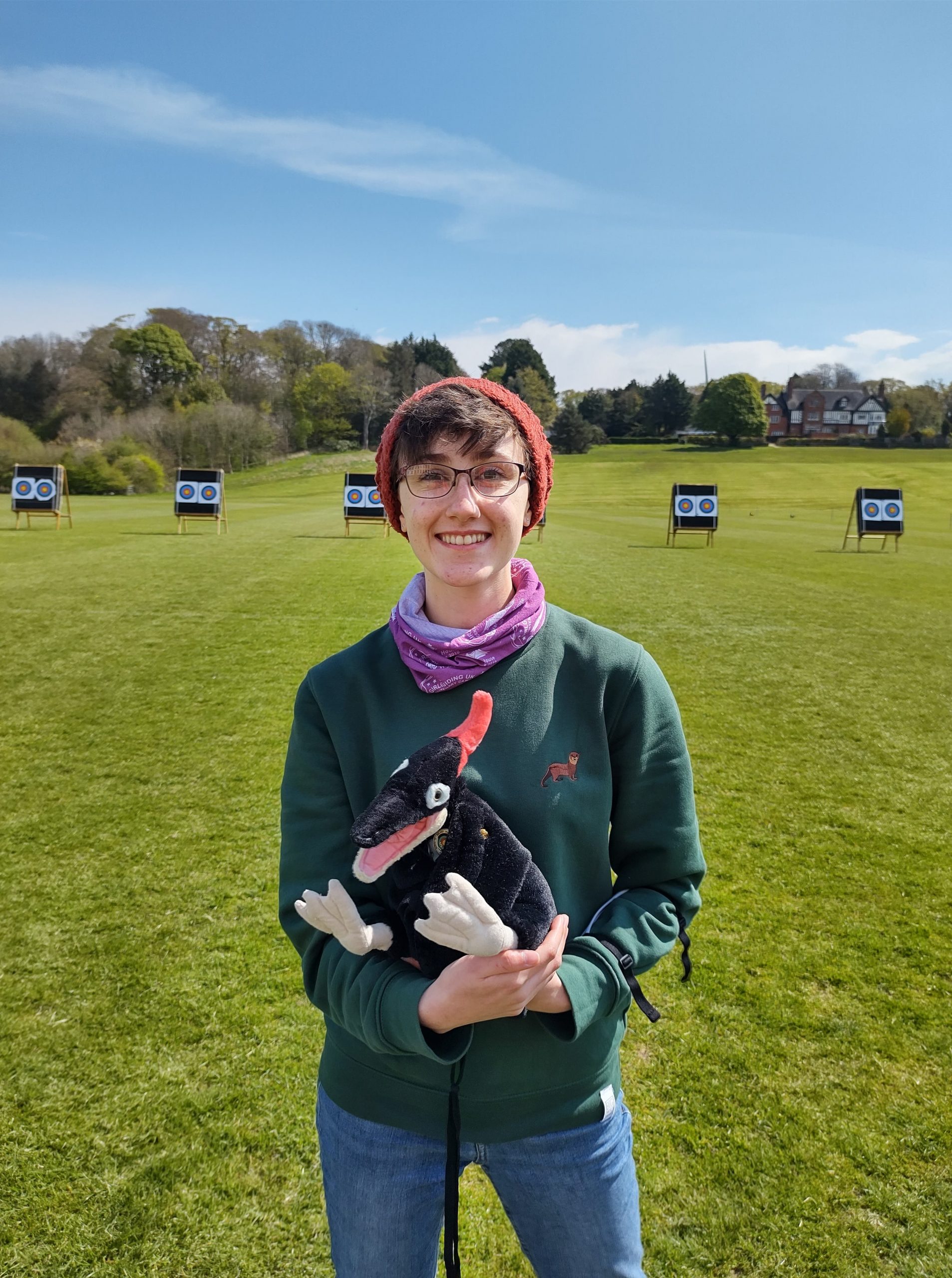 After much anticipation, the mixed team head-to-head competition finally began, which had the best three players from each university competing. Representing Lancaster was Katie Roadknight who scored 535 points out of 600 during the first part of the day, alongside Daniel Shynn (scoring 496 out of 600) and Charlotte Brocksom (scoring 463 out of 600). We were already on a high note, as with those outstanding sets of points Katie had won one point for Lancaster for being the best female archer from the York and Lancaster teams, and Daniel had missed out on the best male spot by only eight points.
The following arrows shot by the group of three were tense, as after four rounds we were tied with York, and knew that the next round either gave the red roses a tie or made them victorious. A moment of silence, and then an eruption of whoops from the team as Lancaster realised they had beaten York in the last round, scoring Lancaster four points and meaning the team had achieved five out of six points altogether. Charlotte, one of Lancaster's winners, described the society as being like a family, which was clear to see throughout the competition and in celebration of the end result.