Revival of the LU Mental Health Society: "Happy Head, Happy Life"
845 total views
As I'm sure we can all agree the Pandemic has massively affected the lives of students for the past two years, both academically and socially. Many would argue teaching has been the most impacted with online lectures and seminars entirely changing our University experience. But, equally impacted have been societies – especially niche societies. As we begin the new academic year, gearing up for Welcome Week, we're starting to see the fallout of societies that didn't make it during the Pandemic. However, amongst the departures there have been revivals including the LU Mental Health Society.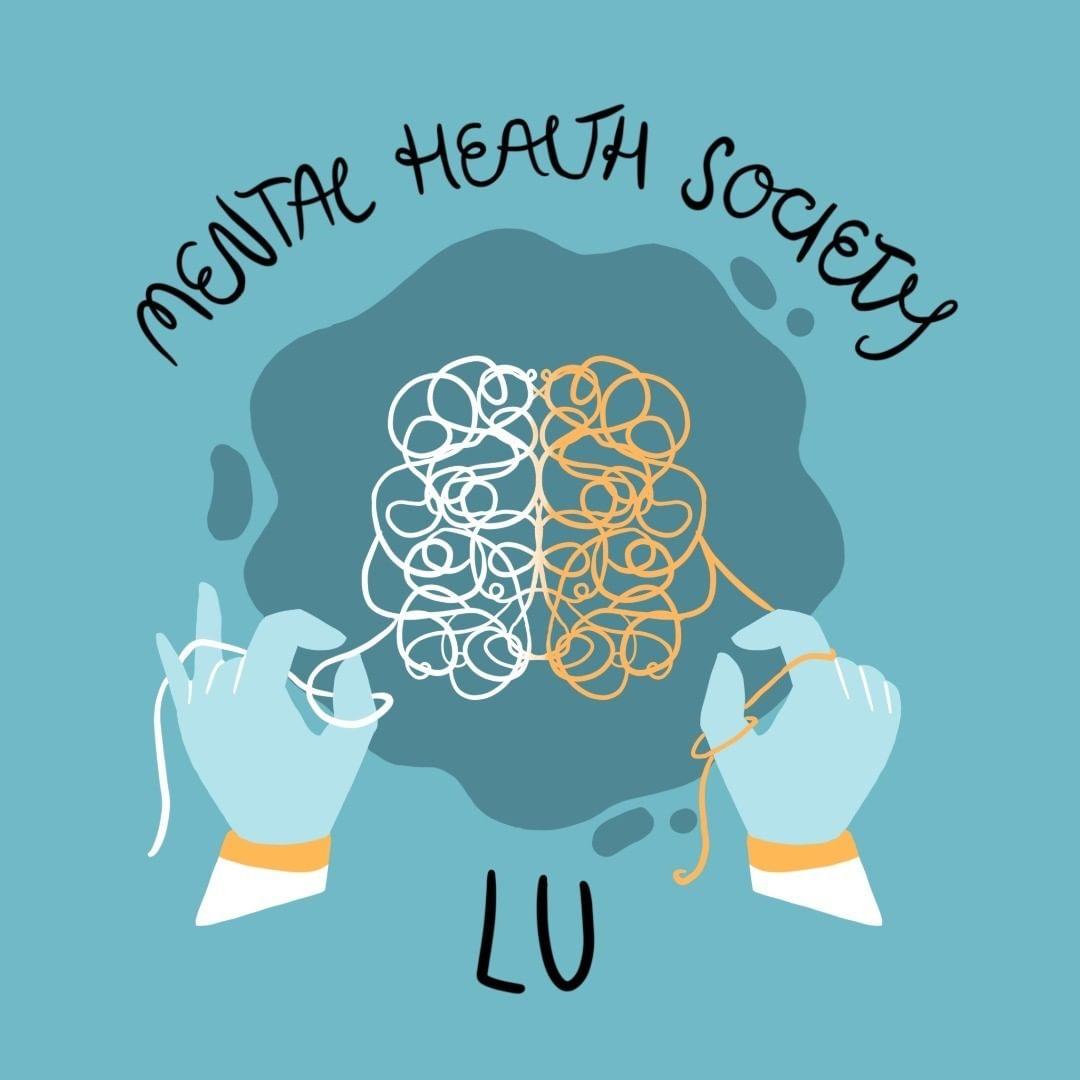 Founded back in 2018, LU Mental Health Society has been around for a few years now but under the leadership of Janine Brown and Tom Sale the society is enjoying a new lease of life. SCAN have been lucky enough to interview the pair to gain some insight into their plans for the year.
Both Tom and Janine are incredibly passionate about mental health and had been prior to joining Lancaster University. When asked about what made them want to join LU Mental Health Society their responses were strikingly similar. Tom spoke about his previous engagements as a member of the mental health team at his secondary school which ran various events during mental health week each year; this spurred him on to continue this work at university.
Janine, on the other hand, was motivated by her own experiences. Having been diagnosed with ADHD, Janine wanted to provide the help she wish she had growing up. Not wishing others to struggle alone, Janine wanted be a part of creating a safe community for those struggling with their mental wellbeing. University can be a challenging time for your mental health especially for neurodivergent students struggling with the format of university. Janine explained that her ADHD means she struggles with inattentiveness as well as anxiety, making her life as a student very challenging. She hopes that her experience and passion for mental health will allow the society to flourish as a safe space for all.
Both Janine and Tom were recruited as exec during the Pandemic and as a result found it extremely challenging to connect with the society. So this year, they want to rebuild from last year and focus on gaining more members and providing in person events with the ultimate aim of creating a safe community for people of all backgrounds to come together and discuss mental wellbeing and raise awareness.
When asked about planned events, Tom expressed that "nothing is set in stone but we've communicated with lots of societies for collaborative events and hope to work with a few over the year, including the dog society, board game society and sober society". In the past LU Mental Health have organised collaborative events with LGBTQ+ Forum and the Feminist Society through open mic nights to talk about mental health experiences and discussions about toxic masculinity. However, this year they're looking forward to working with more societies and doing more interactive "hands on" socials such as sports, gardening and volunteering at the Lancaster Animal Sanctuary.
LU Mental Health Society also want to begin raising money for mental wellbeing, working alongside charities such as Mind and Student Mind. Both are leading mental health charities, offering wellbeing talks and educational workshops. Janine and Tom hope to encourage charity work through fundraising events and having a donation bucket at socials for those who want to give a little each week.
The LU Mental Health Society is completely free to join; if you're interested in signing up, I would recommend following them on Instagram https://www.instagram.com/lumentalhealth/ and Facebook https://www.facebook.com/LUMentalHealthSoc
For all those wanting to be more involved, there are exec positions available too, including: General Secretary, Social Media Officer and Events & Campaigns Officer. These roles are available to anyone looking for a fun year of volunteering and campaigning for mental wellbeing.