Free Bus Travel In Lancashire For Passengers Getting Their Covid-19 Vaccination And Boosters
829 total views
Following discussions with the Lancashire County Council, Stagecoach and Coastliner have now implemented the decision with immediate effect.
The scheme is now in place until further notice and will allow any resident, including students, to be able to travel to their relevant vaccination clinic using any service in Lancashire run by Stagecoach and Coastliner Buses for free. All that is required is to show your driver a text, email, letter, or any other printed document that confirms your appointment for that day.
County Councillor Charlie Edwards, Cabinet Member for Highways and Transport, acknowledges the scheme as a "great initiative" that will make it "as easy as possible for people in Lancashire – particularly in some of our more rural areas – to get to the vaccination sites."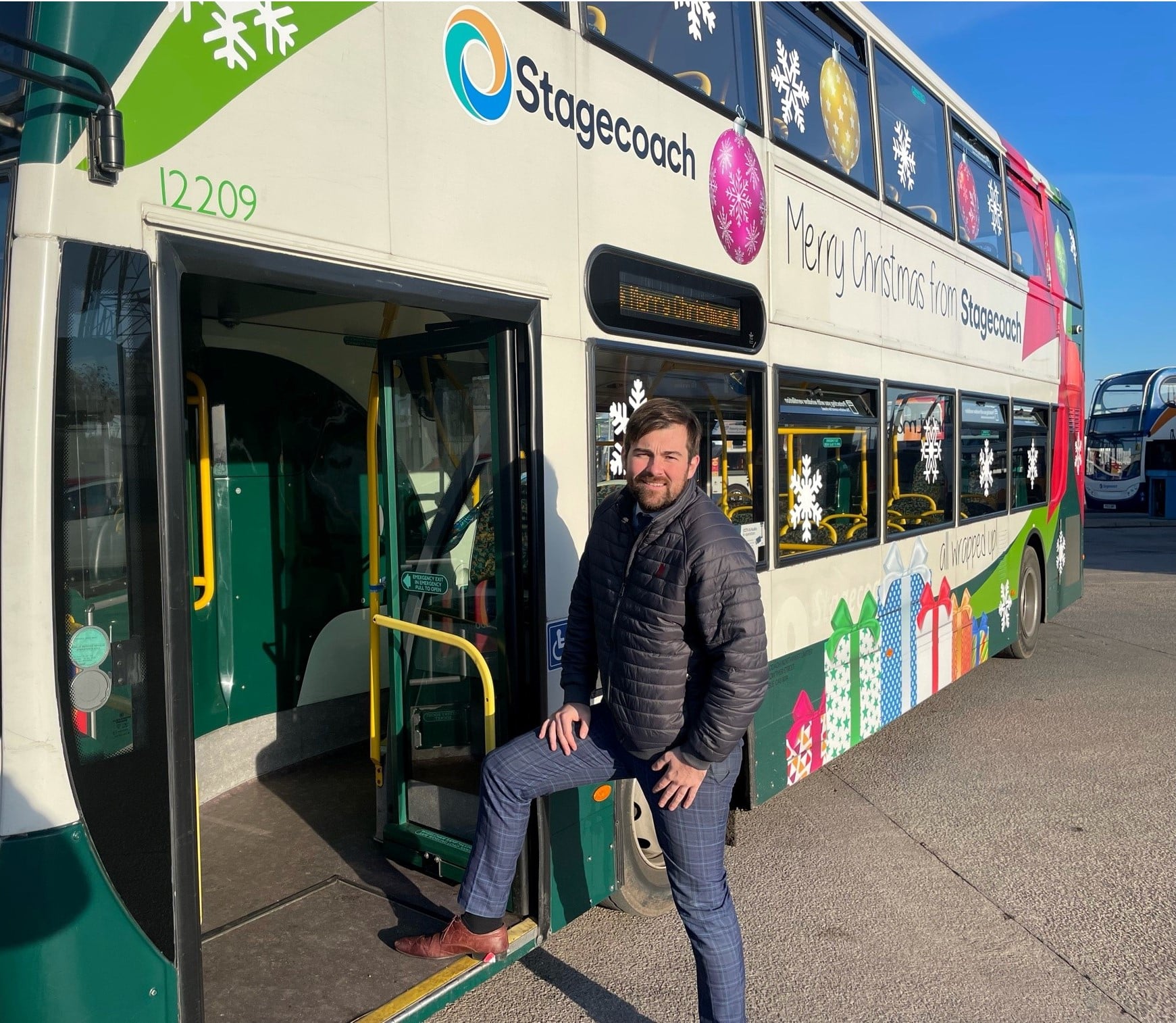 Speaking on behalf of the Council, Edwards went on to express that, "We recognise that not everyone has their own transport but it's vital that everyone has equal opportunity to get vaccinated against Covid-19."
Lancashire County Council's accessibility concerns arise as Dr Sakthi Karunanithi, Director of Public Health for Lancashire County Council, announces, "Lancashire is aiming to deliver around 500,000 jabs in the next 3 weeks – a doubling of the current vaccination rate."
With the NHS leading the booster vaccination programme, Lancashire County Council's response will relieve pressure on NHS services over the winter period.
Lancashire County Council is incredibly grateful to all operators taking part in this scheme, acknowledging that, "They have their own challenges to deal with, so their support in this national effort is massively appreciated."