Gluten-Free Pizza, Long Distance Lovers And Midnight Raves: Bean The Duck's Excellent Adventure Continues
527 total views
Bean The Duck was born on the 20th March 2021 in the County College Porter's Lodge. Shortly after, he was abandoned by his parents…but it wasn't long before Bean was adopted and now he's living his best life.
Bean The Duck is one of Lancaster University's best and brightest, studying History, Maths and Law for his integrated masters. As well as his primary studies, Bean also has seven research grants for his extracurricular projects and a crazy social life. Born and bred in County College, Bean's favourite colour is yellow. But he'd like to note, it's also yellow because that's the colour of friendship.
On the day to day, Bean's favourite hobbies include: exploring/adventuring, eating the books in the Library, baking gluten-free treats with the Baking Society and hiking up mountains. He especially enjoyed climbing Helvellyn with the Hiking Society even if the weather was a little dreary.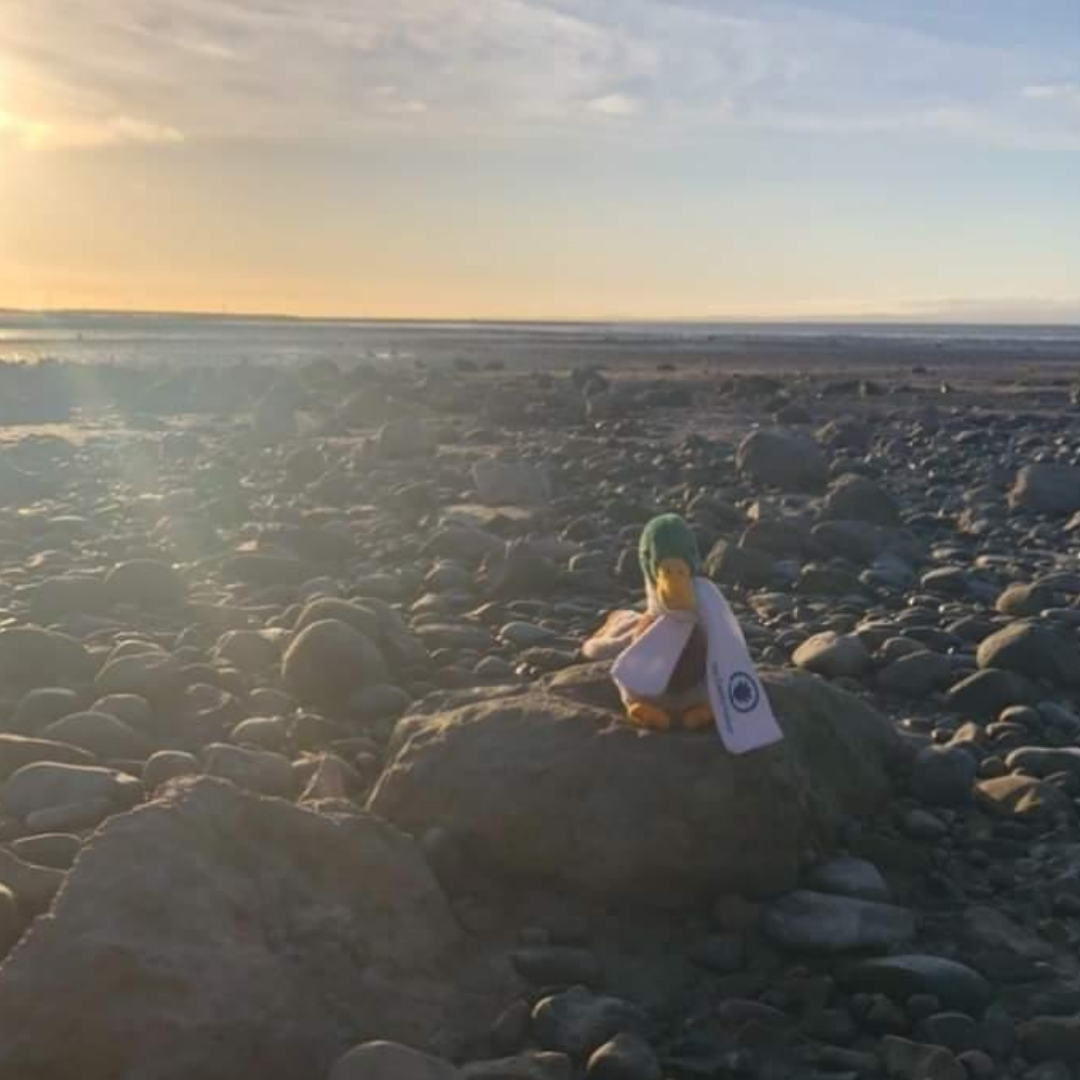 Being born in 2021, Bean was originally a COVID duck. Following a trip to Williamson Park to visit his cousins, Bean even caught COVID despite being triple vaccinated and was forced to isolate. Although Bean has now recovered there are rumours he suffers from long COVID and that's why he can't swim anymore. A boat may be bought in the future for Bean to return to the water but nothing has yet been confirmed.
This year, Bean has really come out of his shell; Bean has made new friends with Lilly the Lynx, Ringo the Rugby Frog and of course, Merlin the Mole – Merlin being Bean's BFF. Bean has also made lots of friends in societies. Baking Society seems to be his favourite; Bean loves to bake and always enjoys playing Charades in the Fylde Common room with his fellow bakers.
Bean has also been enjoying Lancaster's nightlife, going on nights out to The Sugarhouse, GLOW and Generation. Although Bean ranked The Sugarhouse as his favourite club in Lancaster, he said he'd much rather go out to a club in Liverpool.
Despite being a duck, Bean certainly isn't a water drinker on a night out. He loves his spirits but overall, isn't a fussy drinker. But unfortunately, it's not all plain sailing with Bean. He's had his fair share of rough nights especially if County's cheap wine is involved.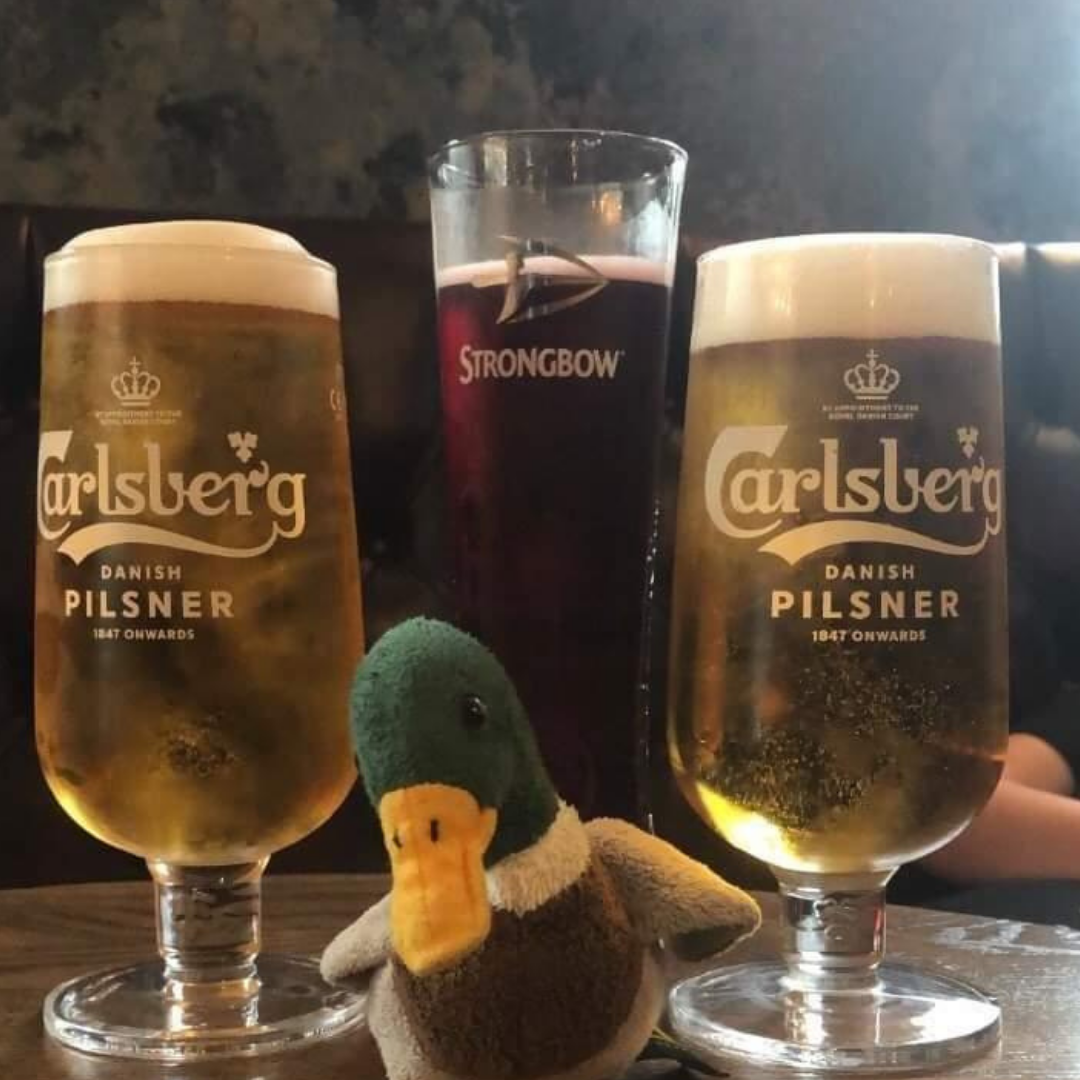 Whenever Bean isn't on a night out, he loves to head down to The Sun Pizza for some tasty food. Being Gluten intolerant, Bean loves their gluten-free pizzas and beer. One day he hopes to see what goes on behind the scenes at The Sun Pizza and maybe make his own mini pizza.
There have been lots of rumours that Bean The Duck and Merlin the Mole are a couple. Apparently this is not the case. Bean shared his Tinder profile with us and photos of his girlfriend he met on the app. Bean's lover lives in America so their relationship is long distance for now. Bean wanted to make it clear that she does exist and anyone that says otherwise will get the quack.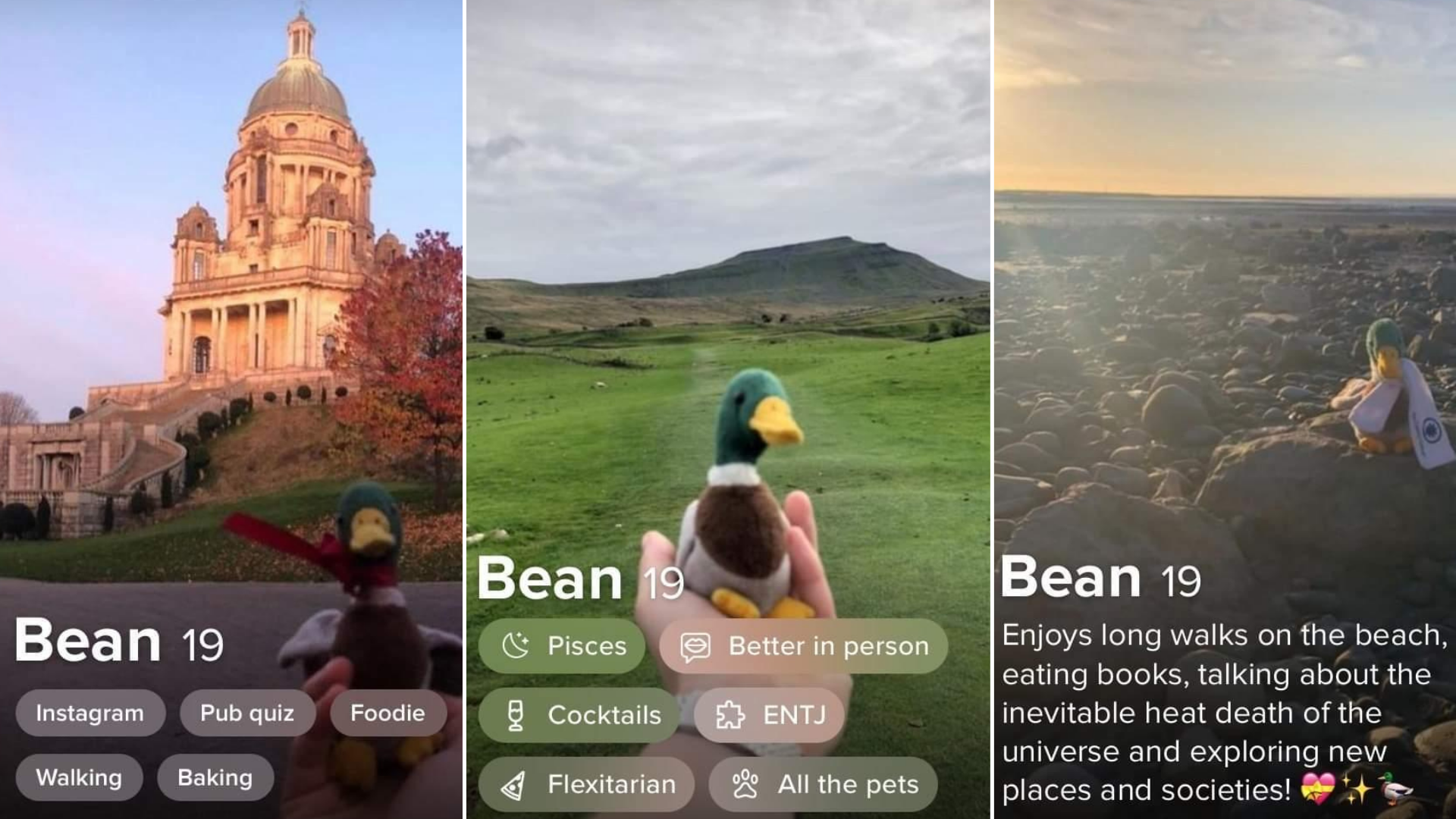 Before the end of the interview, Bean wanted to talk about his upcoming projects. One of the projects Bean is most looking forward to is Bean Cooks. As an aspiring chef, Bean loves to cook low budget student meals to perfect his culinary skills. He really wants to share these creations so Bean plans to begin his own show, Bean Cooks, on Instagram.
Bean also plans to get more involved with Green Lancaster to help promote the environment and animal care.
If you want to hear more about Bean The Duck and his adventures at Lancaster, follow the link here