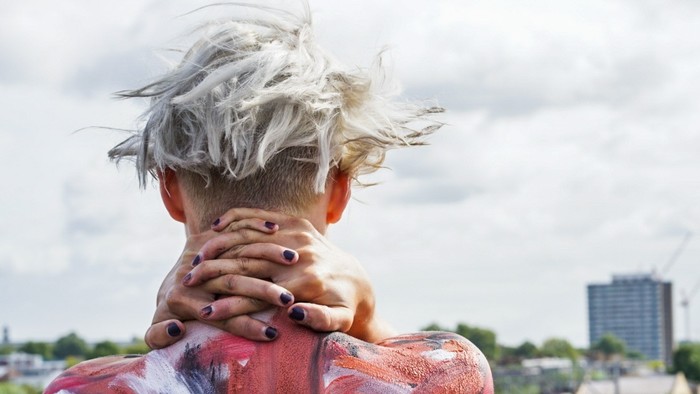 876 total views
Jamie Mills spoke with Blythe and Andrew from Vaults in the week they release their debut EP.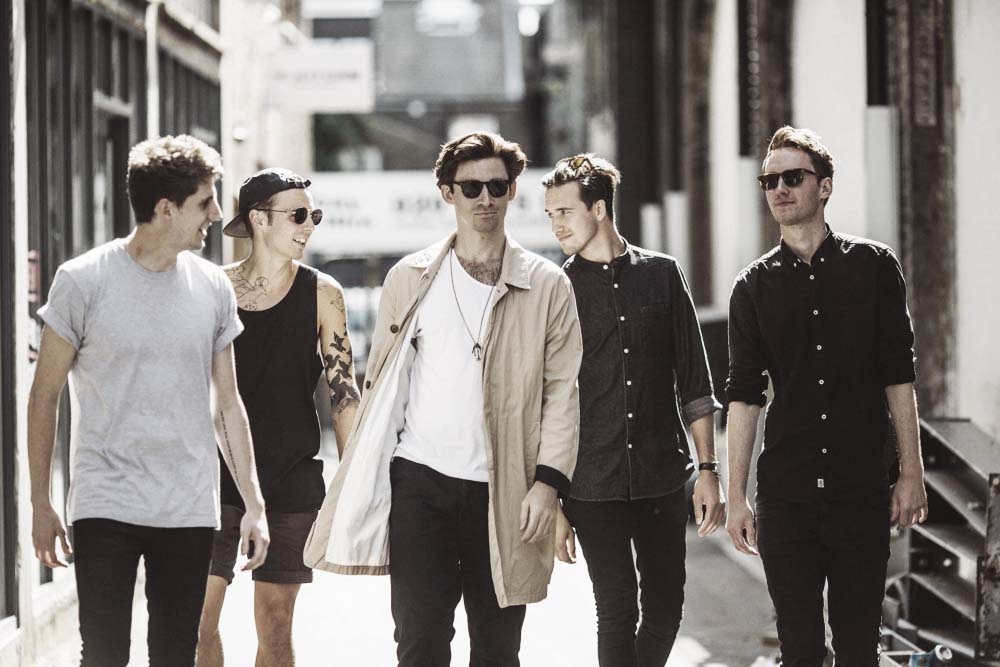 Citing Foals, Arctic Monkeys and the Cure as their main influences, Bristol-born 5 piece indie band Coasts have resolutely resisted the overtures of the major record companies and embarked on a...
Earlier this year, Gene Simmons, lead singer of Kiss, proclaimed that "rock is finally dead". A bizarre statement given that rock music accounted for over a third of album sales in 2013 and...