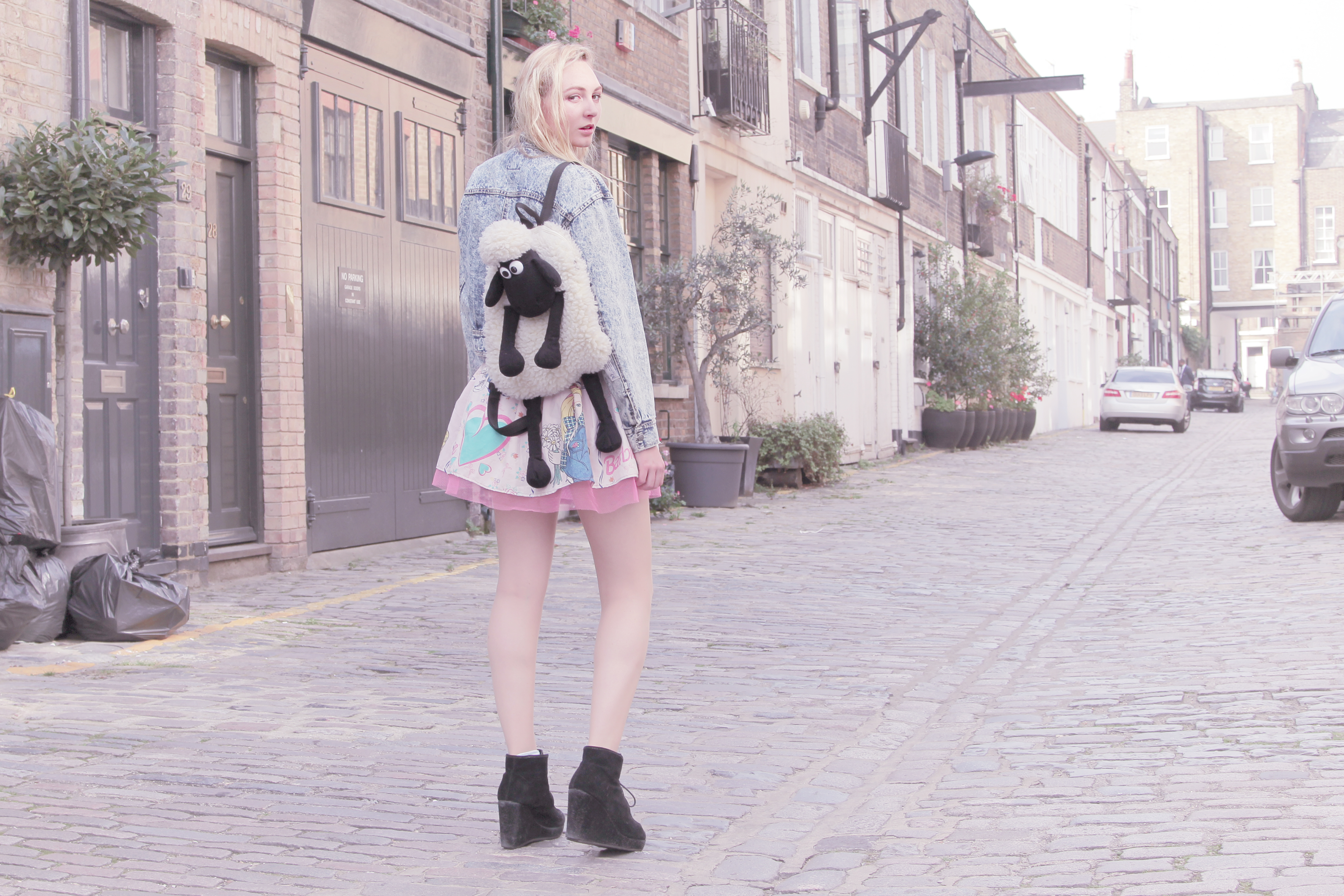 525 total views
Georgina tells us how to work the pastel trends this season.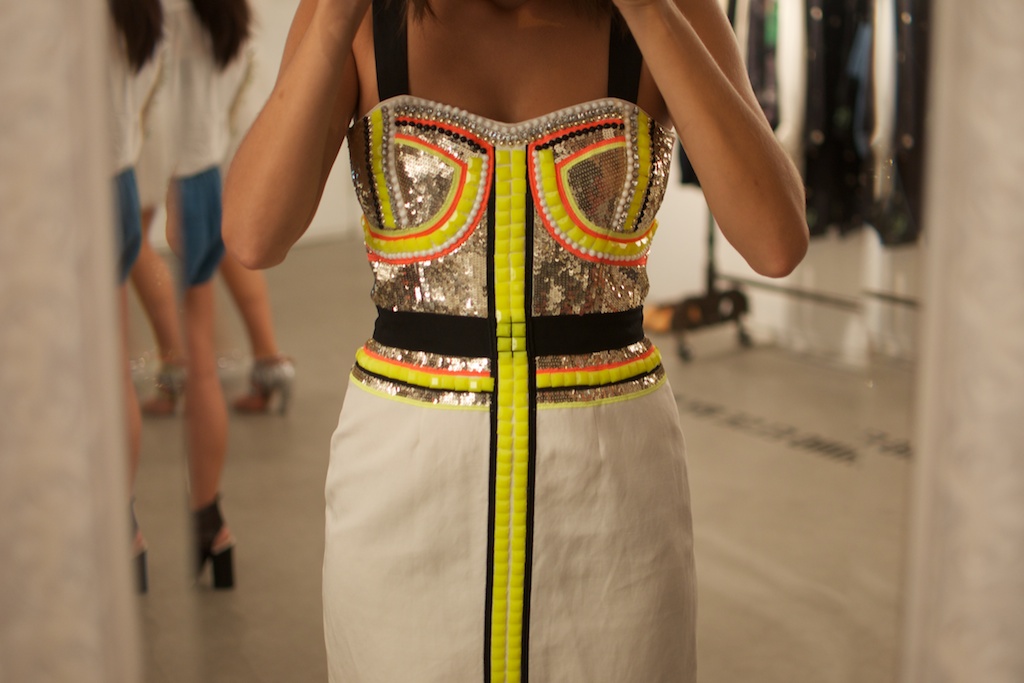 Neon fever is back in vogue! Appetising to look at – most definitely! But when my thoughts turn to actually clothing my body in the highlighter hues, I can't help but feel an overwhelming...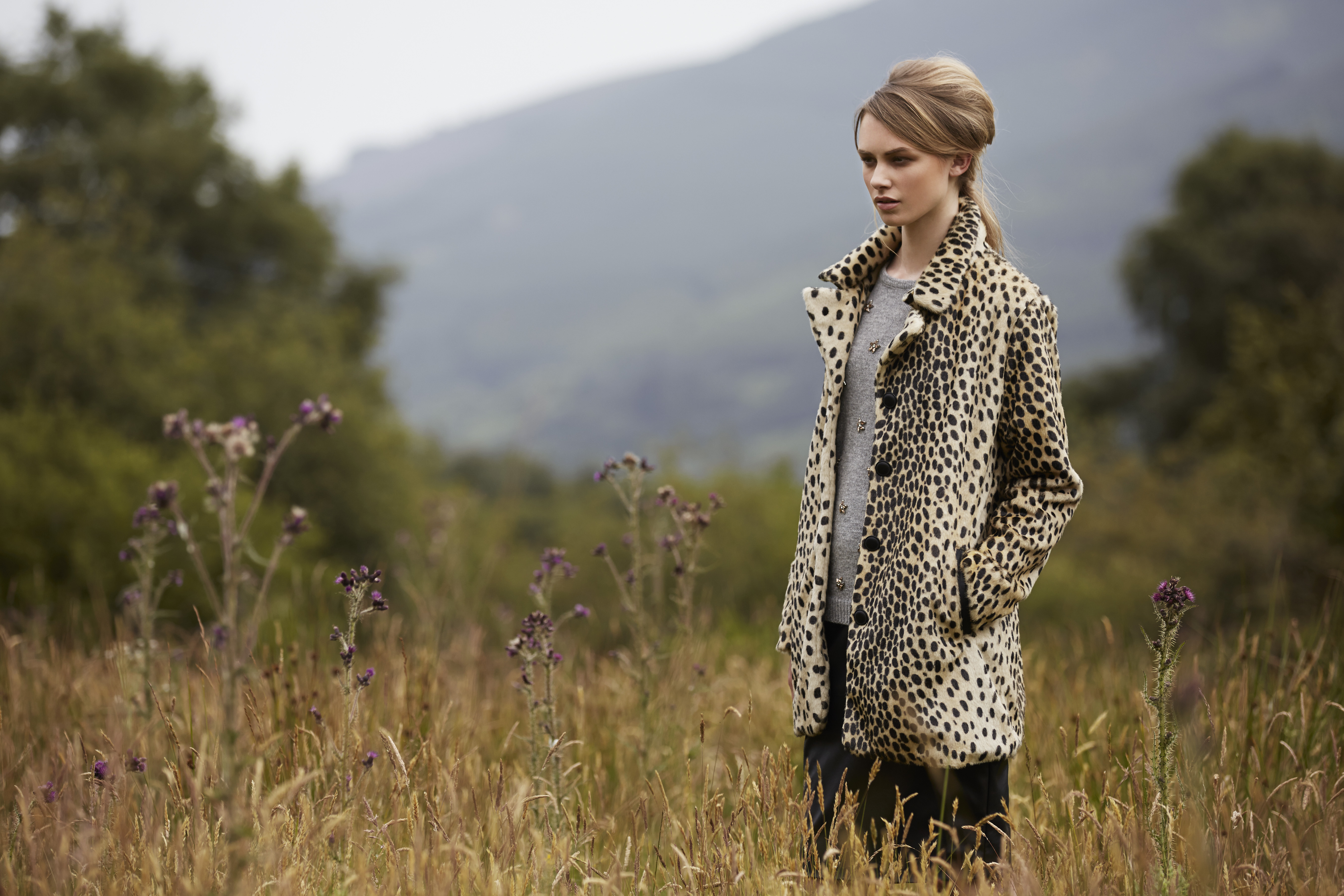 533 total views
Want to rock the fur trend but don't know how? Read our tricky trends guide to get some style inspiration.