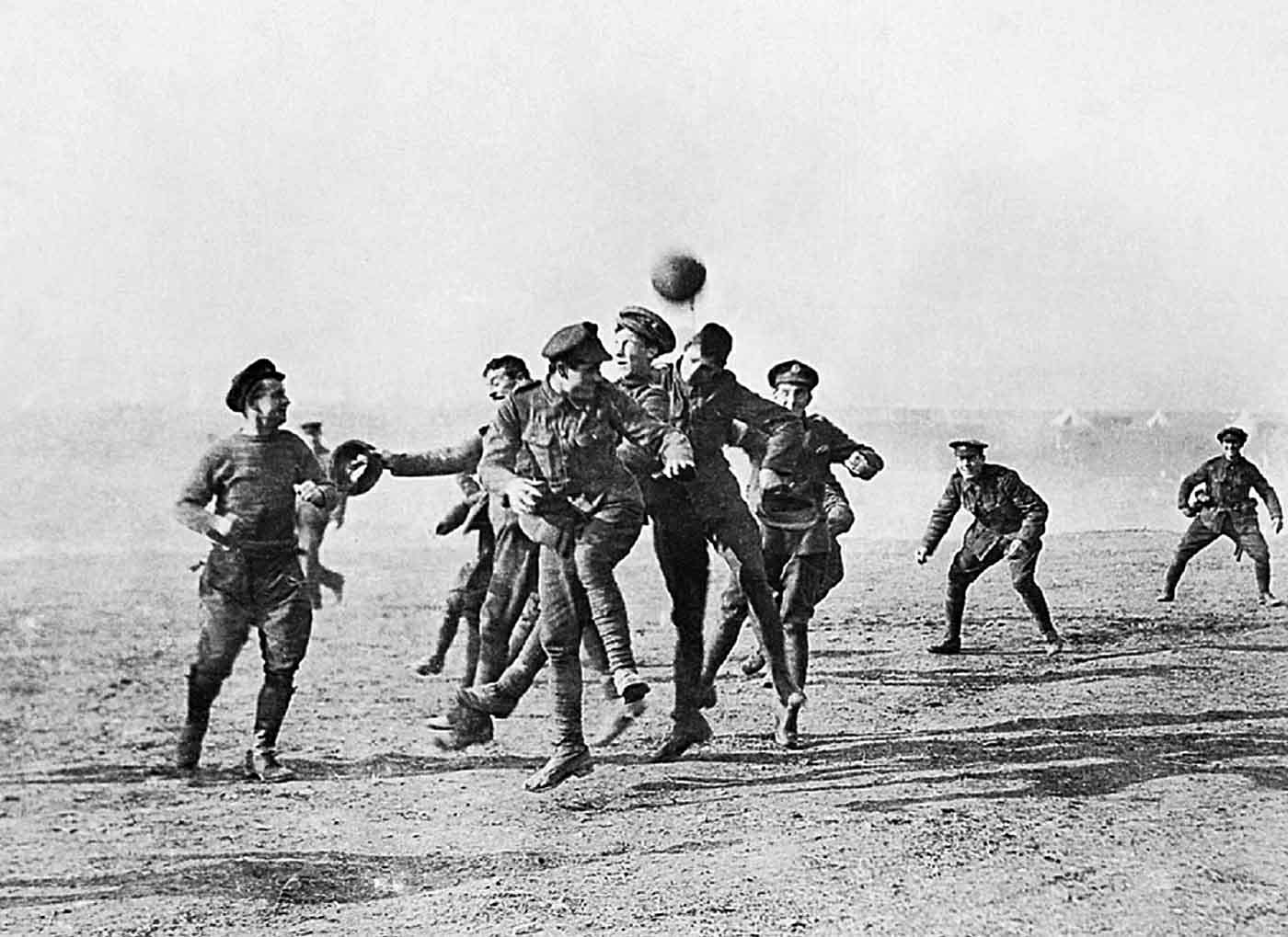 544 total views
Toni Wood explores the possibility of keeping a cool-head with friends and family.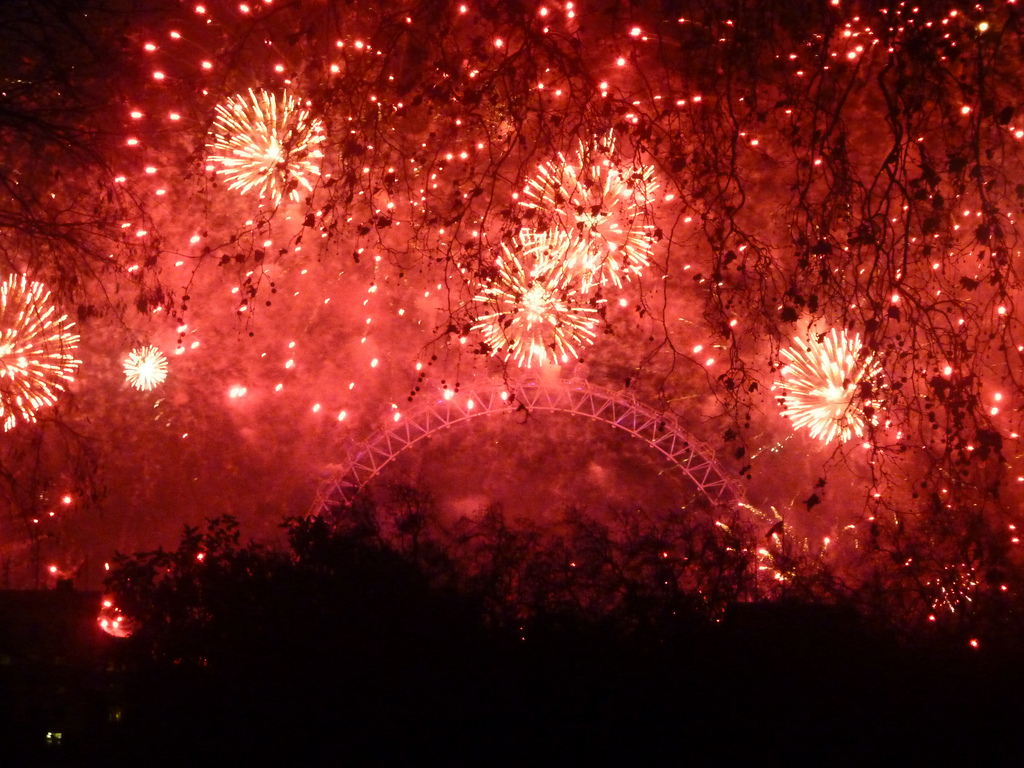 'Credit Crunch' is a word we have heard a lot over the last five years. As students, we will suffer with the financial impact of leaving university with an average of £27,000 debt in tuition...
Depression does not just refer to a person who is feeling low. It is a diagnosable mental health condition that occurs when the balance in...