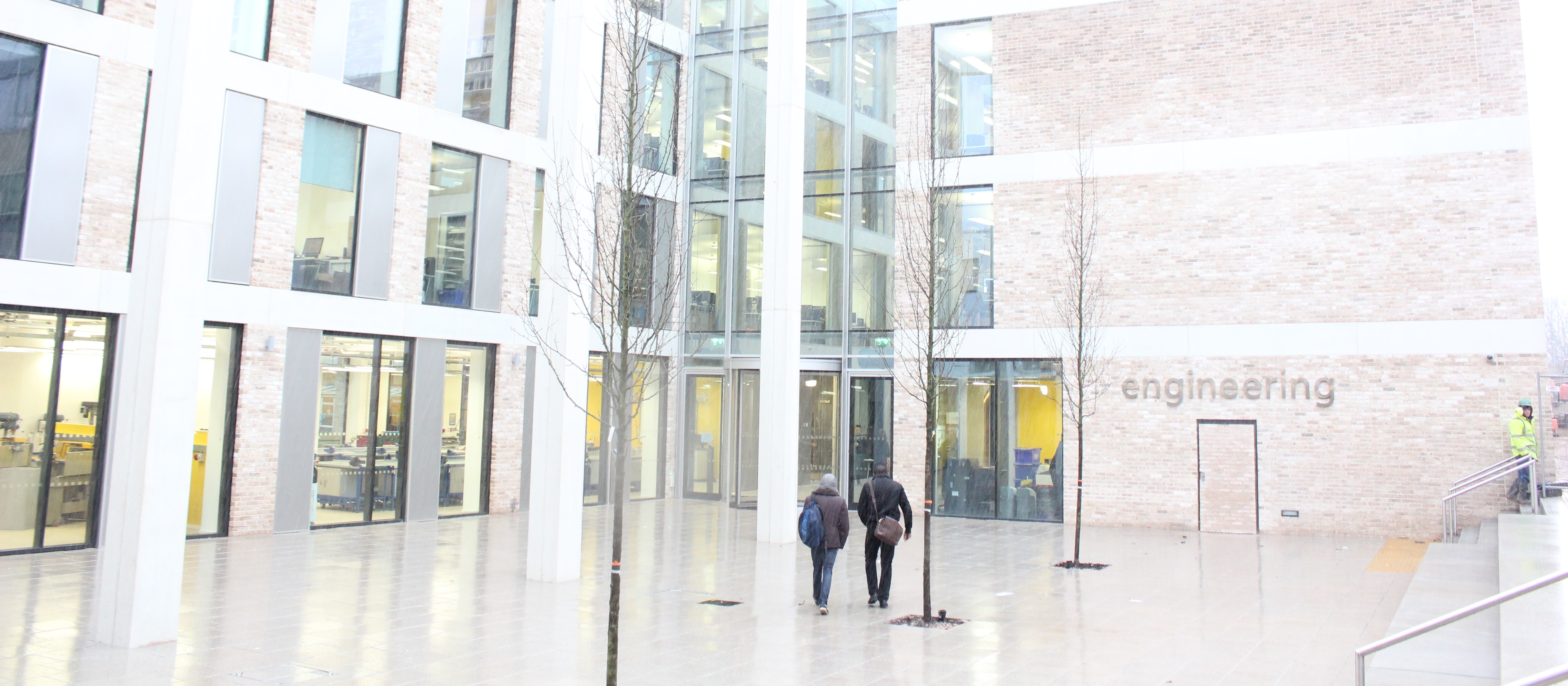 71 total views, 1 views today
The new £12 million engineering building has opened.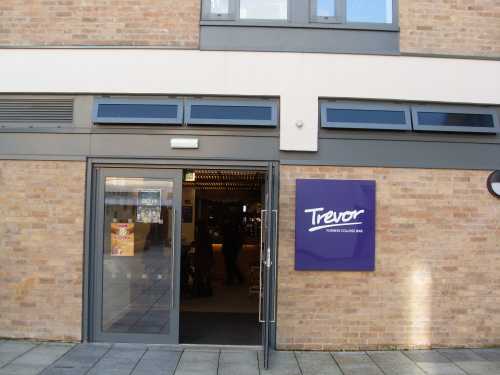 89 total views, 3 views today
Students could change the fate of Furness Bar if 'Save Trev' gains enough support.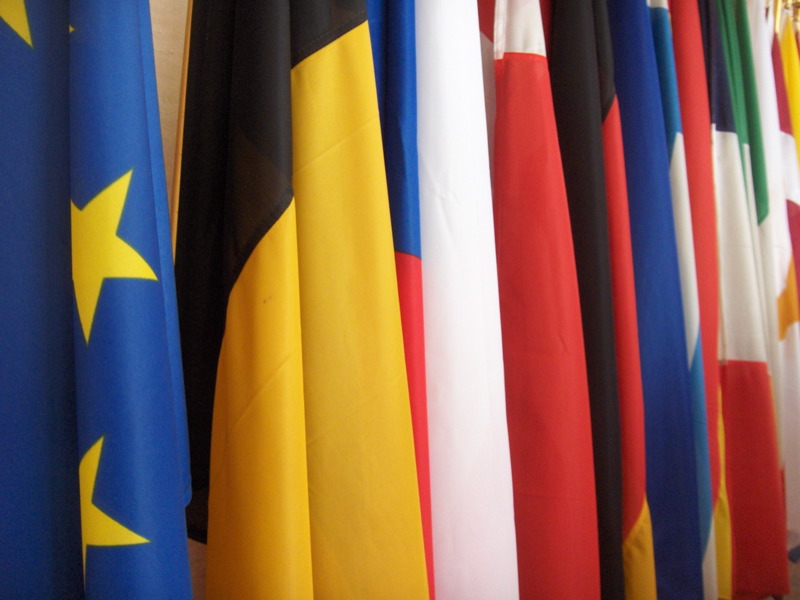 86 total views, no views today
Lancaster University's European Culture Society welcomes MEP Afzhal Khan for a discussion in Week 6.