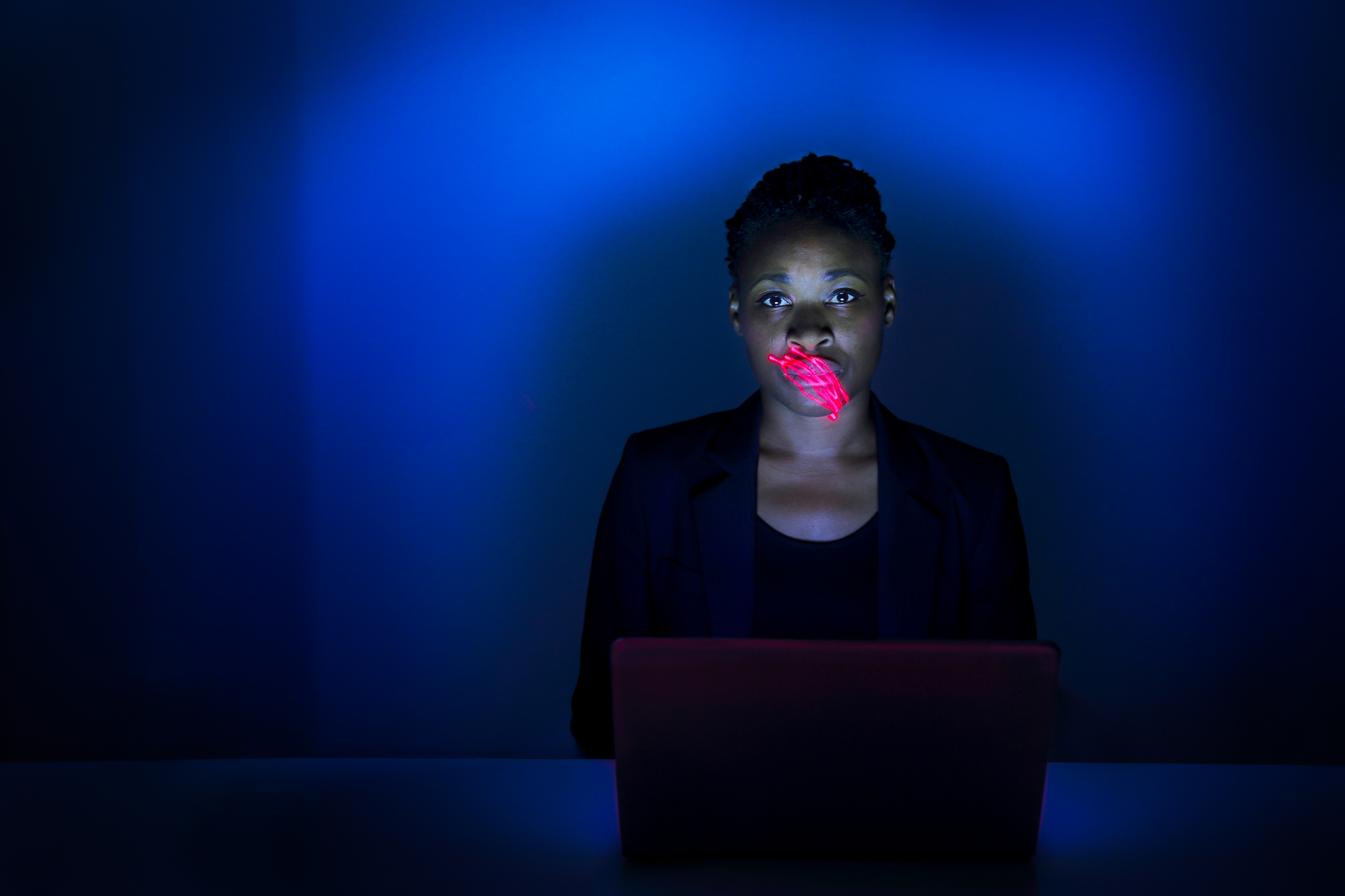 401 total views
Rory Mellon reviews David Leddy's Horizontal Collaboration, which was performed at the Dukes theatre this week.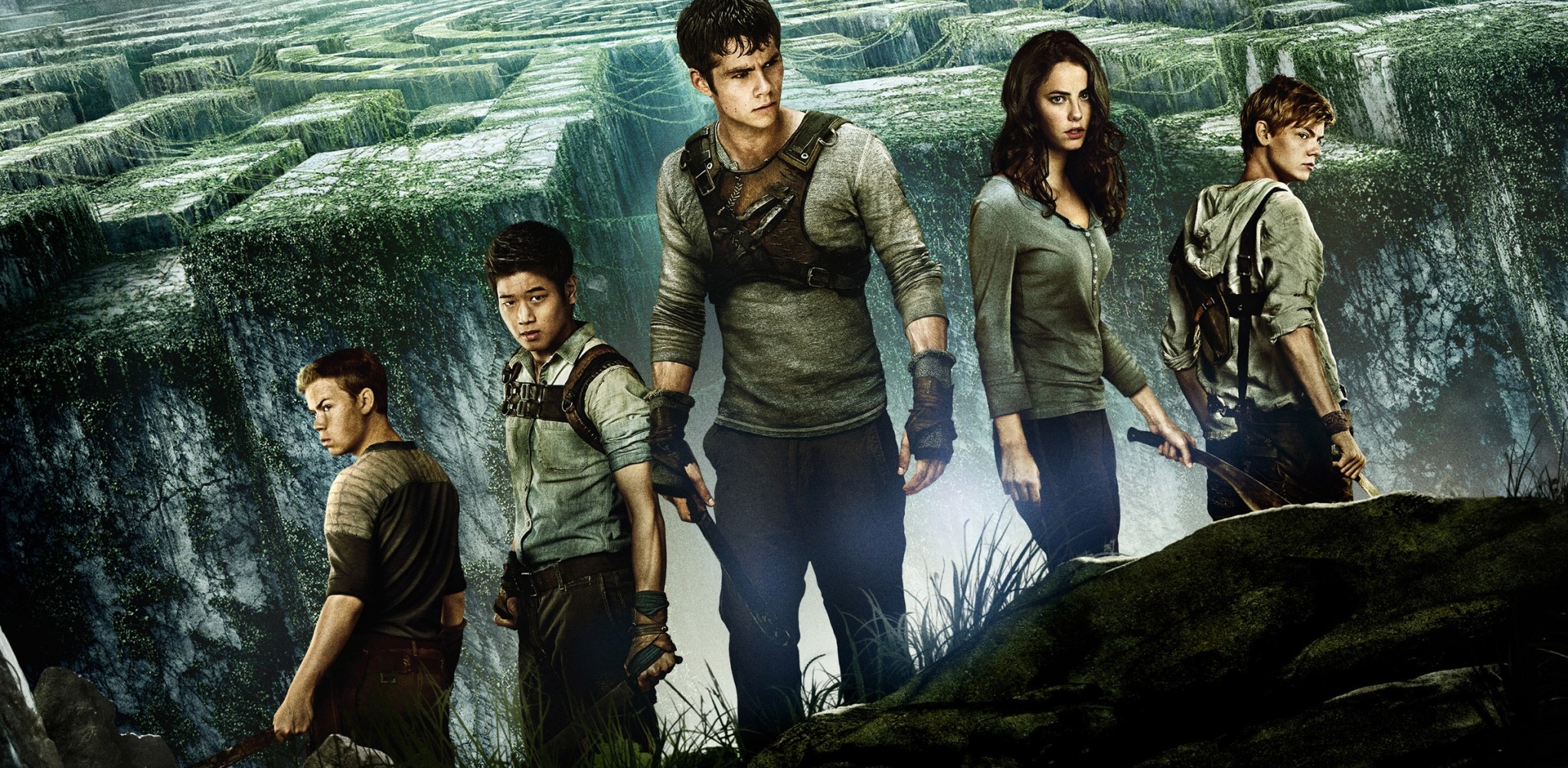 Adaptions of young adult novels seems to have been an obsession of Hollywood's for years now. Of course, the obvious problem with this is a huge market saturation, similar perhaps to what we're...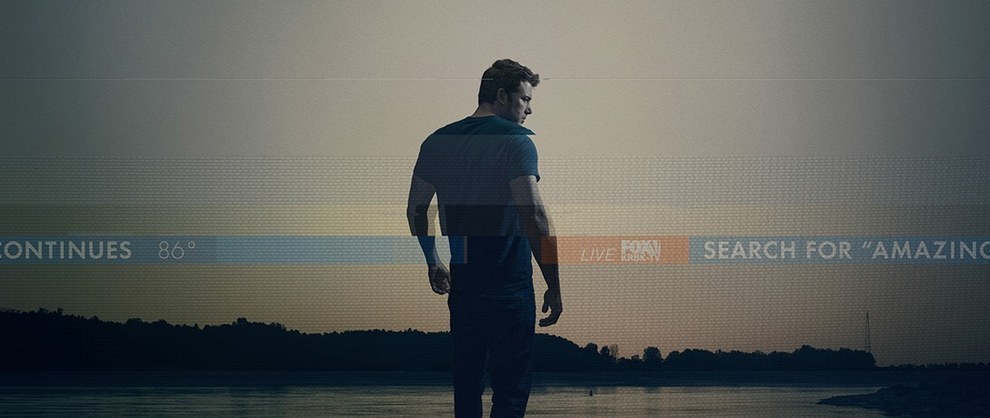 At first it would appear to be a film in line with acclaimed director David Fincher's last effort The Social Network rather than his earlier works, but by the end, Gone...