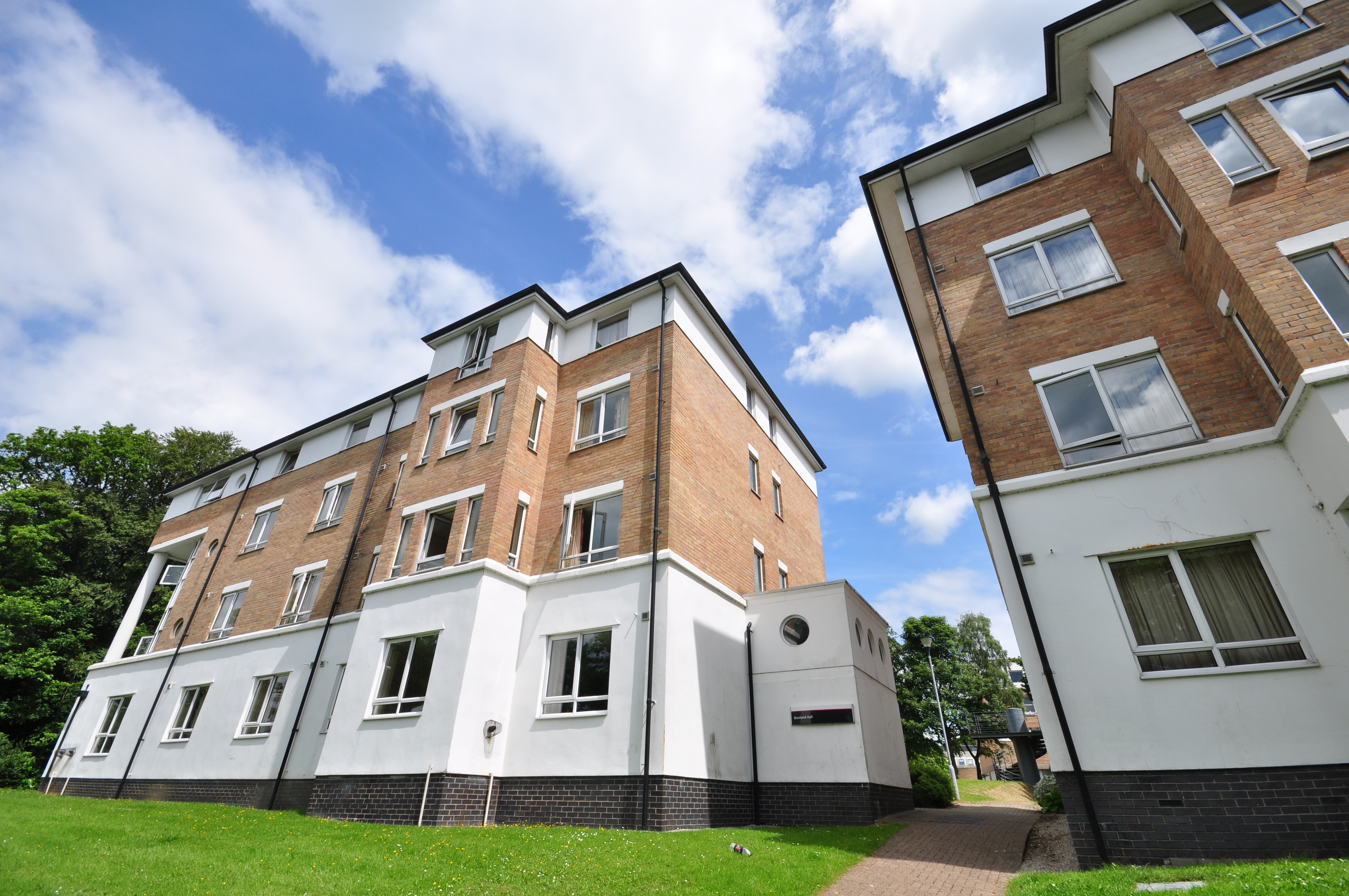 683 total views
Deputy Vice Chancellor admits fall, blaming it on increased A-level tariffs.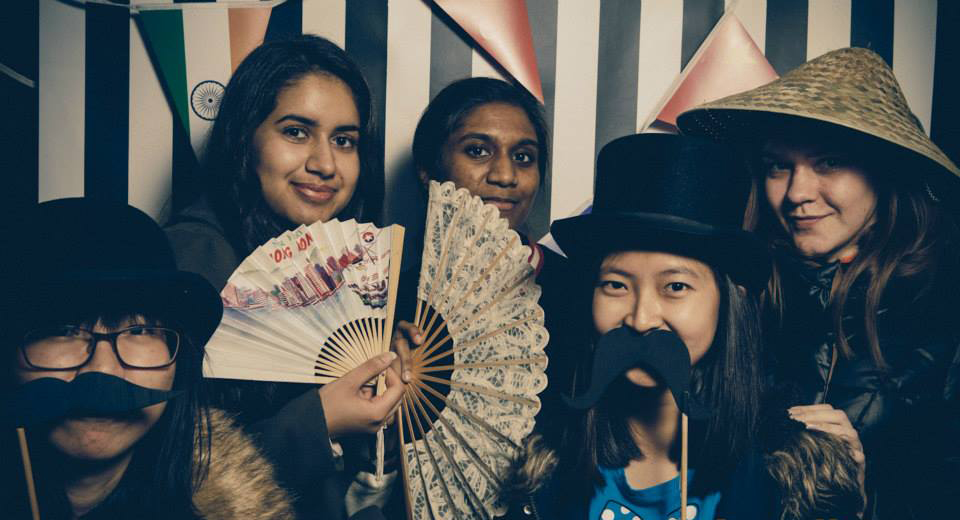 Numbers of International students studying in UK Universities are down for the first time in a sustained period, according to recent reports. The decline in numbers has not been seen for almost...
Undergraduate applications by home and overseas students to study at Lancaster University were up by 26% when compared with last year's statistics, according to information given by Paul Groves,...