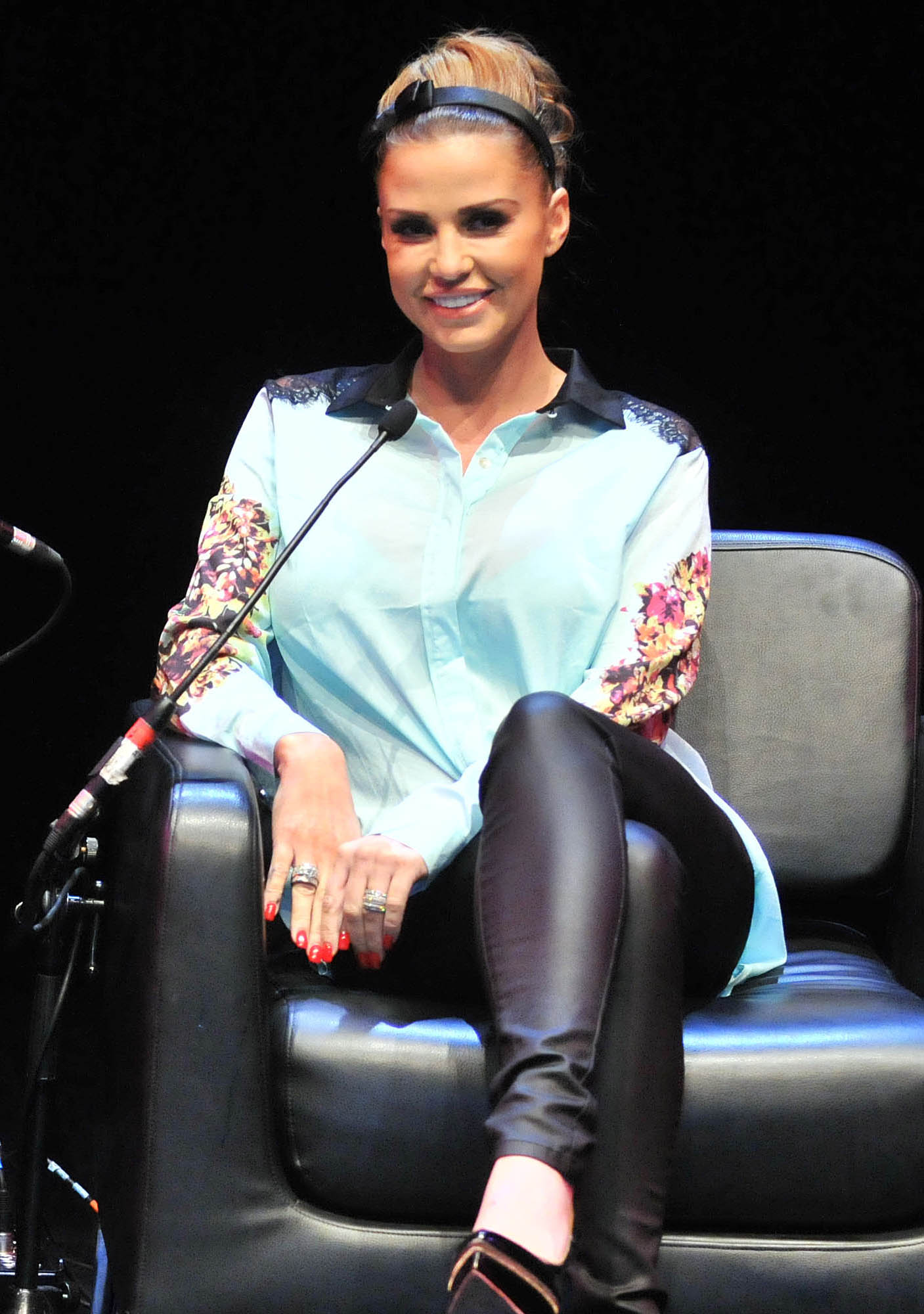 609 total views
Is Katie Price right to use state funding to care for her disabled son? Paddy Wilson discusses.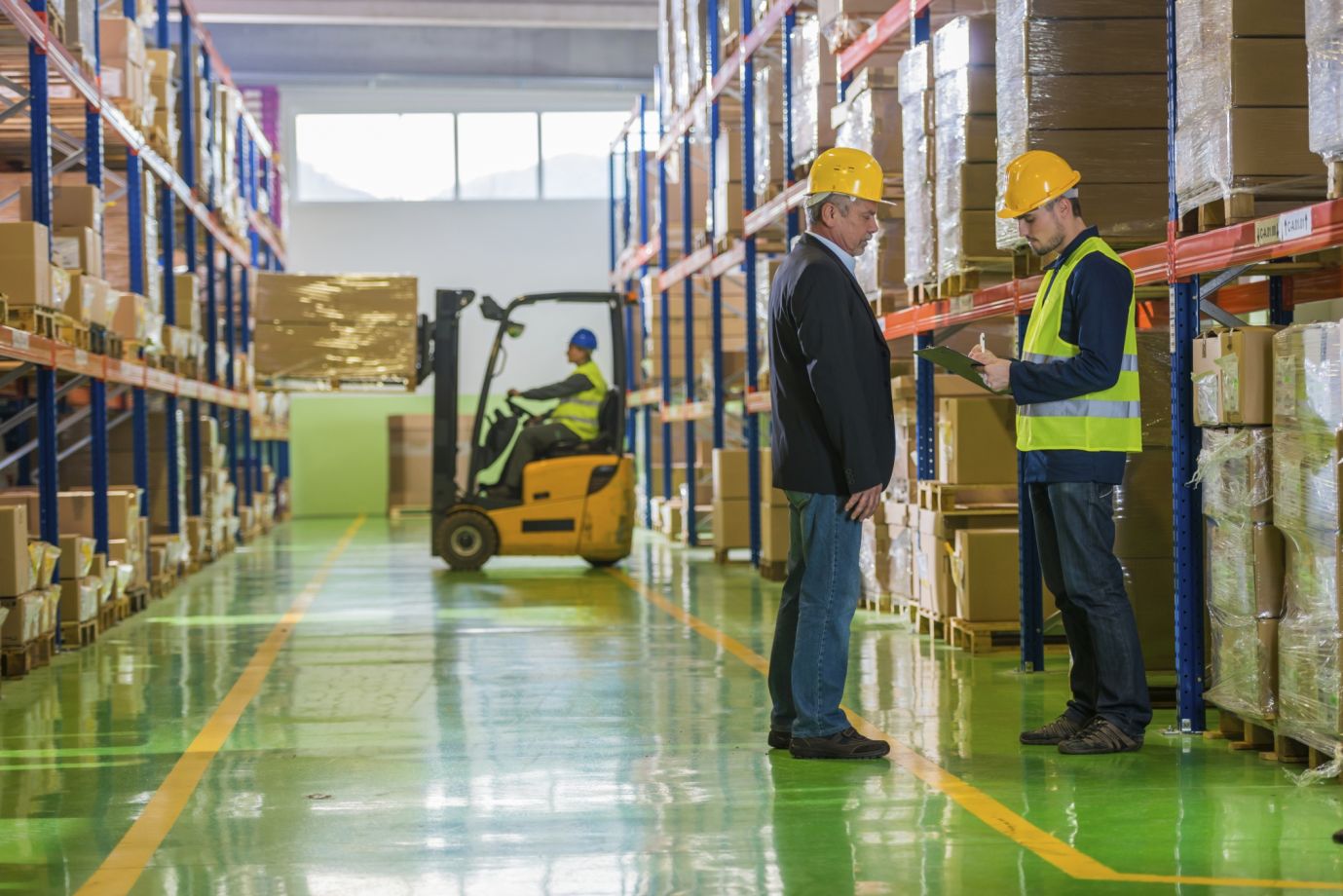 An initiative outlined by the employment minister, Esther McVey, aims to prevent those on benefits from turning down controversial zero-hours contracts without good reason. A government...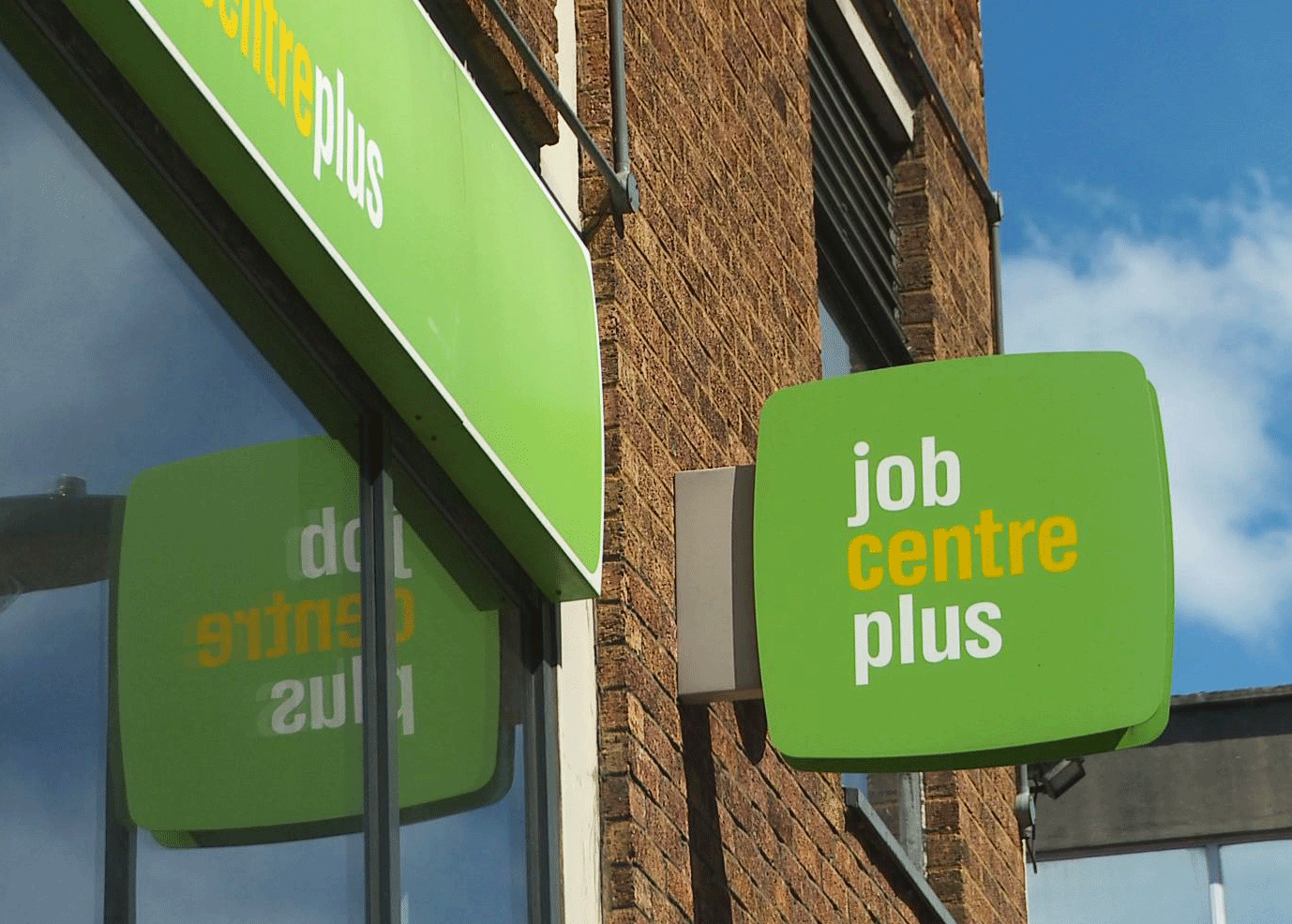 Senior government ministers have passed a regulation that, from April, jobless immigrants will be denied access to housing benefits. Also, immigrants will only be able to claim jobseeker's...