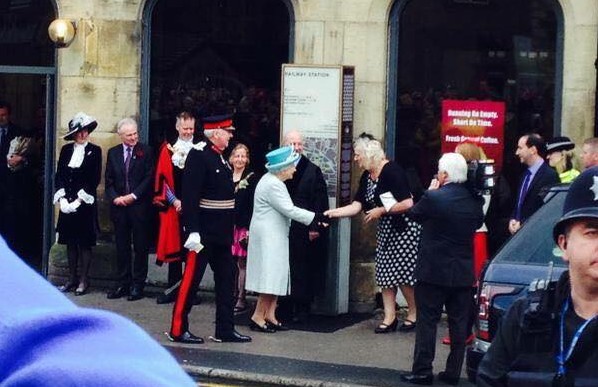 667 total views
Harry Fenton and Patrick Wilson go head to head, discussing whether we should keep our monarchy.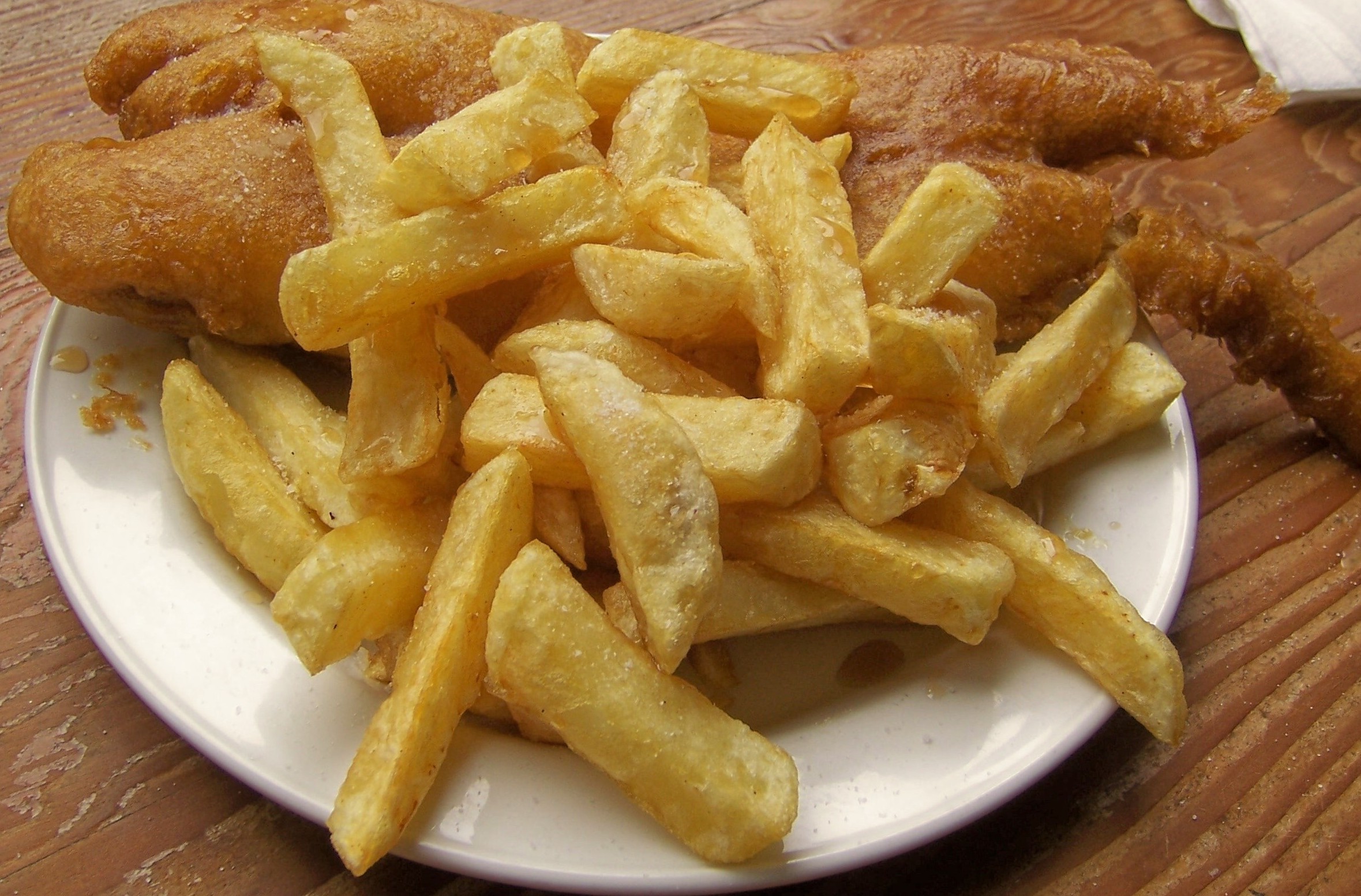 Like much of Western Europe, British society has in recent decades experienced a series of social and demographic transformations which have made for an increasingly cosmopolitan cultural...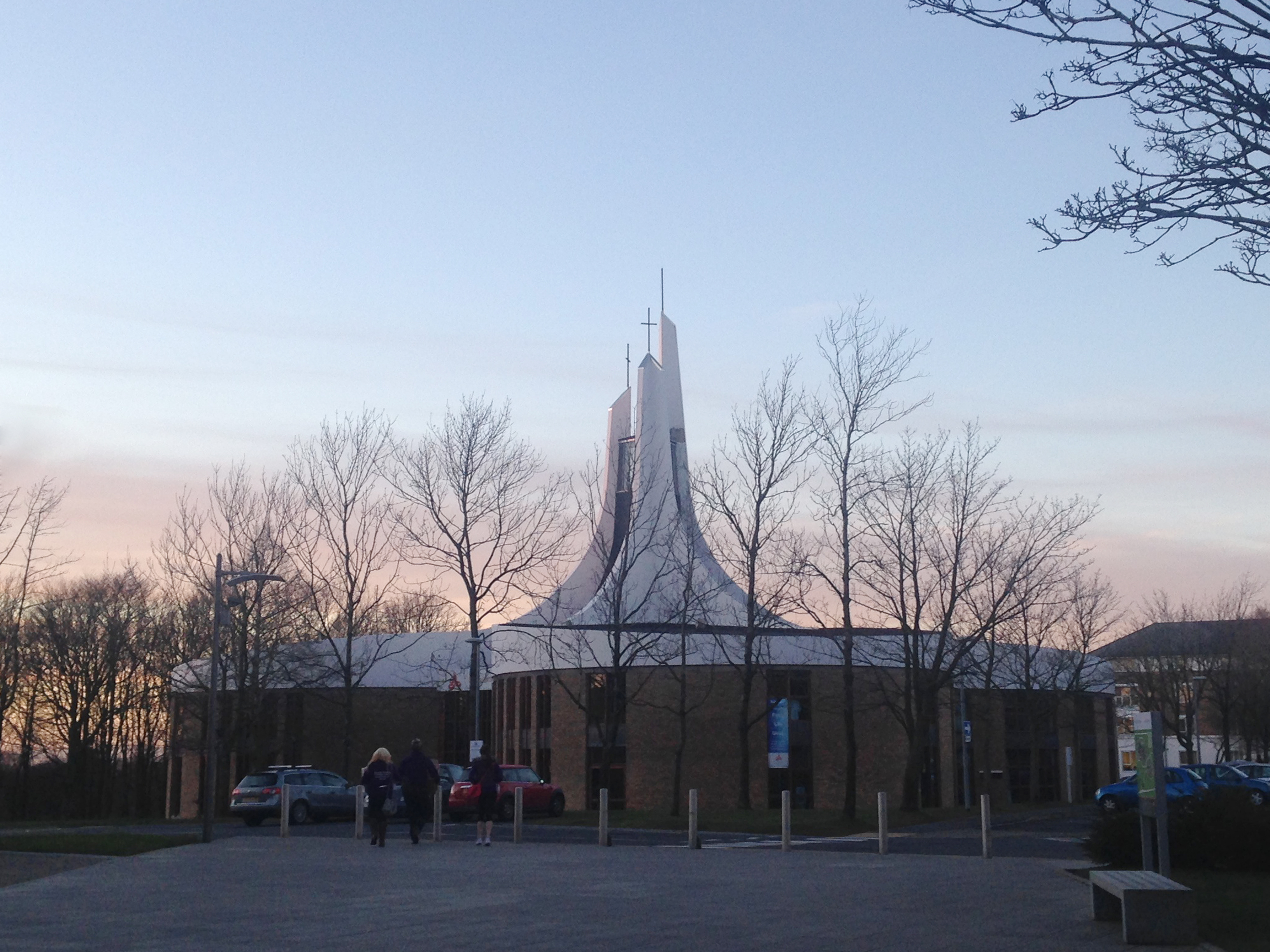 So apparently England is a Christian country, or at least that is what our beloved Prime Minister is trying to tell us and if he said it then it must be the gospel truth. For a man <span...