518 total views
Mathew Gillings questions Channel 4's decision to turn off E4 on Election Day.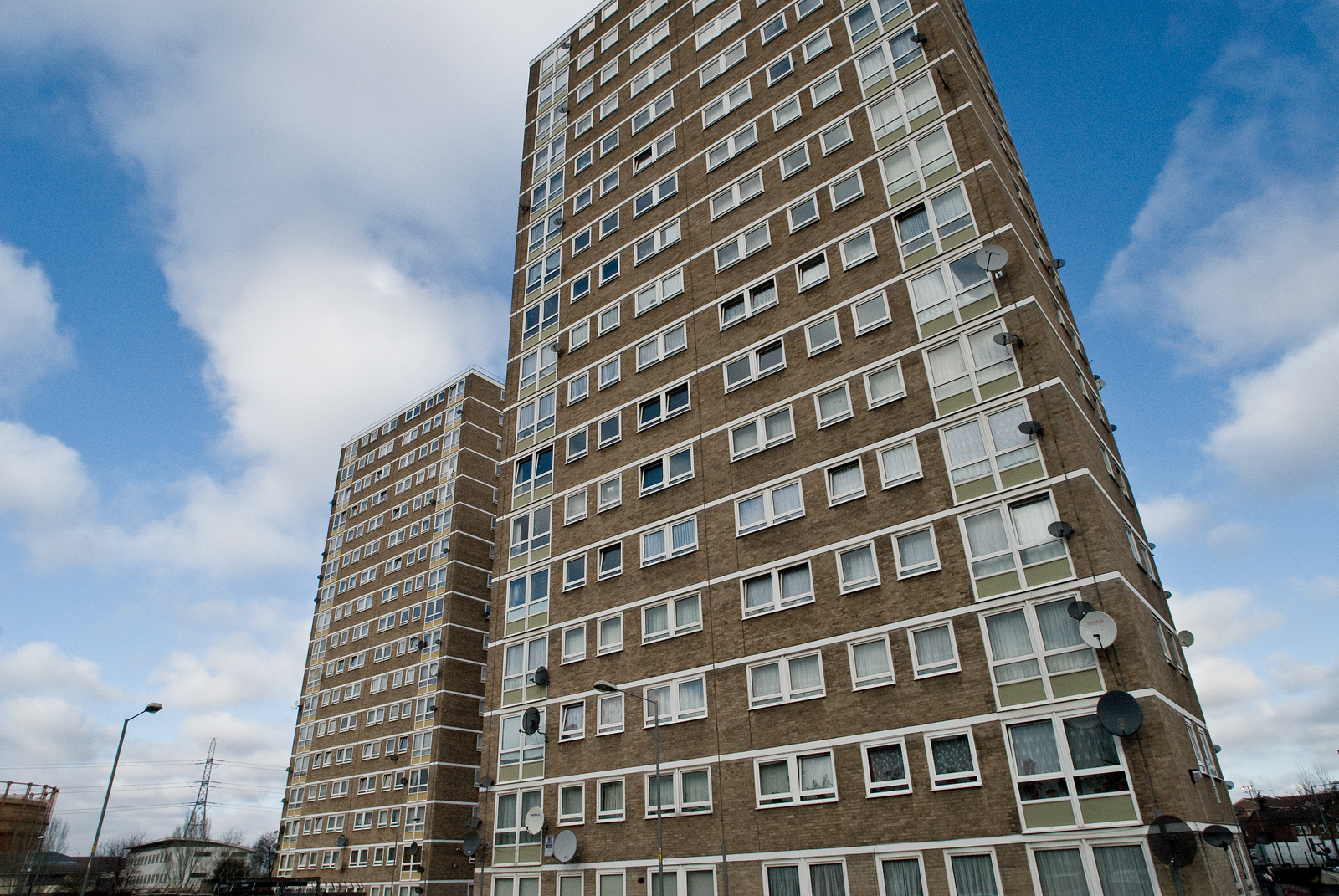 1,246 total views
Anna Meng suggests that poverty porn is only segregating the rich from the poor even further.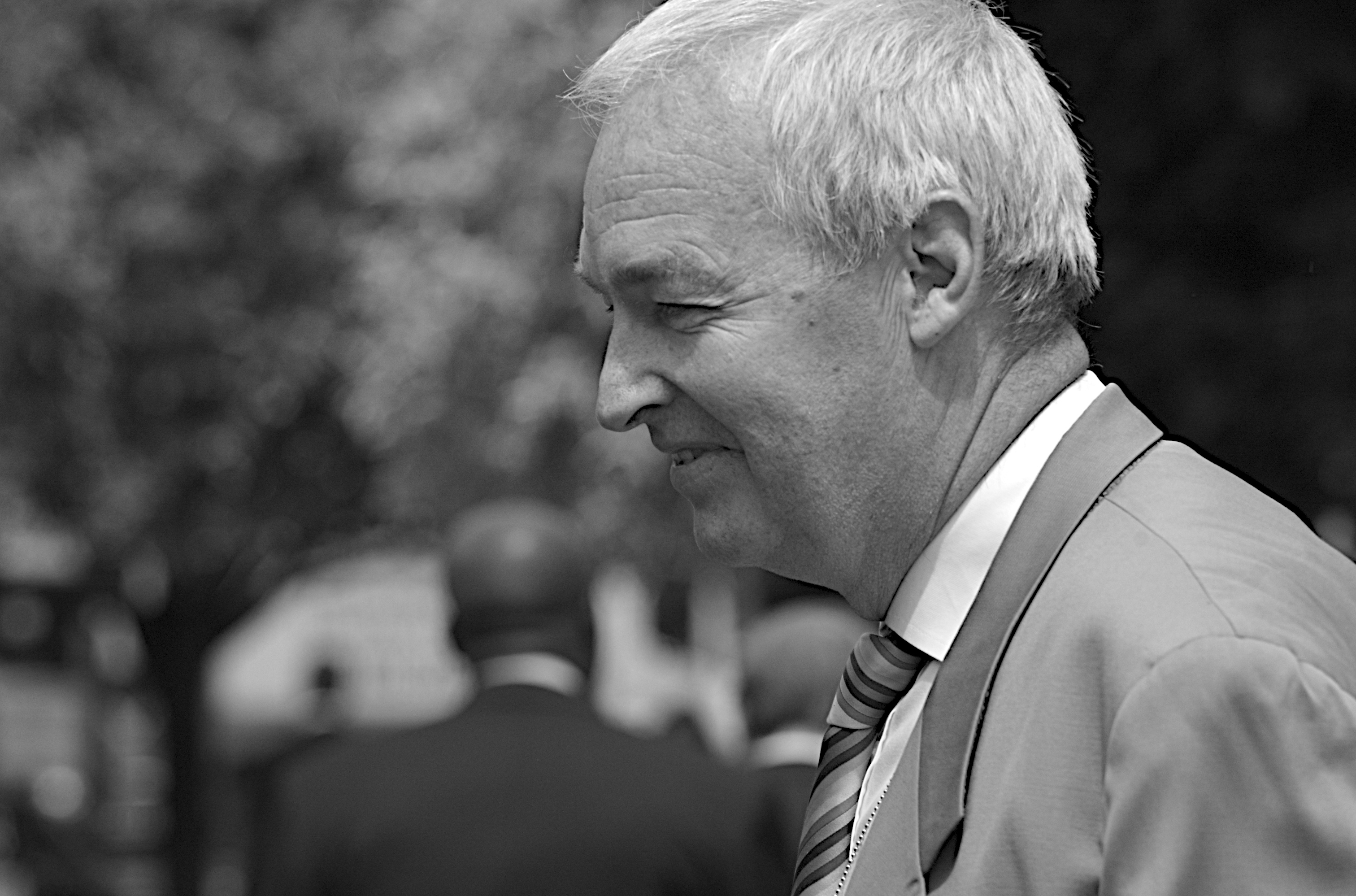 643 total views
Can Channel 4 News reporter Jon Snow ever be a feminist? Jonathan Eldridge investigates.