427 total views
Harry Fenton argues that fracking should not get the go-ahead in Lancashire.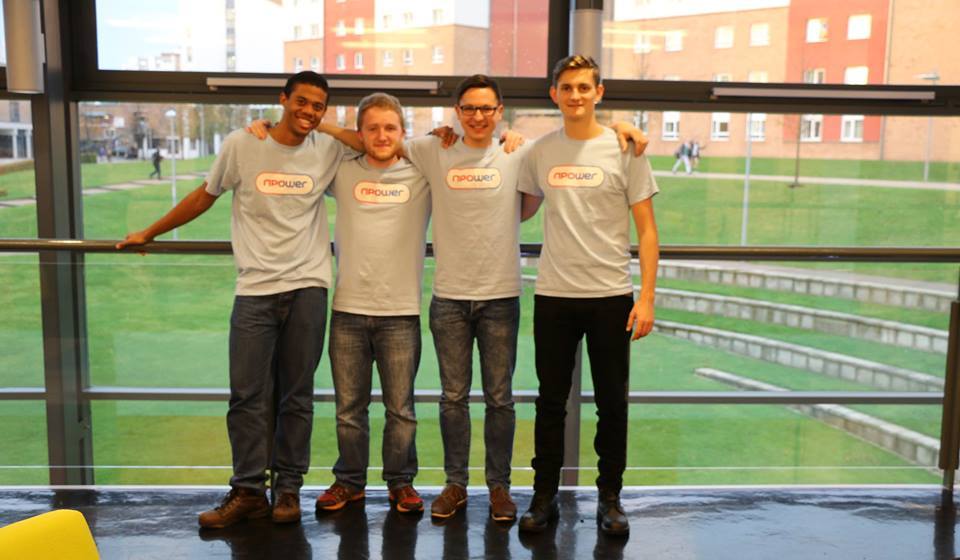 579 total views
A team of Lancaster students have reached the final of the Future Leaders competition with their idea to save energy.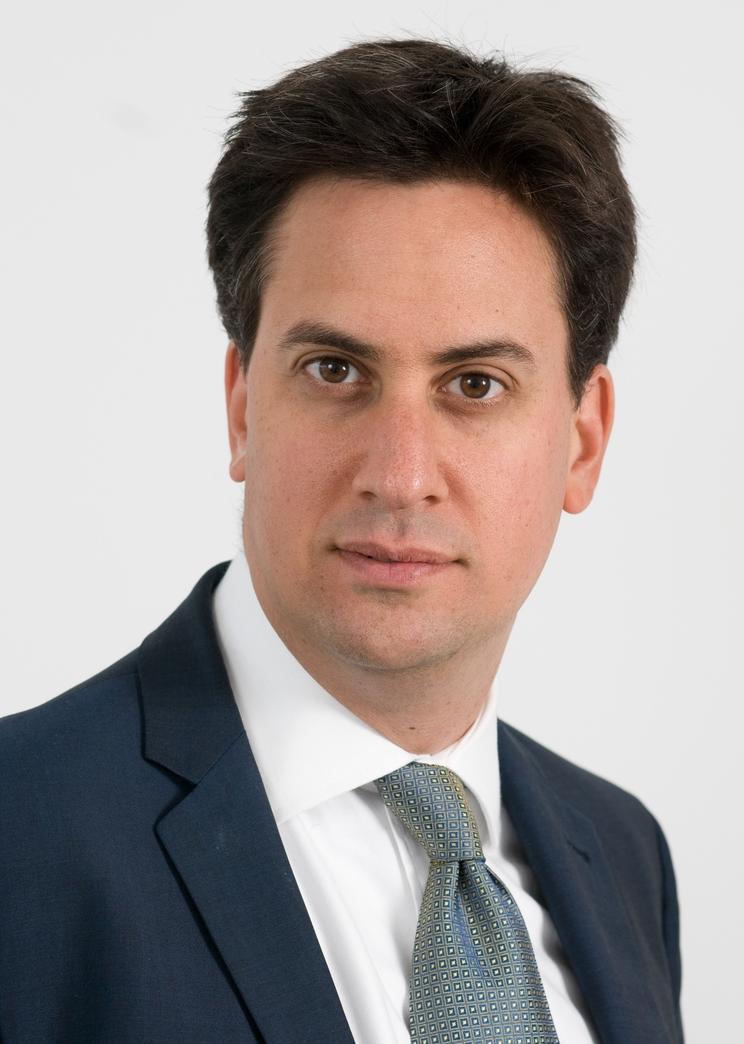 Since the Labour Party Conference in September, the issue of increasing energy prices has been the main subject of political debate. In his conference speech, Ed Miliband, leader of the Labour...