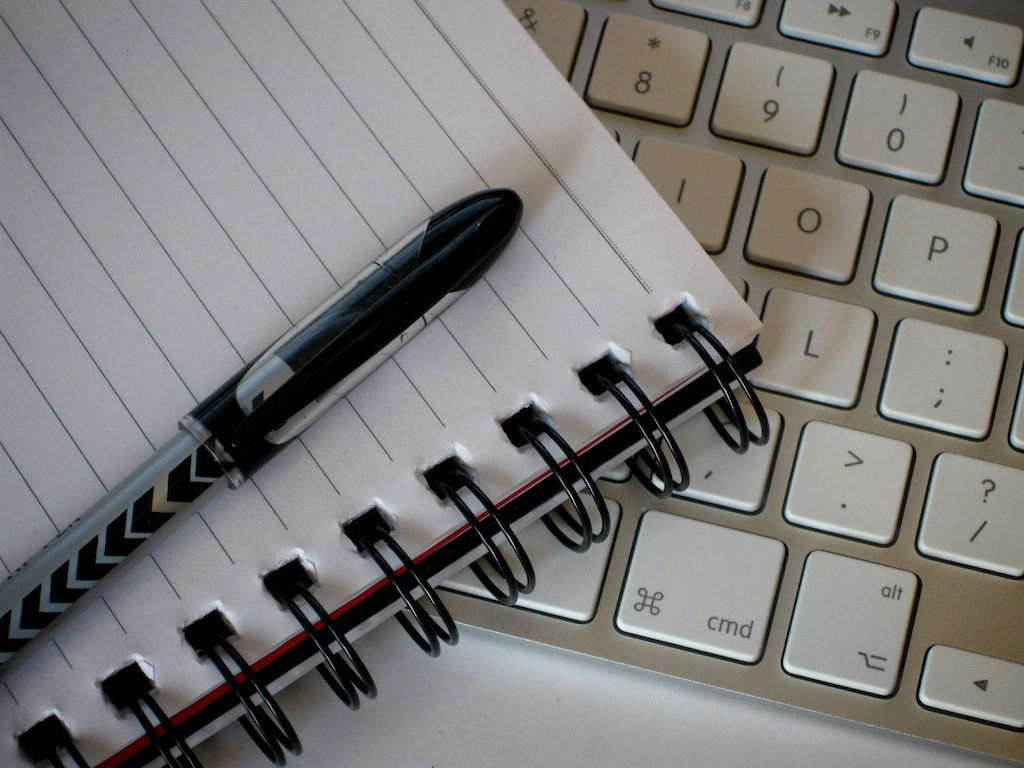 441 total views
Julia Molloy tells us why graduate-level jobs are becoming increasingly difficult to find.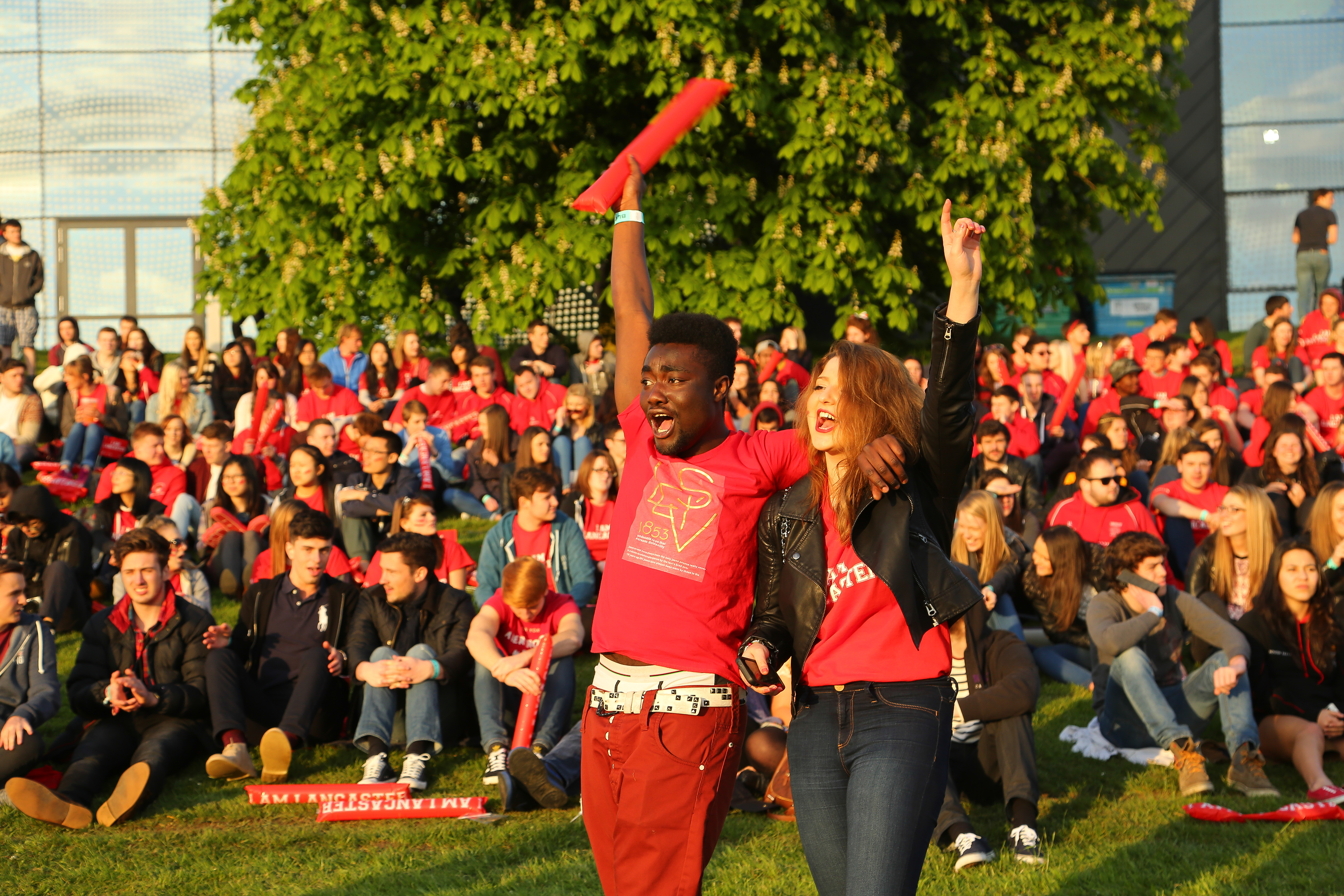 As the young people of Britain, we're constantly told we're in a crisis: an economic crisis, a jobs crisis, a cultural crisis. It doesn't half make university less fun. In the four years...
377 total views
Rebecca Pocklington asks whether being a globetrotting graduate is a worthwhile alternative to employment after university.