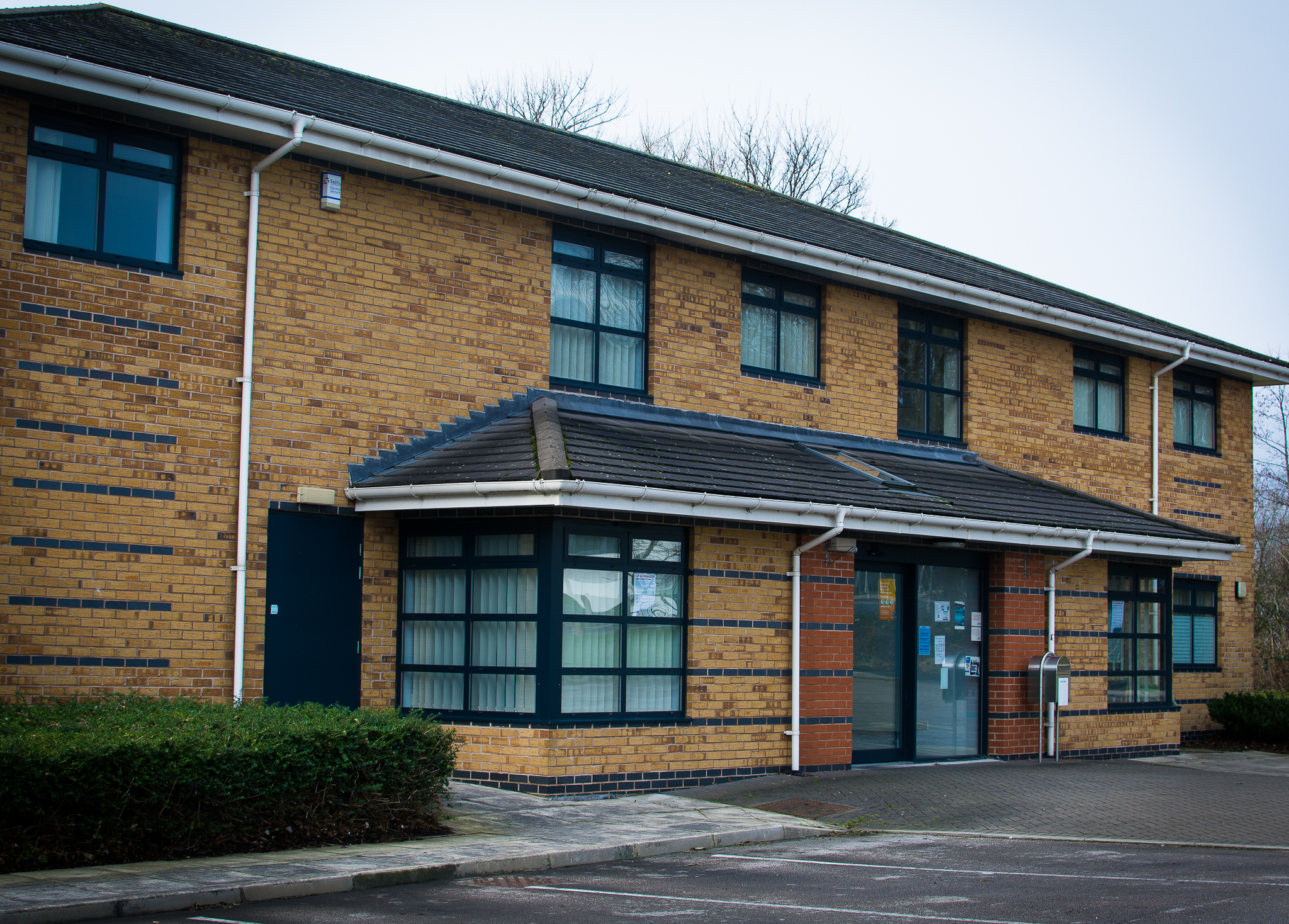 283 total views
Liam Stott looks at the potential savings the NHS could make if it charged international students.
Lancaster University has unveiled its plans for an 'alternative' Freshers' Week, with a series of events aimed at non-drinkers and international students. Alongside the usual bar crawls and...
266 total views
LUSU's online guide for International students is the focus of an effort to improve it's service and widen the team behind it.