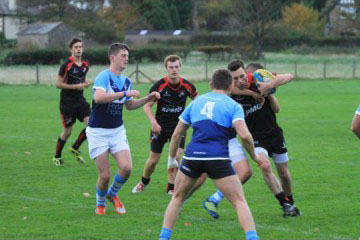 519 total views
Henry Saker-Clark reports on the Rugby League Club's match against Newcastle University.
472 total views
Following controversy over the Rugby Team's sponsorship deal with KPMG, Henry Saker-Clark investigates how much of an impact extra funding can have for societies on campus.
470 total views
Rugby League's KPMG deal brings debate in Union Council over ethical sponsorship controversy.