0 total views
The best ways to procrastinate? Look no further.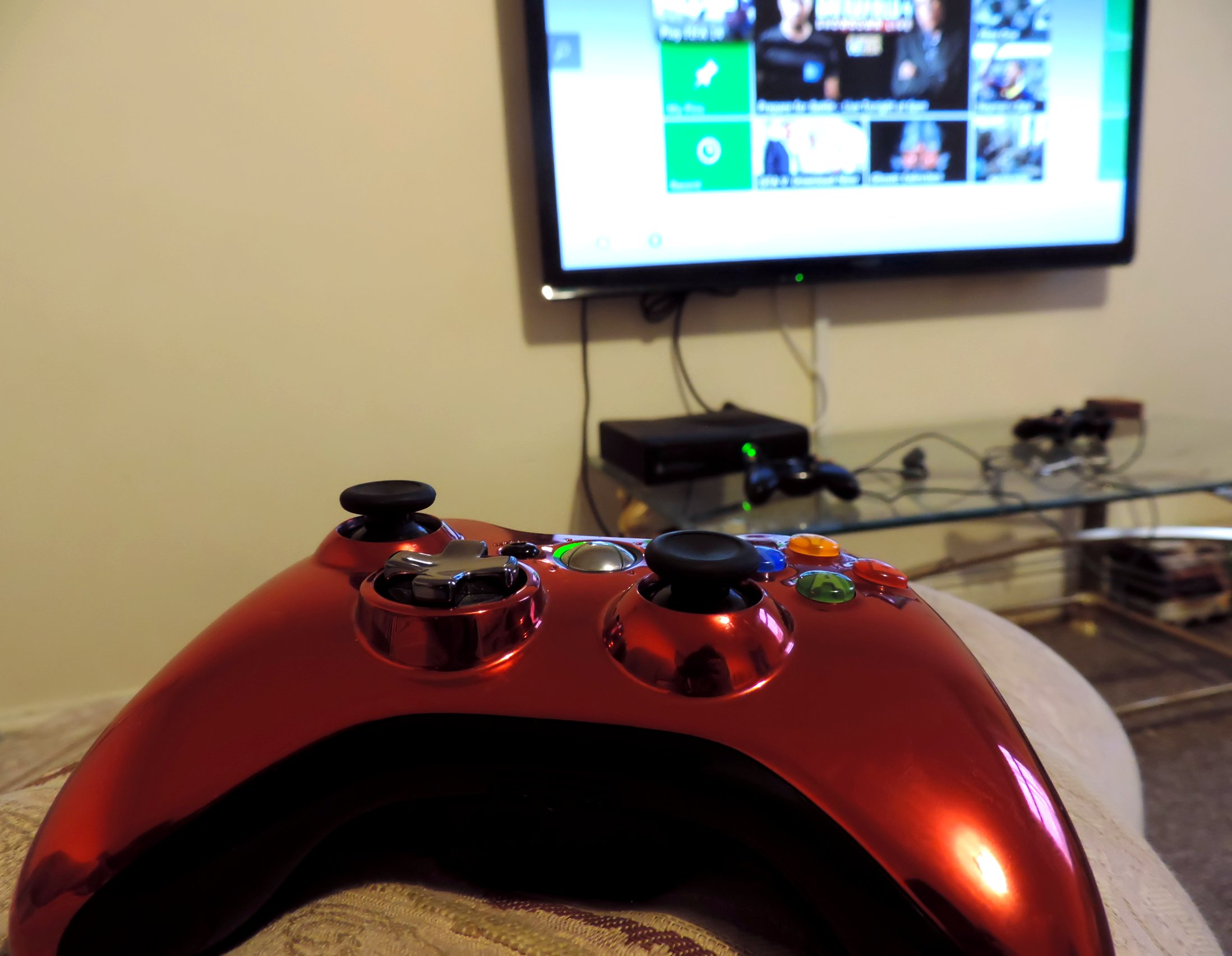 525 total views
Skye King helps you start that daunting task right now, and not after a marathon of funny cat videos on Youtube
The column that you currently cast your eye over is meant to be, give or take the odd unnecessarily long sentence, four hundred words in length. That's not a lot of words. And yet, it has taken me...