677 total views
Tom Fox questions whether Russell Brand should stand for election as an MP.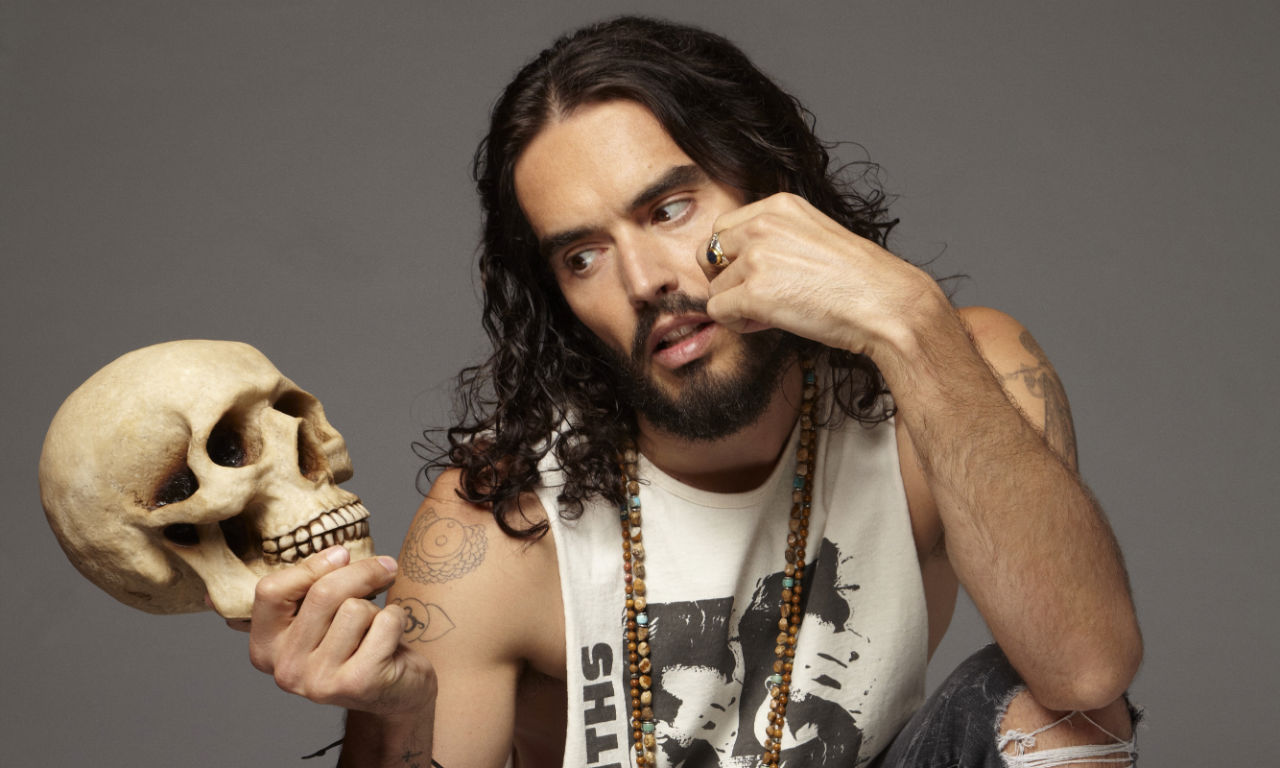 It's rare that Russell Brand isn't in the news. After appearing in an interview with Oprah Winfrey, Brand discussed his addictive personality – a personality that has led to obsessions with...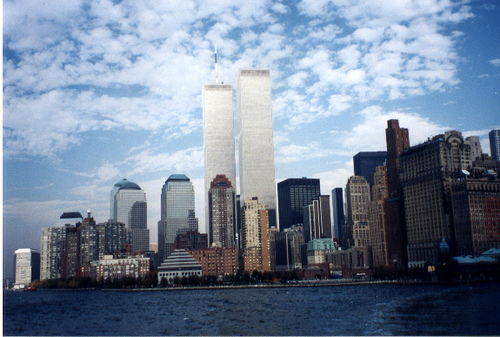 699 total views
Matt Lines argues that it's necessary to know who won't be offended by shock humour.