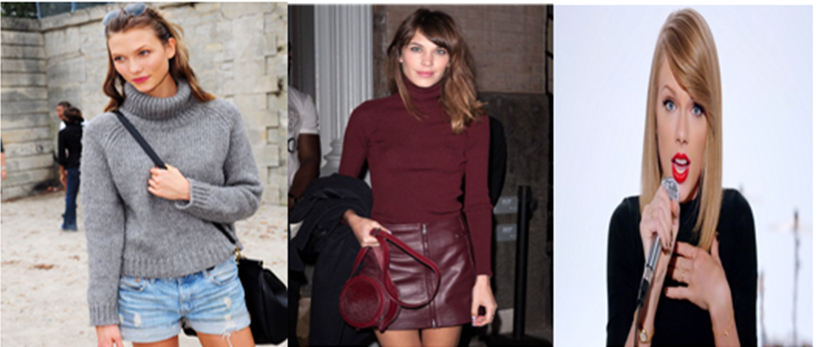 395 total views
Has this simple look made its way out of the back of the wardrobe?
0 total views
Ever considered dating a LUSU Events Crew member? Here are 5 reasons why you might.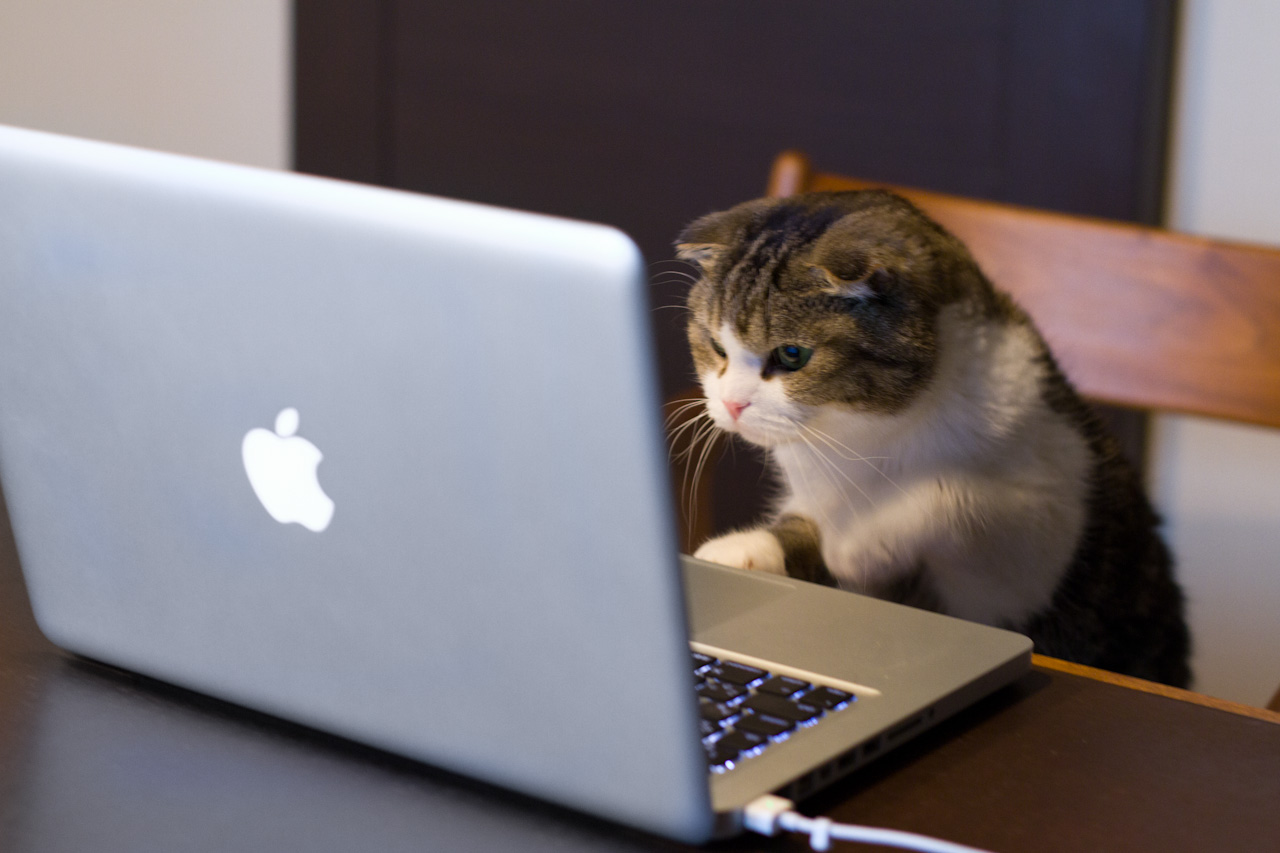 So over the summer, we had this idea for a brand new section of our redesigned website. These days, the world and his wife are browsing the internet, thanks to this guy.
So we...