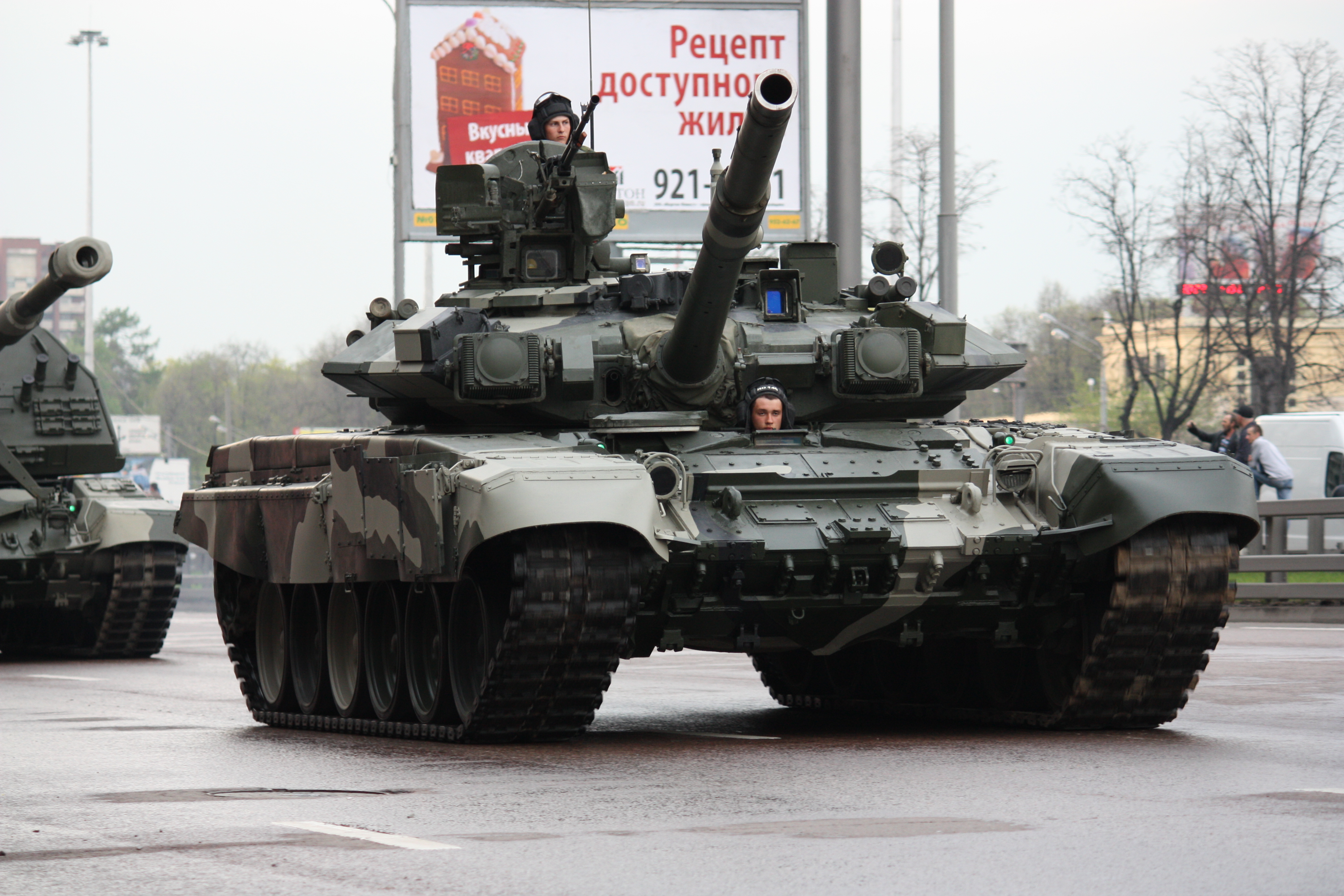 499 total views
How much of a threat is Vladimir Putin? Comment Editor Bryony Seager discusses.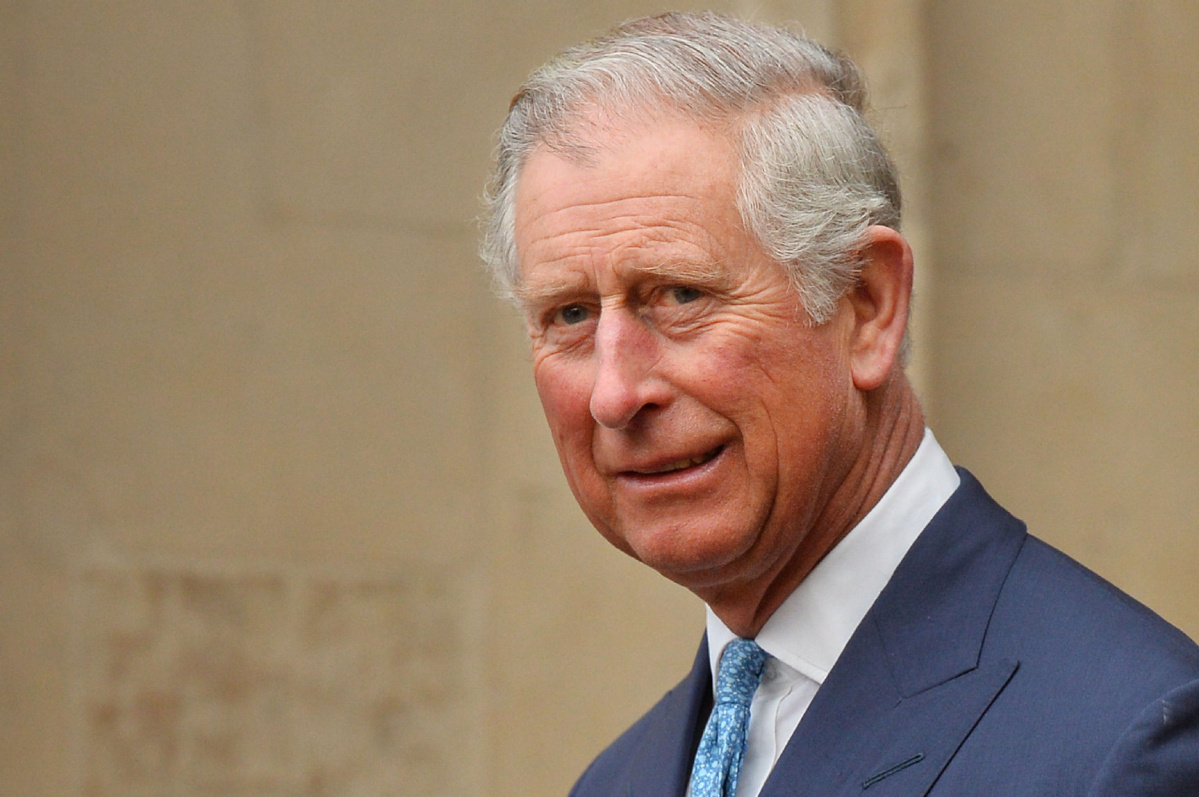 Though tensions may have eased recently, the Crimean Crisis – as it has been labelled by some – still exists as a fragile and contentious topic within the international community. Western...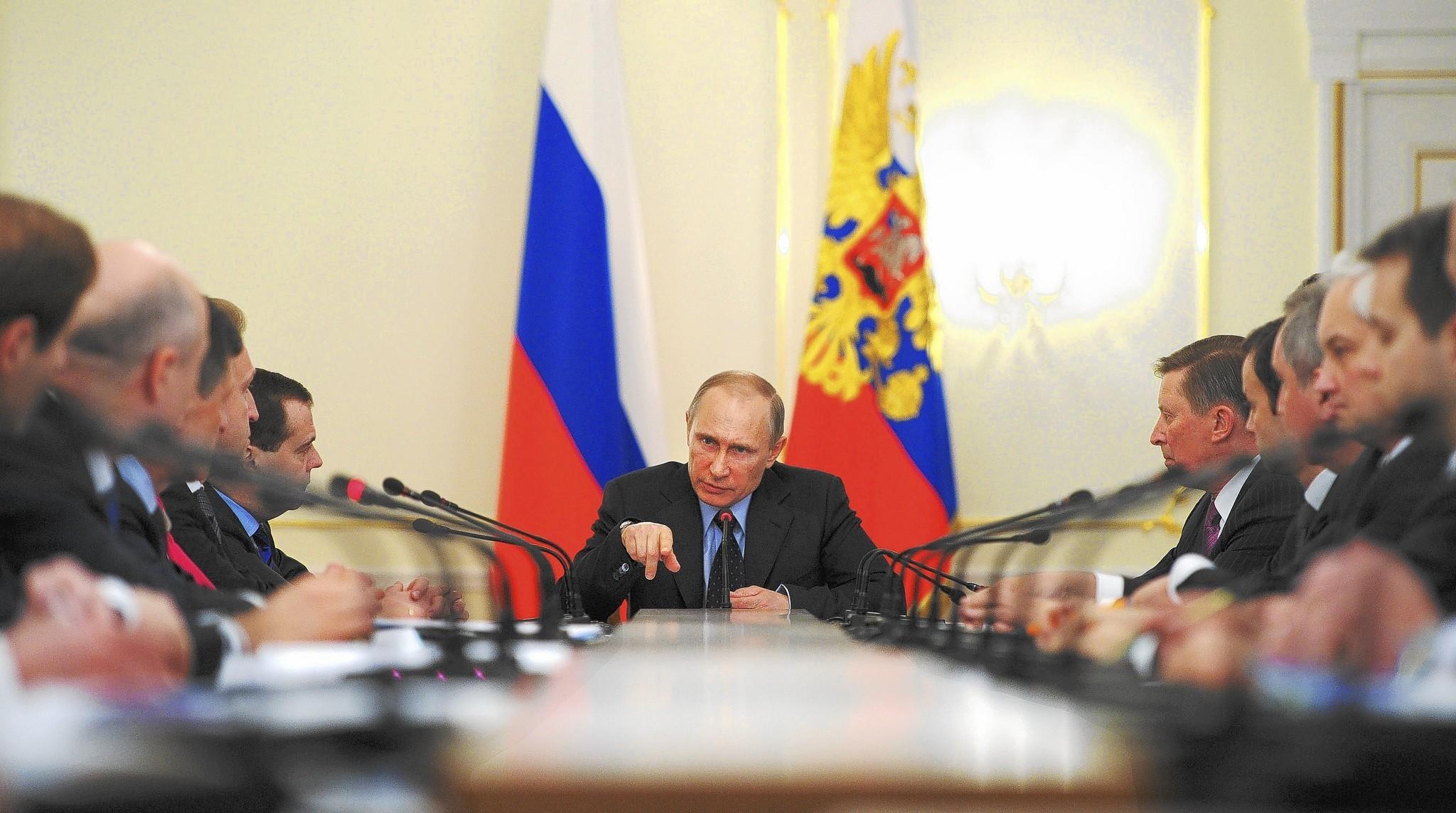 453 total views
Anna Kilpatrick takes us through the nuances of the crisis in Ukraine, questioning whether the West can really do anything to stop Vladimir Putin.