Festival Guide 2010: Stop Making Sense
911 total views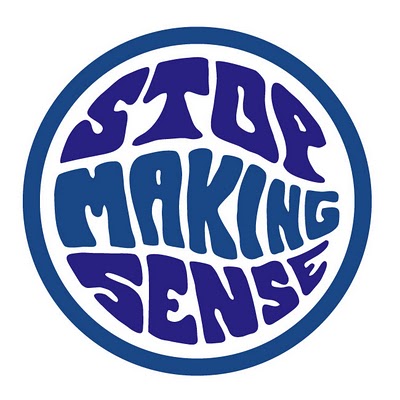 Fancy going further afield for a festival, want some guaranteed sun for the weekend's festivities, do you love your dance/trance/electronica alongside some soul, funk, jazz and house? I'll see you at Stop Making Sense then. That's if you come and join me in Petrçane, Croatia!!
SMS is another small-scale festival but this time set just a low-cost flight from the UK away on the stunning Adriatic coast of Croatia. This festival is set to be three days and nights of "musical anarchy by the sea". What more could you want? How about boat trips featuring their own DJs and sound systems sailing twice daily? Yes please. How about a line-up of DJs and live acts that would make our very own VP for FEDS – Andy Johnston – swim like a man possessed to get there? You got it.
For the inaugural SMS the line-up consists of some top-class DJs from around the globe including techno magician Carl Craig from Detroit; Theo Parrish; Juan Atkins; Django Django; Nathan Fake; new breed risers in Patrice Scott, Keith Worthy and Kyle Hall; a DJ set from Friendly Fires; Son of Dave; street-party maestro Matias Aguayo from South America; Radioclit in the Beach Bar; Mexico's Toy Selectah who has done a sweet re-mix of Vampire Weekend's Contra album recently; dance act Wbeeza and the sounds of the Latino Barrios from Movimientos.
With the addition of a "new 'old' Ibiza" beach bar hosted by DJ Richard Norris and Chris Coco playing Balearica and Psychedelica old and new; podcast heroes – now with a full-on label deal – Allez Allez bringing you Kraut/Techno/Electro/Disco sounds; a sundown boat-based set by the editor of FACT magazine; Radio 1xtra DJ Benji B; native Soweto and Cape Town London underground scene boys Süd Electronic and a party hosted by house purveyors Need2Soul, SMS looks like being a riot of a festival. Where's my passport…? More information on the event website.