Around the world for water
739 total views
Lancaster University student Rob Lucas will embark on a round the world bike ride on September 1st this year, with good friend Tom Riley of Chester University, in an attempt to raise £20,000 for WaterAid. The 18 month, 20,000 mile adventure will begin from their home town of York, before making their way across Europe, Asia, North America, Africa, and back to the UK via Spain and France.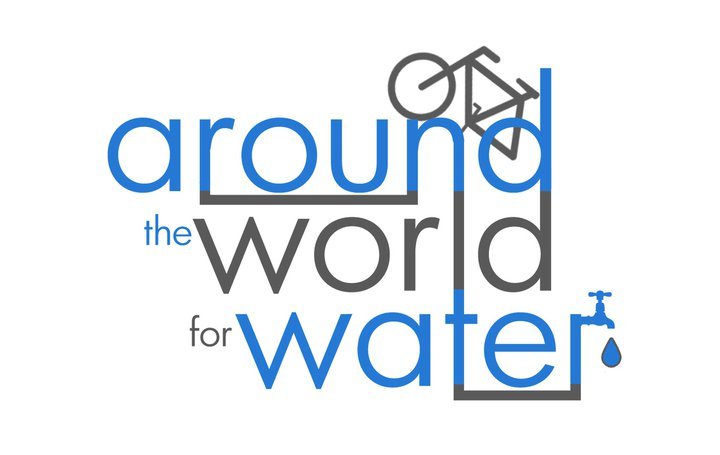 The pair will be visiting numerous WaterAid centres across the globe, to talk about their trip and why they are raising money for WaterAid. On top of this, they will get to see firsthand the fine work that WaterAid does worldwide to provide water for the under-privileged.
Currently worldwide, one in eight people do not have access to clean drinking water; something most people regard as a basic human right. Since it was founded in 1981, WaterAid has helped 14.38 million people receive safe water; Rob and Tom hope to help increase this total by raising both money and awareness of such an important, and for some, life-changing charity. Rob states "access to clean water the most basic of human rights and is the difference between life and death for many people. Through education and practical projects WaterAid gives these people the chance to help themselves and ultimately saves lives".
It promises to be an exciting adventure for the pair, who intend to camp the whole way, cook their own food, as well as carry everything they might need for 18 months in as few as four bags. They will obviously encounter numerous different cultures and climates along their travels and it will be especially important that they keep to keep friends, family and fans informed throughout the entirety of the trip. This is why they have already set up a YouTube channel, a Twitter account, and an online diary in order to provide such updates along the way.
Ewan McGregor and Charlie Boorman's Long Way Down, and Alistair Humphreys' 46,000 mile, 4 year around the world bike ride have been cited as inspirations behind the trip. Rob intends to use this as his motto throughout the duration of the around the world cycle, "courage isn't about not being afraid; It is about being afraid, but doing it anyway". If you wish to look at the pair's plans in greater detail you can look at the rider's profiles, the charity, the route, and even sponsor the around the world cycle on the website.