Raising money for charity is not a competiton
515 total views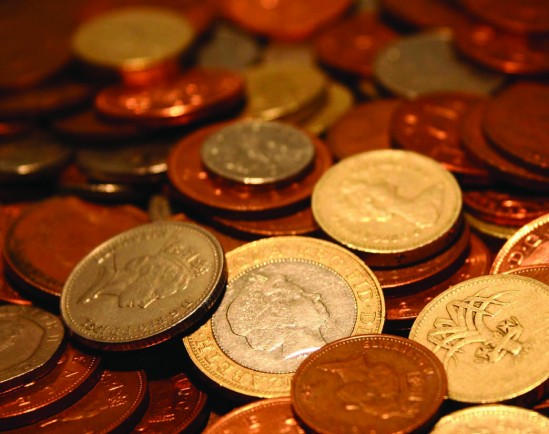 The recent SCAN article written by Emily Robertson concerning RAG at Lancaster University has annoyed and upset many of its members. Although there are some good elements to it with regards to highlighting the need for a greater awareness of RAG, what it does and the importance of raising money for charity, the way in which these points were put across left much to be desired.
To begin with, none of the statistics quoted in the article are actually true. A little bit of Internet browsing were enough to acquaint me with the following facts. Although York University RAG raised a very impressive total for charity last year, it was a couple of thousand pounds short of the given figure of £25,000 and wasn't all raised in a week. In addition to this, York has almost three times the number of inhabitants of Lancaster, making it easier to raise more money there. The actual amount raised in Lancaster University RAG week last year was in fact over £5000, not £3,500, and our total for the year was well over £8,000. Perhaps it is a far cry from what York raised, but the money meant a lot to the charities that received it and I firmly believe that raising money for charity is not a competition. The total given for the University of Cumbria also seems a little inaccurate since an article posted on their website around this time last year says that their RAG society has raised "over £4000 for charity since their formation in Spring 2008". This figure appears to include both campuses, not just the Lancaster campus over one week as was suggested in the article. I don't mean to belittle Cumbria's admirable efforts for charity, only to point out that ours aren't quite as "pitiful" as they were alleged to be.
Contrary to the beliefs of Robertson, the support which RAG receives from the university is far from being inherently brilliant and restrictions are much tighter than they used to be. While organising RAG week both last year and this year, we hoped to create more exciting events such as an inflatable assault course, a sponsored abseil and speed-dating, but had to abandon them due health and safety regulations. The connection made between RAG week and extravs also appears to be an unfair comparison. Each individual college receives a larger sum of money to hold these events than RAG's entire yearly budget. We have to work with what we're given.
The point made in the article that there needs to be a greater awareness of RAG is, on the other hand, something that we are aspiring to achieve. We have tried to do this not only through publicising the event on Facebook, but also by putting up posters, having an advert on Bailrigg FM and getting into college updates, among other things. The more students that know about and choose to get involved in RAG, the more successful I believe it will become.
A huge amount of time and effort goes into organising the events run by RAG and months of preparation are required for a successful RAG Week. To call such hard work "pitiful" would appear to be hypocritical. If the author of said article can afford to criticise the raising of £5000, may I enquire as to how much money she herself has raised? Lancaster RAG can only get bigger with the help and support of the students it aims to serve. We urge Robertson and any other interested students to support their University's RAG society so that together we can continue to lend a hand to the many charities that desperately need our help. RAG welcomes all new members and ideas and meets every other Monday at 6.30pm in Furness LT2, the next meeting will be in week 11. If you would like any further information please e-mail ragsoc@hotmail.com.