Furness succeeds in IBM sponsorship deal
538 total views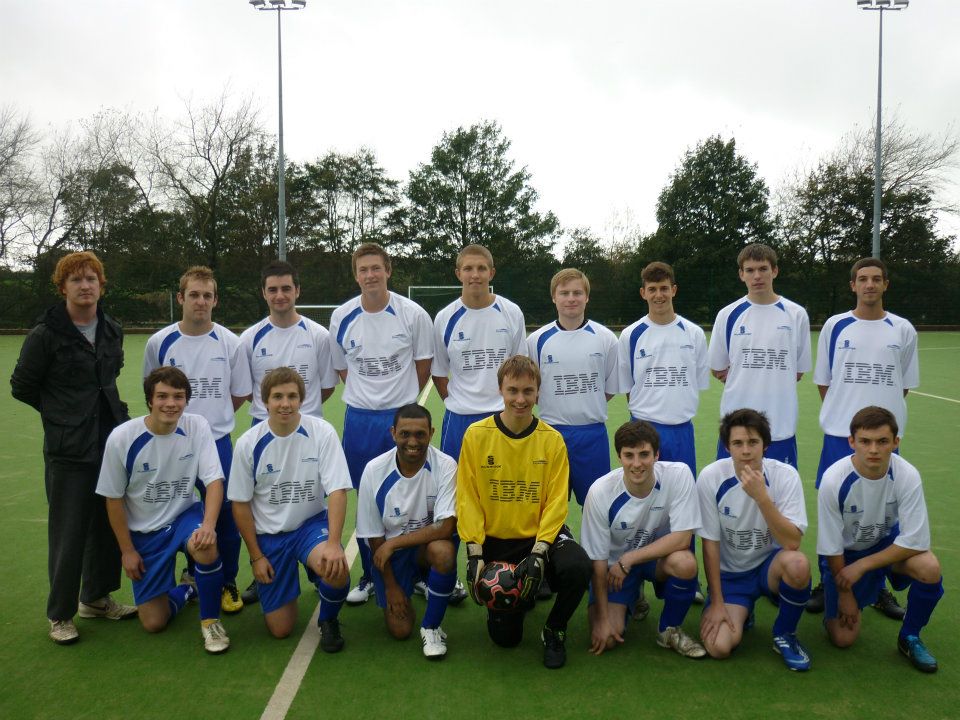 Furness football team is receiving sponsorship from IBM, a company ranking in the world's top ten.
The agreement was made on 26th September and all the College are waiting for is the Finance Department at the University to draw up an invoice so that the sponsorship money can be sent.
The sponsorship comes in the form of a new kit for the college's A team and the company are also sponsoring the Player of the Year trophy, alongside the awards evening for the squad.
The deal arose due to the current B Team manager of the Furness team, Rick Candler, having contacts within the company. Last year Candler participated in an internship scheme with IBM who run numerous programmes for both undergraduates and graduates alike.
He stated: "I worked at IBM last year as an intern in Sales Support for Retail. I was also on the Campus Team, the team which interacts with Lancaster University in all IBM events on Campus, mainly recruitment events."
However, not only did it help Candler with his personal endeavors but also those of Furness College. At IBM, Candler met Justin Ablett who runs the IBM campus team for Lancaster and he was the person who approved the sponsorship of the kit and the further privileges that the club has obtained because of the world-renowned business.
Tom Roberts, the A team Captain for Furness Inter-College Football team, stated: "Obviously to be sponsored by IBM is remarkable given the size and stature of the International Business organization. It is a fantastic sponsorship deal that has allowed us to reshape the football squads from top to bottom. In particular, it has allowed us to provide the A squad with a high quality kit emblazoned with the IBM logo."
Roberts further exclaimed that "great credit must also be given to Rick Candler, the B Team Captain who was able to secure such a unique opportunity for the College. Now it is time for us to repay the faith of IBM by succeeding both in college football leagues!"