Arts students are second class citizens
765 total views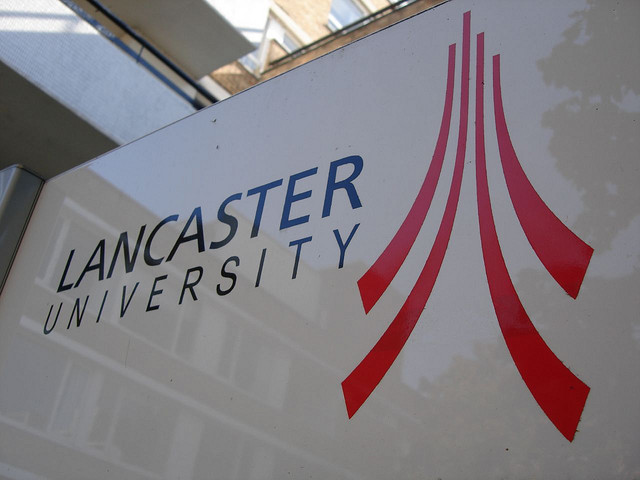 Like many third years struggling to come to terms with the death of their extended childhood I am currently in the midst of job hunting. Actually, job hunting is too dignified a verb to describe it; I am job scouring. The last few weeks of my campus life have been less focused on buzzwords like "footnote," "annotate" and "Harvard referencing system" and much more in the orbit of "numerical reasoning," "assessment centre" and "telephone interview." It wouldn't be too much to say, in fact, that job hunting is easily the most stressful and soul destroying part of my student life. And the University does nothing to help ease this.
Granted, my degree is in a humanities subject; a wistful journey into books and essays, learning how to formulate an argument and maybe accidentally picking up a spot of Latin on your way. Some say that arts students should not expect help to break into business, as the natural progressive career step for a student of English or History is to teach English or History, but the fact of the matter is that a good 80% of the people I know are trying (and struggling) to get on to graduate schemes. Incidentally, as I write this I note that there is a proposed doubling of postgraduate tuition fees for, you guessed it, arts students – further compounding the decline of the Bachelor of Arts.
Shift focus to that of the Management School; a veritable utopia for employment with dedicated staff ready to offer mock interviews, a separate book repository for practical and applicable books on getting a job, a free Times Top 100 Graduate Employers (worth £16.99), a booklet containing all the major companies hiring and what dates they close, and regular visits from multinational companies. Considering we all pay the same tuition fees it seems to me that the University is pumping considerably more money into some areas than others.
Yes, University facilities such as CEEC and LUSU Involve do a good job for the rest of the campus, but it just pales in comparison when put aside the quality of resources that the Management School have as their disposal. Yes I am aware that at least a few of these top-of-the-range employment aides are available for the rest of the student body, however I only know this because friends have told me about them. To me LUMS is a veritable temple of secrets as far as us poor BAs are concerned. I hope it is clear from my writing that I am in no way resentful of the Management School students; congratulations on having these resources and being far better equipped to deal with the real world than the rest of us. To the powers that be at Lancaster: I think most of us students would quite like jobs too, if that's alright.